Welcome to December's Blogger of the Month. Pinch punch, first of the month! As you open the first door of your advent calendar, you can enjoy our final instalment of Blogger of the Month for 2021!
We love our Blogger of the Month feature, it helps us go behind the scene with some amazing bloggers! This month is a good one – you're in for a great read and some really inspiring tips on how to grow your blog in 2022.
This month, we've caught up with the incredible Anna from In The Playroom. Anna works with Luciana on her parenting, fashion, lifestyle and tips blog. We love her style of writing and we couldn't wait to catch up with her this month. Anna has been using the Get Blogged platform successfully for some time and she's one of our favourite bloggers to promote to our brands looking to hire.
We love Anna's blog and we're excited to see what you think of this month's Blogger of the Month instalment…
Here's what Anna had to say when we caught up with her…

Please tell us a bit about your blog…
Our main blog, In The Playroom is focused on family life. We share kids crafts, printables, fun family-friendly recipes and more. If you need to keep your children entertained – you will be able to find something here to help you out!
We also have a second site that we launched more recently called On Your Journey which focuses on the topics that we're passionate about, outside of being mums. Over here we talk more about wellness, self-love, relationships and spirituality.
How long have you been blogging?
In The Playroom was started in 2012, so it's been nearly ten years. Luciana joined the team in 2020 and we now run our blogs together, with a couple more new sites that we are about to launch.
What inspired you to start your blog?
I was involved in a toy review community on social media. A lot of the other mums taking part already had blogs, so I got inspired to give it a try and I never looked back.
What do you like about Get Blogged?
Get Blogged is very easy and convenient to use, and gives us jobs regularly so the consistency is great. We've connected with some great brands and really enjoyed our interactions with all of them, and the different topics we've been assigned to write about.
How do you feel about being voted as a Get Blogged Blogger of the Month?
I'm proud to be picked as Get Blogged Blogger of the Month, especially with so many great bloggers in the community. It's always nice to be noticed – so thank you!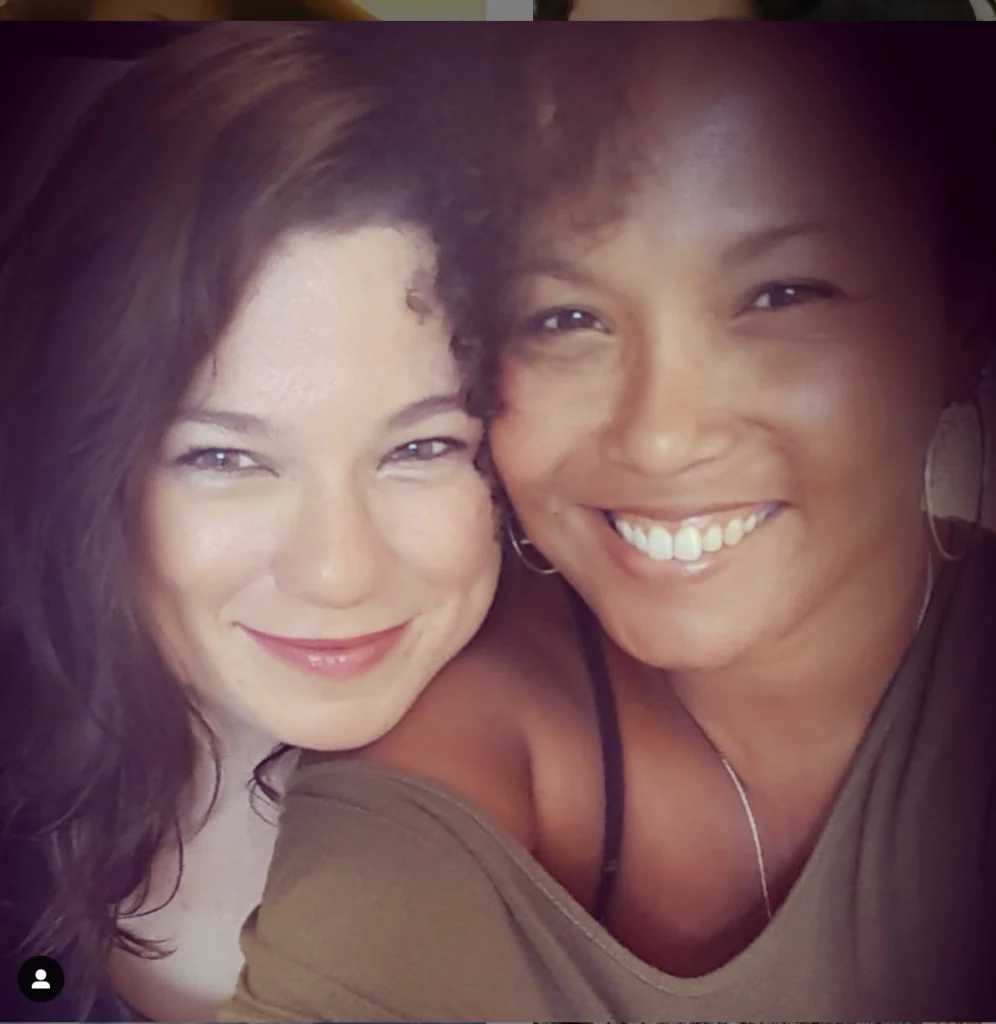 If you could give fellow bloggers one piece of advice, what would it be?
Just keep going. There will always be someone with better photography or more page views, or whatever else so don't get caught up in comparison, just stay consistent with what you do and that will always pay off.
What are your tips for bloggers who want to make money with their side hustle?
SEO and a good ad network
Share your links and some images for everyone to follow you!!
Here are our sites
intheplayroom.co.uk and onyourjourney.co.uk
and a few posts from each of them
This is a current collaboration with Get Blogged if anyone would like to come and enter our giveaway! https://intheplayroom.co.uk/craft-prize-bundle-mymoneypocket/
My favourite social media channel is Pinterest, because of all the ideas and inspiration shared over there. You can follow us at pinterest.com/intheplayroom