Welcome to this month's Blogger of the Month.
We love our Blogger of the Month feature, it helps us go behind the scene with some amazing bloggers! This month is a good one – you're in for a great read and some really inspiring tips on how to grow your blog in 2022.
This month, we've caught up with the incredible Corinne of SkinnedCartree. Corinne is a 30-something years old mum living in York, North Yorkshire, England – she has been blogging since 2012. Blogging is her full-time job and she has a few different websites. Corinne enjoys sharing posts about life, parenting, blog tips and more.
We love Corinne's blog and we're excited to see what you think of this month's Blogger of the Month instalment…
Here's what Corinne had to say when we caught up with her…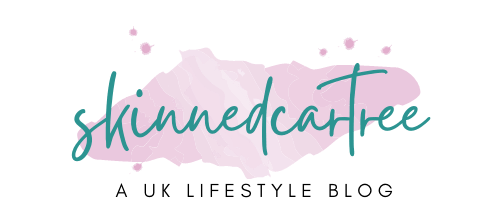 Please tell us a bit about your blog…
I have a few blogs! My main blog is a lifestyle blog, it started as a fashion blog and after a couple of years, I started talking about other topics.
I love writing blog posts that help others with blogging and SEO, apart from that, my main topics are parenting (I have a 1-year-old boy!), personal style and home.
My blog evolves as I grow and the topics change to reflect what is going on in my life at the time. That's what I love about being a 'lifestyle blogger' rather than being restricted to just one niche.
I earn a full-time income from my blog which allows me to stay home and look after my baby. I mostly blog during nap times and when he's in bed on an evening.
How long have you been blogging?
I probably started my first blog about 20 years ago! I've always been journalling and blogging on forums and various platforms (anyone remember LiveJournal or Xanga?). But skinnedcartree.com was born in 2012, so I'm coming up to 10 years.
What inspired you to start your blog?
I've always loved being a part of online communities. A friend started a new blog about dresses and I thought it was cool and wanted to do it, too. So I started a free blog with blogger and the rest is history!
Who are some of the coolest brands you've worked with?
My favourite collaboration was with Debenhams – I was invited to a Beyonce and JayZ concert in London in the VIP section and they paid for my outfit. Though it's not my typical style of music, it was such an amazing experience! I'll probably never get to go VIP to a concert again!
What do you like about Get Blogged?
I like that it's reliable. I feel confident that I'll always get paid for the work I do. It's a great way to top-up my blog income if I have a few quiet weeks!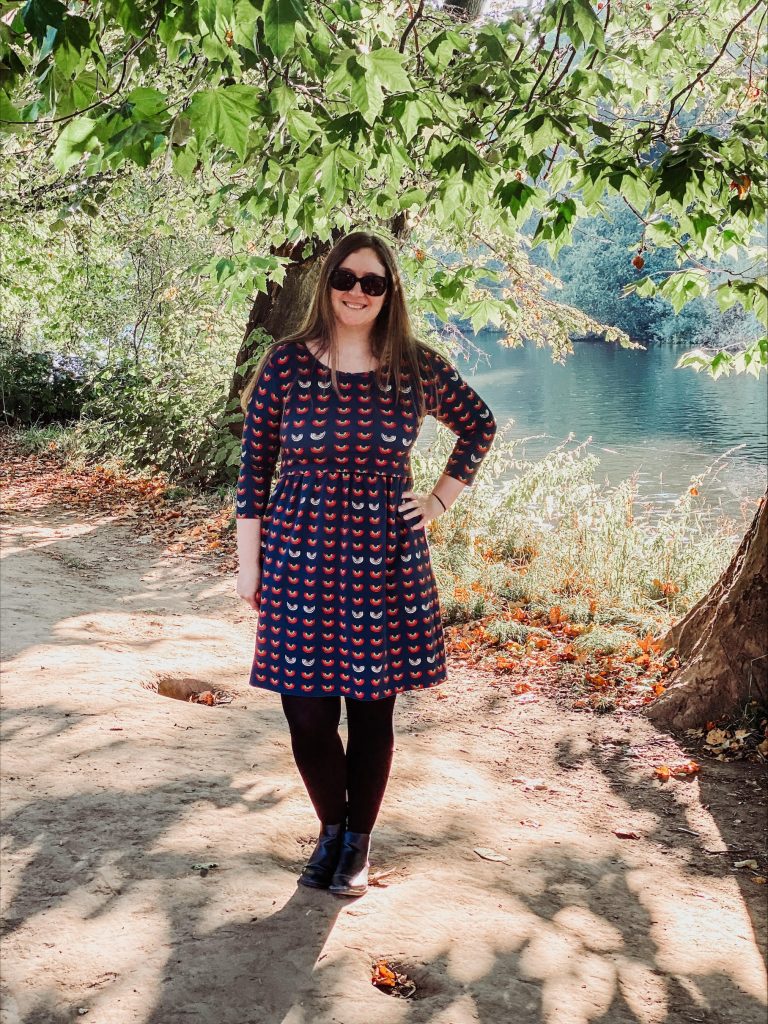 What are your tips for bloggers who want to make money with their side hustle?
Blogging to make money isn't quick and easy. You have to be willing to put a lot of work in before earning money. There will be times you feel like you are wasting you time.
You have to keep at it, keep writing quality content that has a purpose and learn about SEO from the start.
You don't need to spend much money to start with, just a domain and hosting is fine. It can be tempting to start paying for subscriptions and other blogging tools but unless you are sure you can afford it, I would avoid paying out money until you are earning through your blog. There are loads of free blog tools out there you can use.
Also don't be alarmed if you don't get as many views as you expect. It takes months and years to get thousands of views! It's normal to only get a handful per post when you are a new blogger. I think a lot of people think they'll get views pretty quickly and it can be demotivating when you realise that's not the case.
There's a great blogging community over on Twitter, get involved as it's a great way to stay motivated!
How do you feel about being chosen as Get Blogged's blogger of the month?
It's always nice to get recognition for hard work so I was happy to get the email!
Share your links for everyone to follow you!!
Https://skinnedcartree.com – Main blog
Https://slimmedcartree.com – Fitness blog
Https://mummakingmoney.com – Finance blog