Just a few months ago, businesses with influencer marketing strategies were contributing to the predicted growth of the influencer marketing industry to the tune of US$10 billion.
Content marketing was following closely behind.
2020 was to be the year that vlogging danced to the rhythm of Voice-First algorithms.
Google's adjustment to featured snippets was pushing marketers to rewrite their blogs en-masse, but then coronavirus struck.
And then a predictable marketing space toppled into anarchy.
There's Some Good News For Businesses Amongst The Darkness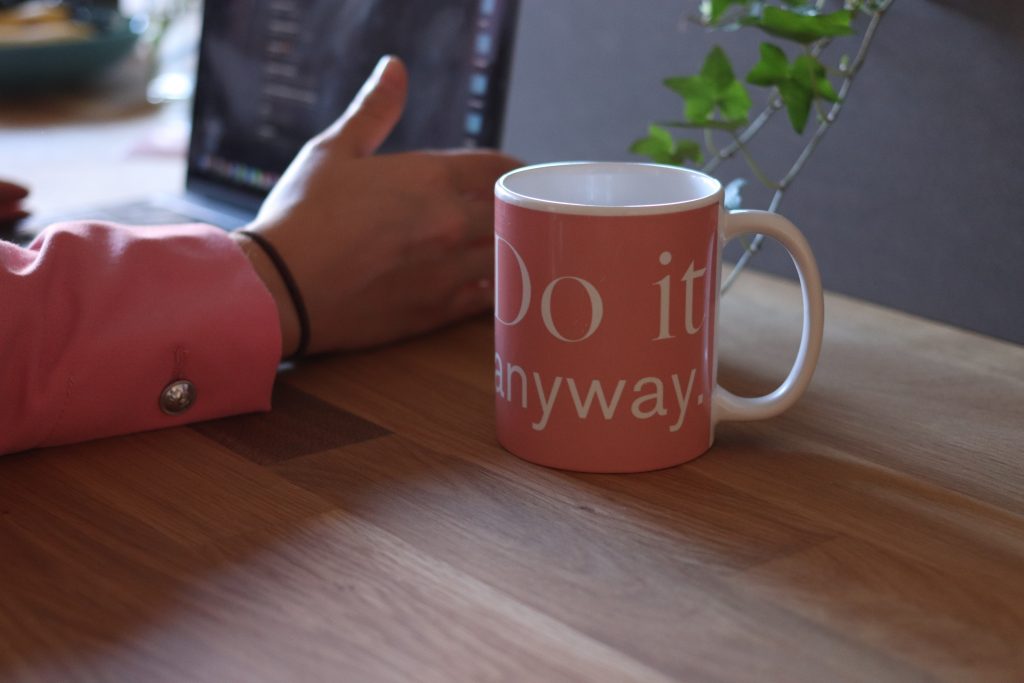 Advertisers stopped pushing for grand success with Influencer Marketing strategies and began prioritising survival, but there's good news amongst the doom and gloom.
Remote Work And Online Trade Are Enjoying A Heyday
Remote work and online trade are enjoying a heyday, so marketers are hunkering down to change the way they reach consumers.
Digital Entrepreneurship Will Have A Drastic Effect
Many are calling this the biggest remote work experiment in history, furthermore the digital entrepreneurship it will spawn will have a drastic effect on the marketing industry.
Quarantine Life And Influencer Marketing Strategies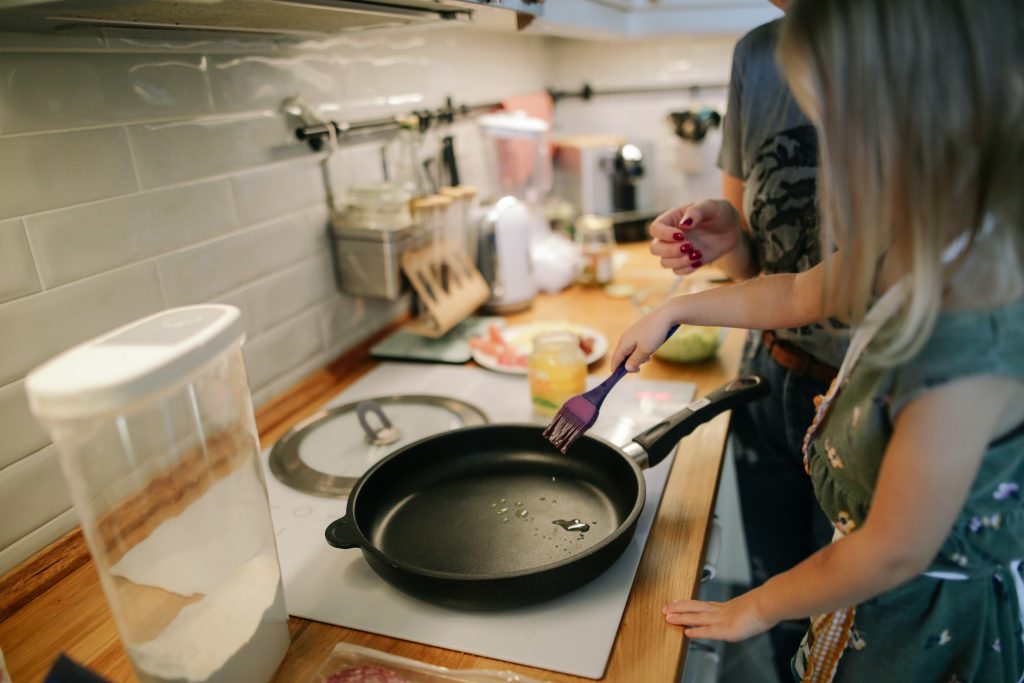 As the world gathers online to live out the life it cannot take outside, influencer content is booming.
Move Over YouTube, TikTok's In Town
TikTok has become the website of the moment as downloads boom and on-demand streaming climbs.
Video is where it's at, and YouTube will have to move over to make space for more sociable platforms.
TikTok's gross revenue rose by 34% during the week of March 9, and it's not alone.
The Quarantined Are Seeking Inspiration To Live Their Lives Better
Facebook is enjoying unprecedented traffic.
YouTube and Instagram are surging as users seek out new ways to improve their lockdown lifestyles.
Influencer Marketing Strategies Screeched To A Halt Amid The Emerging Pandemic, But The Stasis Didn't Last Long
As remote teams grew, the industry began to adapt.
Content creators around the world launched social drives to help society to adjust to the greatest challenge of its time.
In short, humanity won out, bringing compassion with it.
Influencer agency, Takumi, launched a public health campaign, while Creator IQ reached out to employees with ideas for overcoming quarantine challenges.
Talent Village creators began generating entertainment blogs to help their audiences to survive lockdowns.
The world has joined hands, and it's determined to overcome.
The marketing sector has bundled up all its kindness and placed it right at the centre of its campaigns.
Businesses large and small are joining the love revolution.
Marketing has never been this compassionate, but that doesn't tell the whole story.
Traffic Growth In A New Age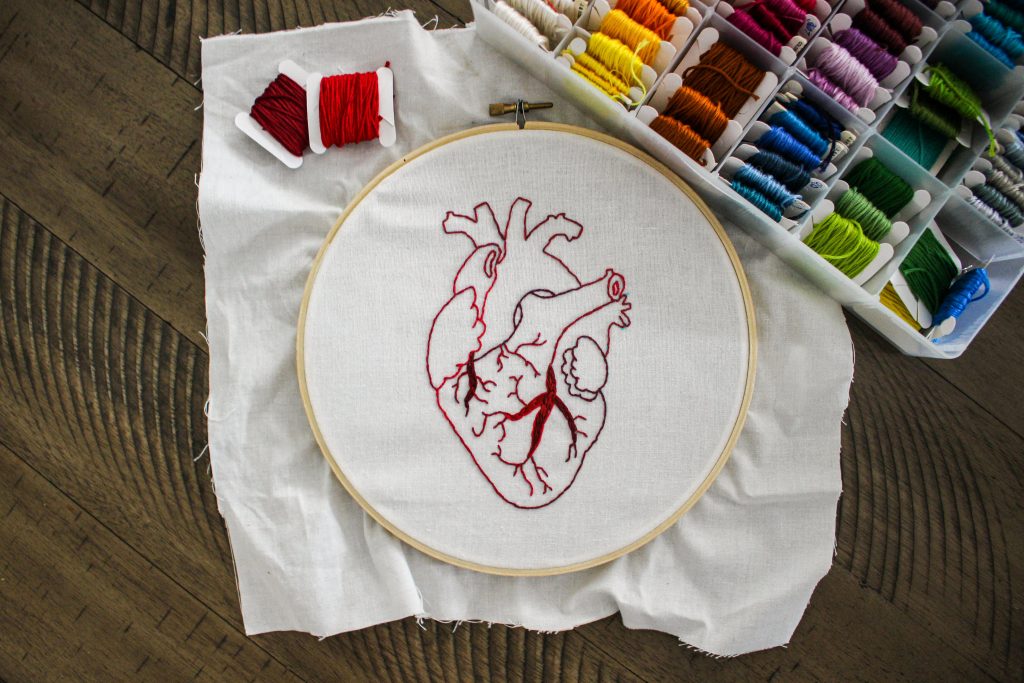 Google has seen a drastic drop in traffic across most leading industries, from telecom and transportation to insurance and retail.
Luxury has a way of vanishing in times of crisis, but in some niches, audiences are growing.
Google is enjoying a surge in binge-watching traffic, learning websites, and, of course, the all-important face masks.
Financial concerns have pushed the industry's traffic up, and for the same reason, healthcare-related content has enjoyed similar effects.
Media, pharmaceutical, and food traffic is buzzing, so blogging themes and keywords will need some adjustment.
Other trending topics include:
Stimulus checks
Social distancing projections
Lockdown rules
Unemployment
How-to blogs related to games, puzzles, and safety equipment
Social Networks Are Serving As Platforms To Spread Humour, Inspiration And Love
YouTube has seen a rise in influencer clips about quarantine humour, fitness, and baking.
Home cooking channels are, it seems, putting the joy back into the locked-down home.
On Twitter, lockdown humour prevails alongside salutes to front-line workers.
Little has changed on Pinterest.
Its influencers are still pinning décor, fashion, and cuisine, albeit in the slightly more waste-conscious way.
The Topic Spread Is Wider Than You Might Think
Many of the world's top content creators are sheltering in place, so their lifestyle blogs have begun to lean towards all-things-homely, whether in the form of recipes, comedy, or hobbies.
There's plenty for brands to work with here, and not all of it is fear-driven.

Lucy Clarke, Co-Founder of Get Blogged
Adjusting To A New Online World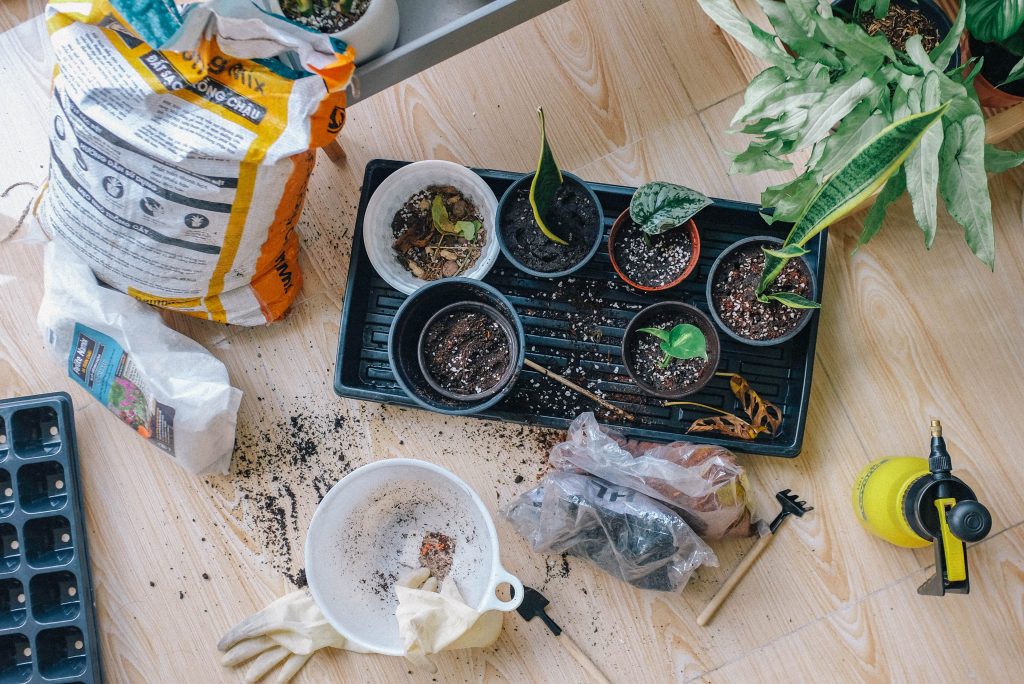 Many brands are adapting to a new normal by shifting sales online.
The most adaptive companies will rise above the crisis but to do so, they must hold onto their customer loyalty.
Companies who are enjoying success are using their marketing content to serve rather than sell.

Ben Hitchens, Co-Founder of Get Blogged
The world is returning to human pursuits, and brands can only appeal to them by adding kindness to their content marketing strategies.
New Marketing Channels Are Opening Up
Consumers are spending more time on the web than ever before, and that opens up new marketing channels.
A little over 60% of marketers have changed their short-term media strategies.
Many are shifting to live-streaming and e-commerce.
Traditional marketing spend is declining, but e-commerce and social media spending is increasing by 22%.
Marketers are favouring flexible channels like display ads and vlogs.
They allow businesses to adapt without locking them into a long-term contract.
In short, pocket-friendly marketing channels with higher returns on investment are holding steady.
There has never been a better time to blog, particularly along humanitarian lines.
Marketing Around Sensitivity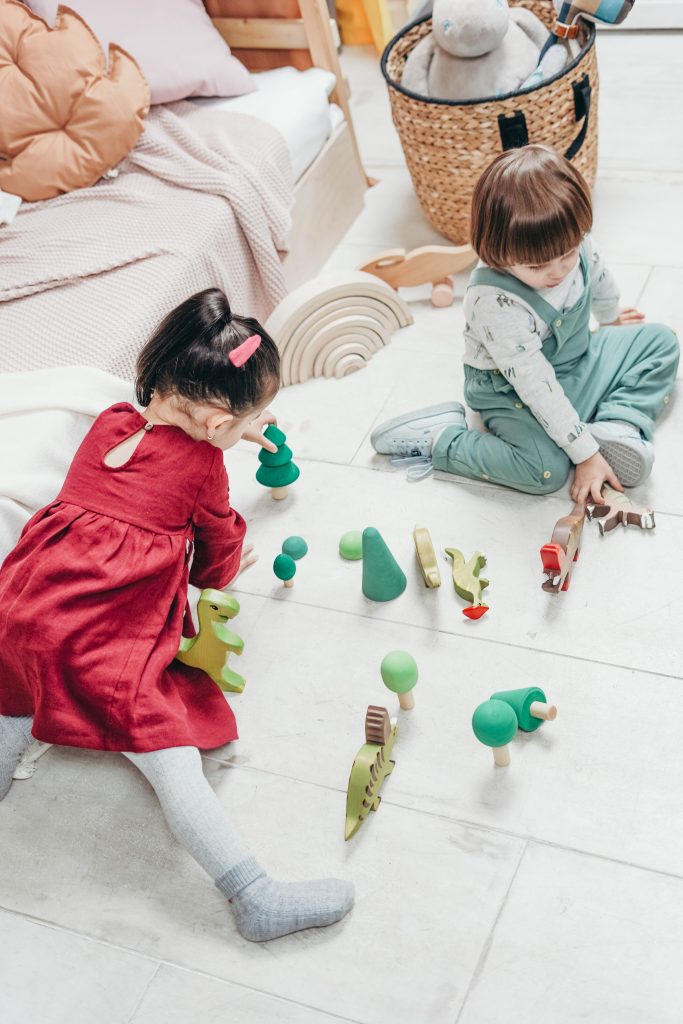 Coronavirus is a humanitarian crisis that many brands are exploiting to make a quick buck.
Fake news is everywhere, and ineffective safety gear is being sold by unethical entrepreneurs across the web.
Greenwashing has transformed into pandemic-washing, and it's the best way to prove that your brand lacks compassion.
Unethical Influencer Marketing Strategies Cause Permanent Reputational Damage
Today's marketing content must consider public interest as well as sales.
Marketers will need to take enormous care in their choice of influencers and blogging platforms.
Failure to do so could stain their brand identity in ways the market will be slow to forget.
Customers are in crisis. Ignore that fact at your peril.
Business Leadership Must Become Nimble
In volatile, uncertain, complex, and ambiguous environments (VUCA), business leadership must become nimble enough to adapt in sudden bursts.
It must also hunt down new opportunities.
Predictions can no longer govern future actions.
The Pandemic Will Be A Catalyst For Change In Influencer Marketing Strategies
Those brands that discover their purpose in the people who support them will be the most resilient.
The new world needs dignity and respect – two traits that are challenging to replicate as a marketer.
Challenging, however, does not mean impossible.
Identifying Niche Growth Areas
As conversion rates fall across most industries, marketers will need to identify niche growth areas.
For some, that means reducing rates.
For others, it means pivoting to a new service offering.
Some are expanding their product lines to cover the gaps rivals once filled, and others are buying out those rivals.
Many ad and marketing tech companies are growing their client bases to accommodate losses, and digital transformation is an excellent foundation for that.
In A VUCA-Dominated World, Radical Change Is A Necessity
Influencers are just as reliant on dramatic evolution.
Many are seeing their sponsorship deals shutting down.
They're looking for new revenue streams that will make remote work possible.
That's good news for marketers.
It gives you increased access to profitable content creators, often at a reduced price.
Strike while you can.
The Digital Socialising Boom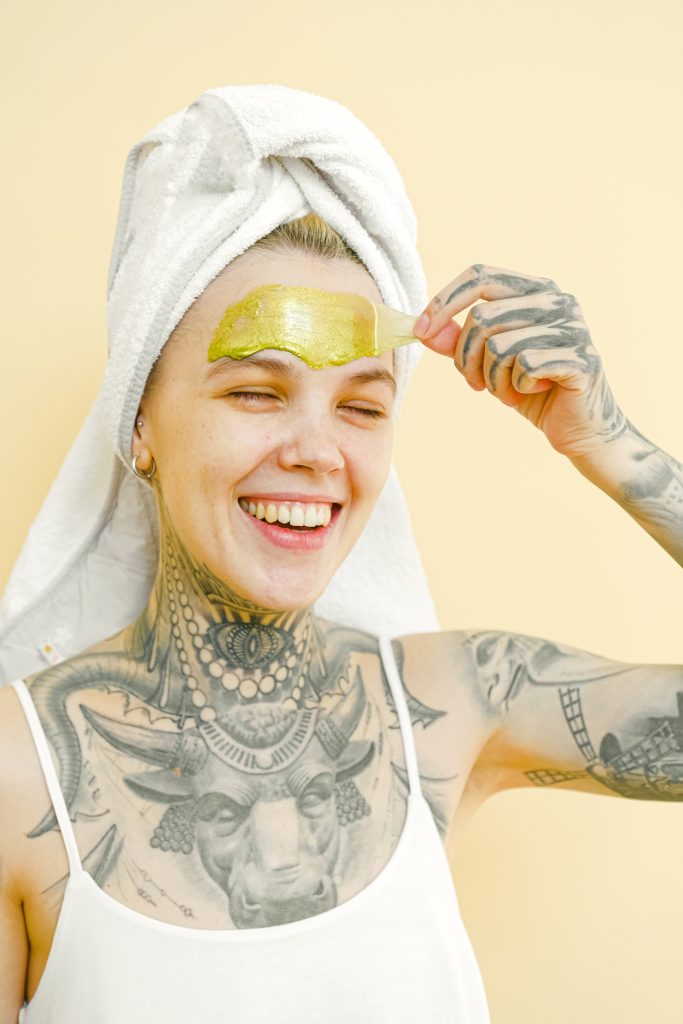 Facebook's usage numbers have spiked all over the world, particularly in hard-hit hotspots like China and Italy.
The social network says that more users are relying on stories, products, and updates, but their ad spend has diminished.
Those numbers are repeating themselves across social media.
Your typical pay per click campaign is limited to only a few words.
You can't build a relationship through short snippets of text, and that's precisely what today's marketers need to focus on: connection.
Long-Form Blog Posts And Vlogs Are Hot Property Right Now, So Adapt Your Influencer Marketing Strategies Right Away
People are seeking out comfort and intimacy at a vulnerable time.
This is your business' opportunity to make a difference… and make profits while you're doing so.