THIS ROLE HAS NOW BEEN FILLED 🙂
Are you looking for a flexible career opportunity?
Due to rapid growth, our friendly team at Get Blogged are looking for an enthusiastic and meticulous individual on a contract basis, who can offer us admin (and some marketing) support.
A Little Bit About Get Blogged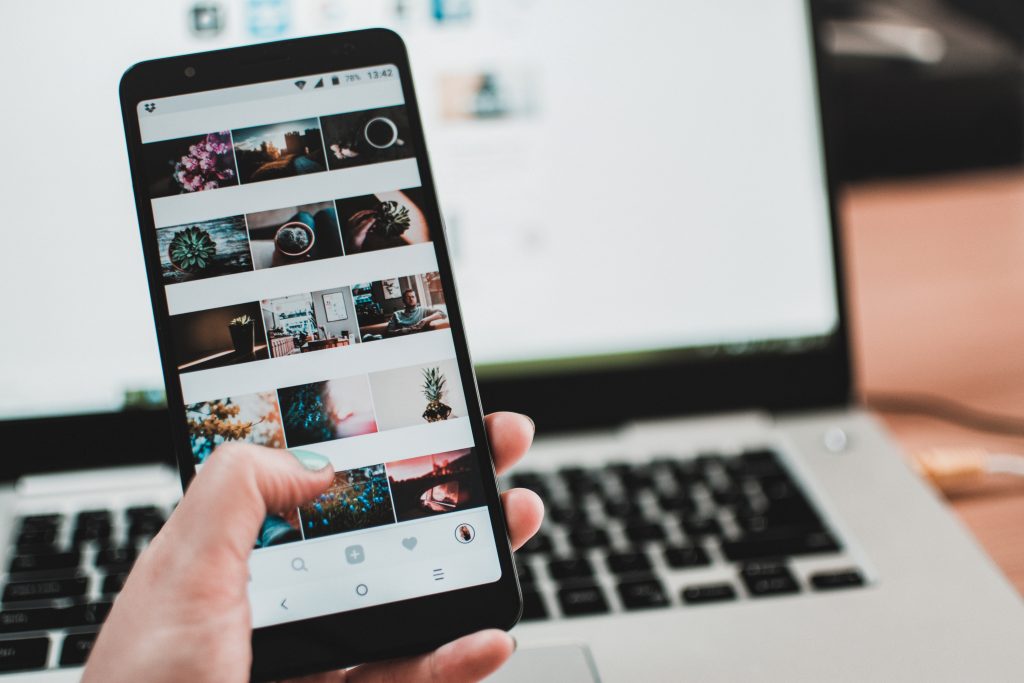 Get Blogged is run by Lucy and Ben.
We're two content marketing and SEO experts, who are very passionate about the direction in which Get Blogged's Blogger Outreach Service is going.
We're dedicated to achieving our goals; we want to become the best place for Brands to meet Bloggers.
We're well on our way to achieving that, and we've got some exciting plans in place, starting early 2020.
Get Blogged is a blogger outreach service for brands and businesses that want to rank higher in search engines, get more traffic, sell products and services, and raise their brand awareness.
We nurture relationships with the best Bloggers to help brands and businesses achieve their goals.
Bloggers do that by advertising a brand's services, by reviewing their products and by sharing their stories using many forms of communication.
Get Blogged is experiencing a period of growth, which (unsurprisingly) is creating more admin, so we're now looking to delegate the very important admin tasks to the right person for the job.
We are both very busy parents (5 kids under 7 between us) and have a very down to earth, open and honest 'ask us anything' nature when it comes to business.
If you're looking for a flexible career opportunity, and we sound like the type of people you'd like to work with, then we would like to hear from you.
You will naturally be dedicated, meticulous and passionate about startups, and you'll understand our vision, excited to come along for the ride.
That's Enough About Us; Here's Some More About Our Flexible Career Opportunity…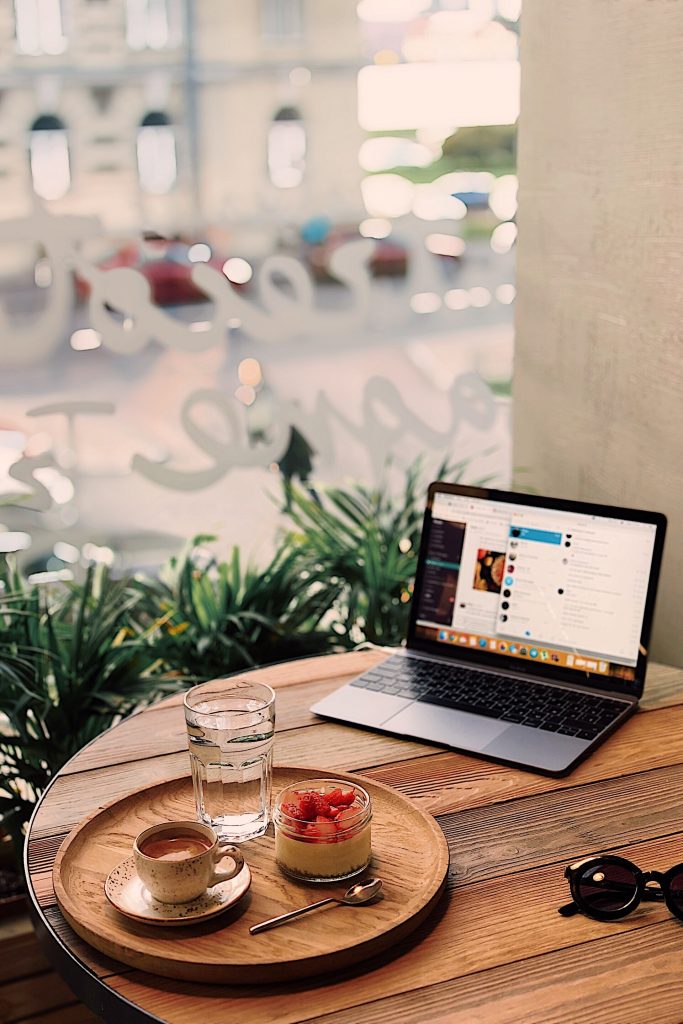 Contract length
The contract is 90 days long, with regular reviews along the way.
Reviews are in place to make sure you're happy with the role and workload, and will give us a chance to see if everything is going as well as it can be.
Location
We are keen to support the growing need for flexible career opportunities and working culture, so you will be working remotely (with your own desktop or laptop setup) from anywhere in the UK, but preferably in Hampshire, Berkshire or Surrey.
Contact With The team
Ideally we'd like to meet in person once or twice a fortnight, but we're willing to compromise on that for the right candidate.
Regular video skype calls are a must, so you'll have to get out of bed at least an hour a week 😉
Hours
The role will be around 4 hours per day, Monday to Friday, between the hours of 9am and 3pm.
Payment
You will be expected to invoice us for your time on the last working day of each month for the month you just worked.
Your invoice will be paid on the same day you submit it.
Training
Full training will be provided, and if anything in the following lists seems out of your reach, we're happy to teach you if you're eager to learn the ropes and are a fast learner.
Your Daily Responsibilities
Solely managing our busy blogger outreach portal, which includes tasks such as:

Assigning blogging opportunities to eligible Bloggers
Chasing Bloggers whose work is overdue
Chasing Bloggers who need to amend their articles
Proofreading, then paying Bloggers using Paypal

Checking up on the health of client orders

Making sure there are enough applications
Flagging any issues or observations to the wider team

Managing our busy customer and client service inbox
Other Responsibilities
Managing our exclusive Blogger Facebook Group

Advertising new blogging opportunities
Answering queries
Managing posts
Accepting member requests

Social Media Management (Facebook, Instagram, Pinterest, Twitter)

Photography (sometimes)
Creative writing (sometimes)
Replying to comments, inbox messages etc
Audience building

Managing our blog

Writing and sharing posts
Commissioning content
Replying to comments

Supporting the marketing of our services and blogging opportunities using:

Get Response email newsletter software
Social networks

Designing banners and social assets using Canva
Research tasks
Do You Possess The Following Qualities?
We are looking for someone who's:
Organised
Meticulous
Confident
Switched-on
Having the experience of managing inboxes, web portals, and social networks is desirable, but we're willing to teach the right person with the right attitude, and a keen interest to learn the ins and outs of our digital business.
We're also looking for someone who:
Is very friendly and enthusiastic
Possesses a 'can do' attitude
Has brilliant communication skills
We need someone who can make a Blogger or Brand feel like nothing is too much trouble; someone who takes pleasure in delighting others.
Your age and current situation doesn't matter to us, as long as you possess the right attitude and we all get along well.
Oh, but you'll have to put up with Ben's jokes and Lucy's overuse of emojis.
Rates
This is an entry level role, paying £200 per week (£10 per hour, 20 hours per week between 9am and 3pm GMT).
Paid overtime may be available as and when the demand is there, but it's not nessessary to do overtime if you are happy with the standard working hours.
Recruitment Process
We're hiring now, for an immediate start.
We'd like to advertise the role for a short period of time, and then start interviewing via Skype.
What Are You Waiting For? Apply Now!
Simply Email us (hello at getblogged dot net) the following:
Your past work experience (especially examples of where you have had to use customer service or have had to be very organised)
A cover message
Any examples of work you're particularly proud of
The youtube clip (via a link) that makes you laugh the most
We're looking forward to hearing from you.
Please share this with anyone you think might be interested.