If you're looking for an affordable Blogger Outreach service, then you've come to the right place. Get Blogged is a trusted blogger outreach program for businesses, agencies and brands. Furthermore, if you need to acquire content placements, product reviews and mentions from Social Influencers and Bloggers, we can help.
Acquire Content Placements with Our Genuine, Affordable Blogger Outreach Services
Our affordable Blogger Outreach service is trusted by businesses and brands around the world. Our dedicated team of Blogger Outreach Specialists work with Bloggers and Influencers to acquire in-content editorial and blog placements, reviews and mentions. In addition, Get Blogged's Blogger Outreach service is designed for brands and site owners that don't have the time, or can't commit to expensive SEO agency retainers. Pay-as-you-go-SEO we like to call it!
It's Up To You How Hands On You Want To Be…
Our service can be hands on or hands off, that is totally up to you. Hence, if you want to build direct relationships with bloggers and influencers for larger, long term projects, we can give you that option for a fraction of the cost of other self-managed blogger outreach services.
Alternatively, you may want us to take care of finding you the best value fixed-price blog placements. Just join today for free and take advantage of our very competitively priced options.
Therfore, if you need a no-fail Blogger Outreach plan with no fuss and no expensive fees, then we are right here for you.
5 Reasons To Choose Get Blogged For Blogger Outreach
We secure hundreds of content placements on individually owned blogs every month. We are pro blogger and pro brand, all wrapped up in one lovely site. Furthermore, we aim for an agreement that keeps everyone happy. As a result, our blogger and influencer membership levels continue to grow each month. This is great news for our brands, as they can benefit from new sites and social media accounts who want to work with their products or services. Hence, we like to keep everyone happy!
1. Get The Benefits Of Effective Outreach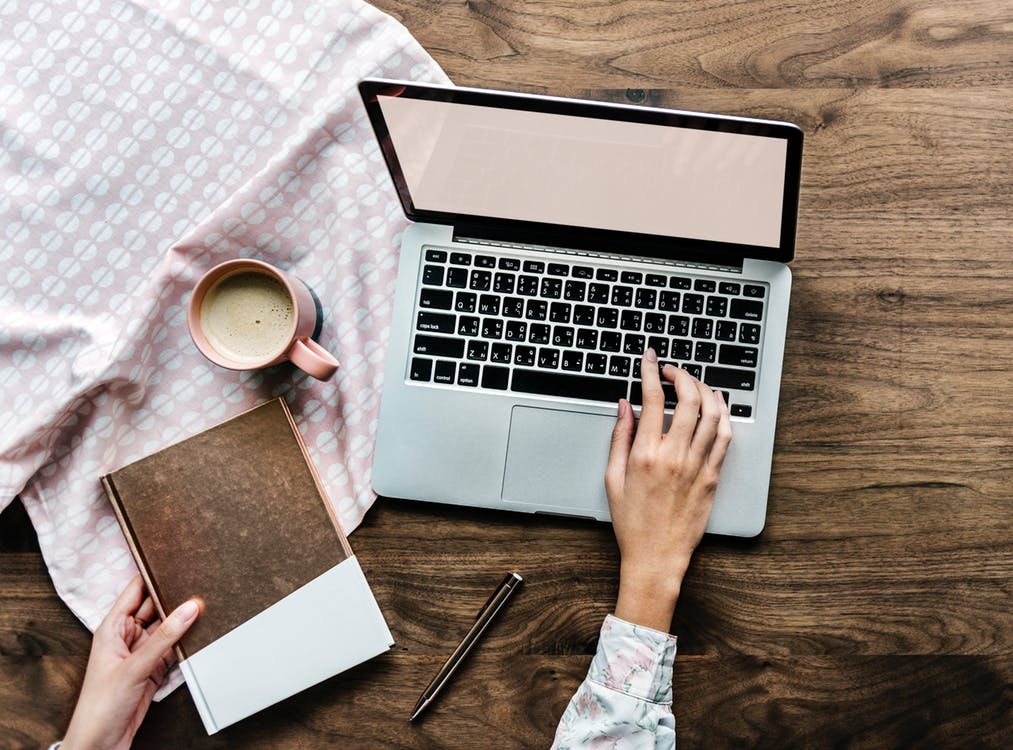 We've already done the outreach for you! In addition, we save you vast amounts of time whilst we acquire natural content placements on sites we've established genuine relationships with.
2. Get Featured On Genuine, Trusted Blogs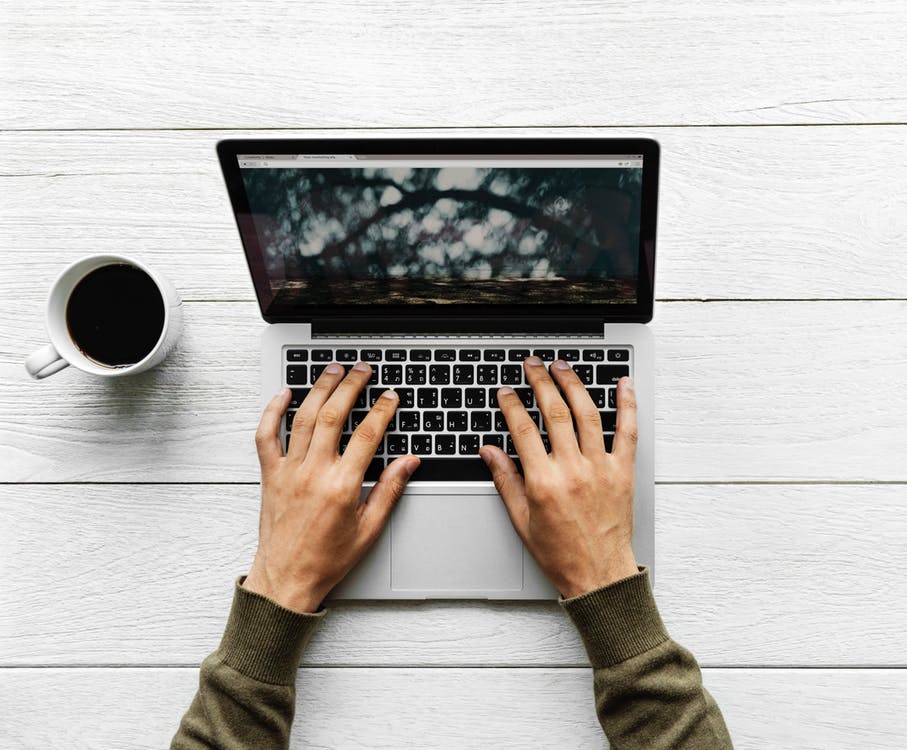 Benefit from placements on sites we've established genuine relationships with. Furthermore, get instant access to genuine blogs with stable domain authorities, and low spam scores.
3. Get Matched With Relevant Blog Niches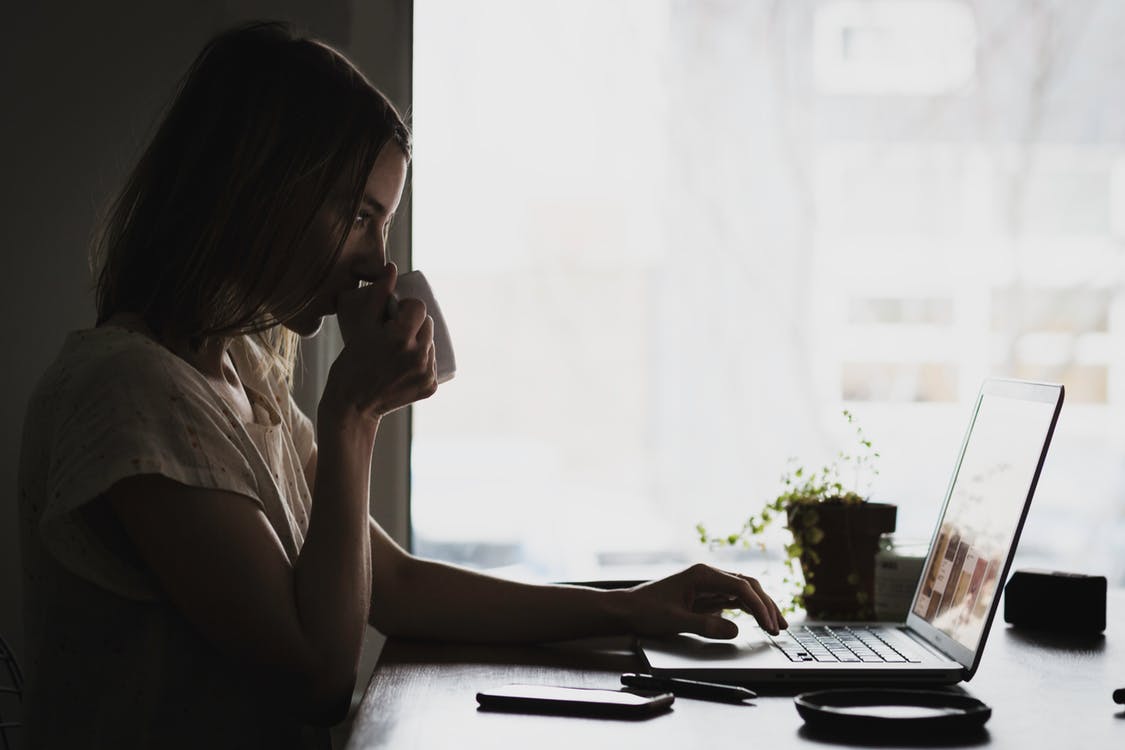 Be relevant; get featured in directly related, and bespoke content. In addition, your brand will appear naturally within the content of the blog article.
4. Get The Highest Of Standards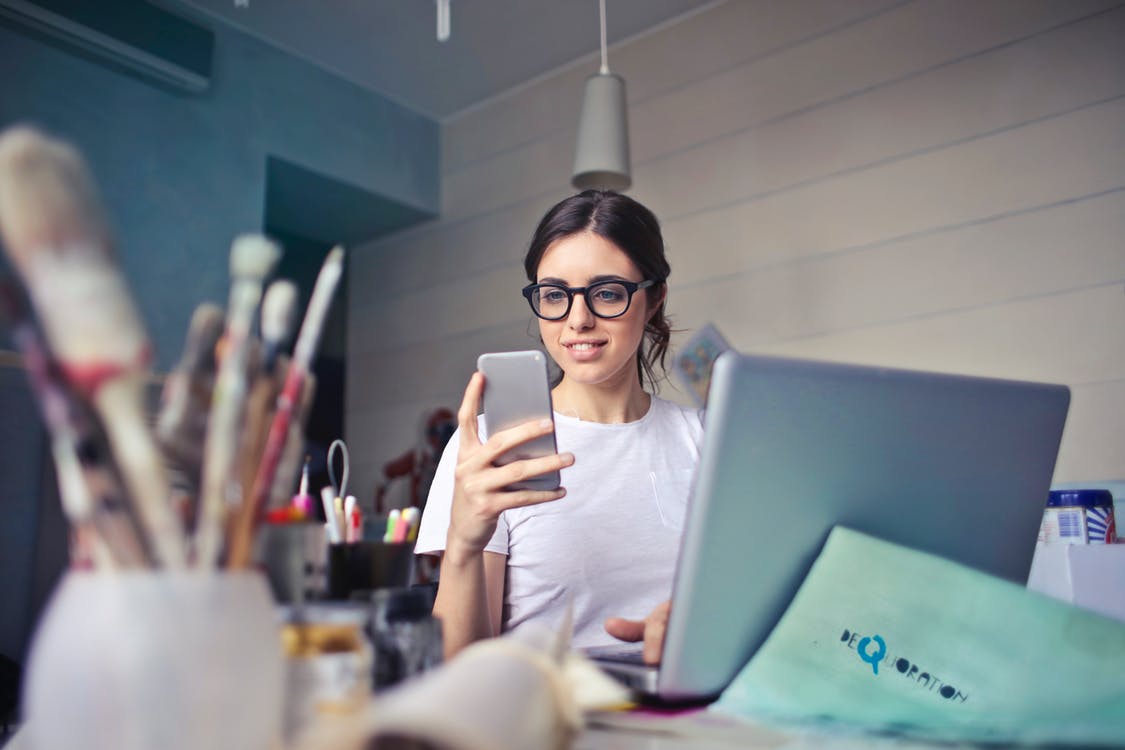 We're confident you'll be over-the-moon with our services, just as these clients were. Furthermore, we have close relationships with our Bloggers, and we work with them personally to create bespoke content just for you.
5. Get Blogged Is An Affordable Blogger Outreach Service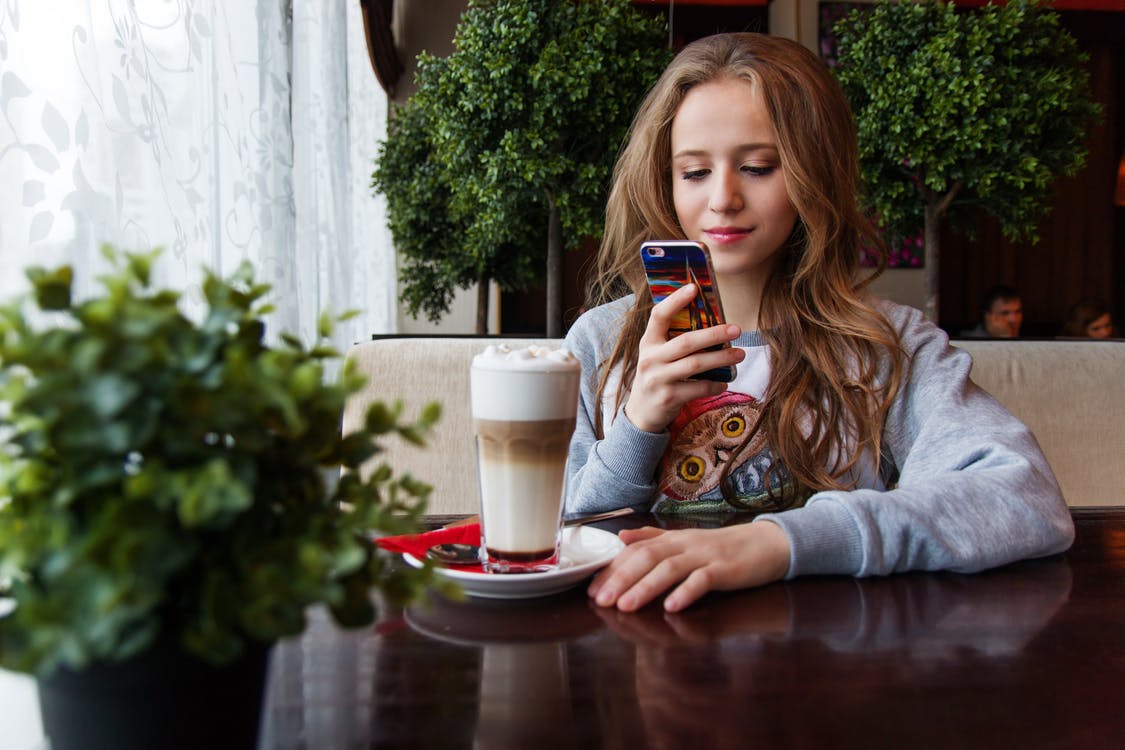 Cut the middleman. Without the expensive agency retainers, you benefit from saving your marketing budget, and your time.
Not convinced your business or brand needs Blogger Outreach? Read this.
How We Work With Bloggers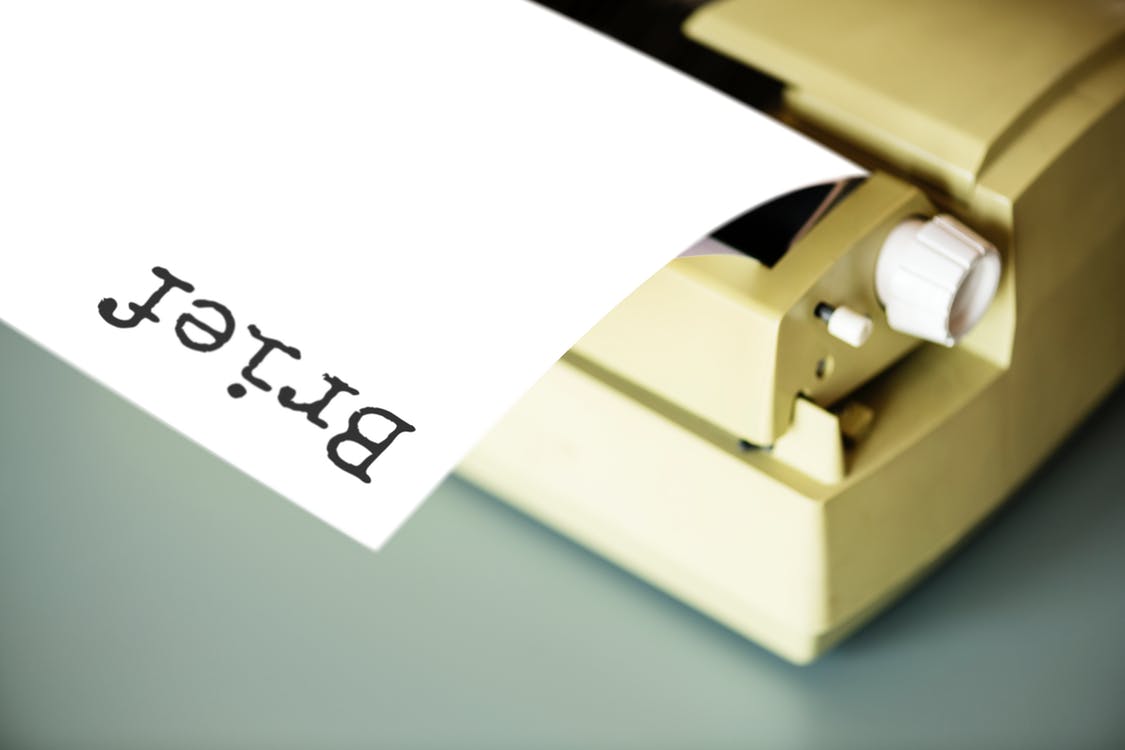 Once we have received your order, we match your content placements with our very best, trusted Bloggers in your niche.
While our Bloggers craft the perfect post, carefully relating to your brief, word count and niche. Your links are naturally placed within the flow of the content.
We'll let you know when your content placement is live via email, and you'll also be able to track progress in your very own dashboard.
Ready to place your order?