Just last week, Get Blogged was proud to sponsor 'Turn Your Blog Into A Job' a live virtual event ran by some of the UK's top bloggers.
Diving deep into what it really takes to create a full-time income from your website, and the practical strategies you can use to skyrocket your success, it was a hugely insightful session that went down an absolute treat with participants.
Of course, condensing a detailed 90-minute session into a single blog post would be quite the feat, and that's not what we're going to attempt to do here. But we do want to take a quick dive into some of the biggest takeaways, applicable lessons, and inspiring ideas that came out of the webinar.
If you missed out but want to grab the recording, you can still do that right here.
Here's a quick overview of what these top bloggers and creatives shared…
Jenna Farmer – How To Make Money Collaborating With Brands
You might recognise Jenna from our recent Blogger of the Month feature, or the fantastic work that she does over at A Balanced Belly and The Bloglancer.
Jenna not only masterminded the event, but delivered a sharp and savvy presentation about how to make brand collaborations a profitable part of your income pie.
She shared:
How to determine exactly what you can offer a brand, and understanding your ROI to make your pitches way more effective
The importance of treating your blog like a business, and how this mindset shift can rapidly increase your earnings
Exactly what to include in your pitches, so your proposal is a no-brainer for key decision makers, and you can skip any unnecessary time wasting
Where to find the details of PR contacts who are looking to work with bloggers right now, so you're way more likely to get a favourable response, fast
Jenny Marston – How To Start a Profitable Blog
Jenny blogs over at Jenny In Neverland, and has a well earned reputation for helping new bloggers to navigate their journeys towards becoming successful content creators in their own right.
She shared the essential (and often overlooked) foundations of making money blogging and working with brands, including:
The two key pieces of information that you need on your About page if you want to work with brands
Why creative content ideas are king, and how thinking outside of the box will keep brand and PR contacts coming back to you time and time again
How essential it is that your sponsored content is just as strong and creative as your other posts
How to build rapport with brands so you're remembered as being a joy to work with
Emma Drew – How To Make Money via Affiliate Marketing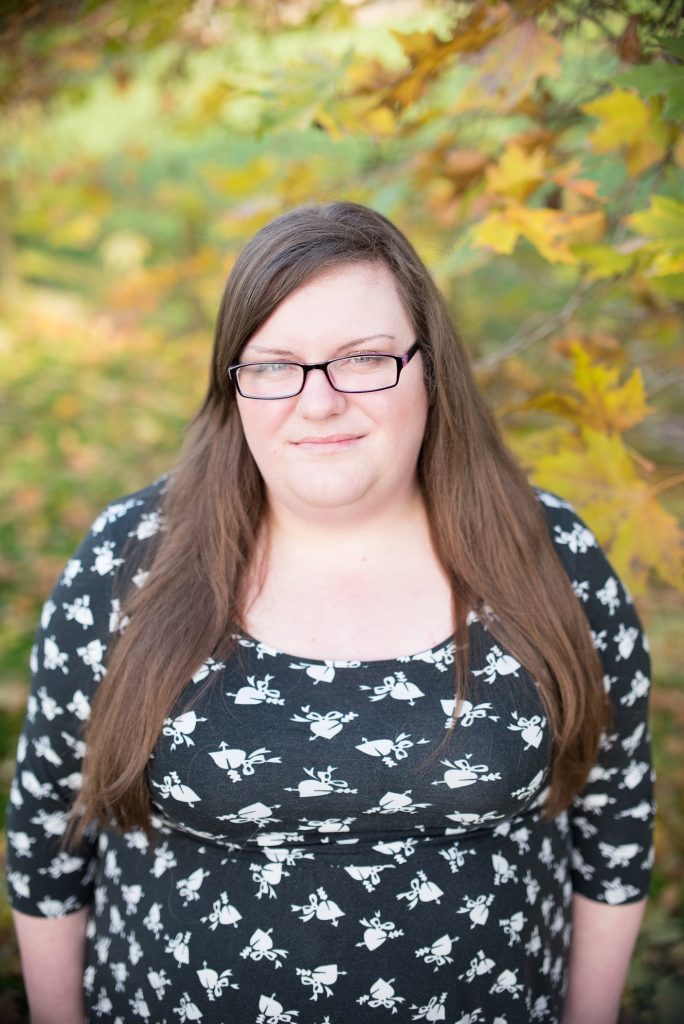 Emma is best known for her work at EmmaDrew.info, and is the undisputed queen of affiliate marketing here in the UK.

She explained how content creators can earn a commission from referring sales to their favourite products and services, and continue to get paid for years to come from completing a piece of work just once.
Affiliate marketing has been known to earn Emma £150 whilst she takes a Saturday afternoon nap, which we think you'll agree isn't too shabby. Some of her lessons and insights included:
The low hanging fruit when it comes to affiliate marketing, and how to optimise posts you've already written so they start earning you money
Why a bit of creative thinking can lead to the best profits (interestingly, one of Emma's highest earning posts is about selling smelly shoes on eBay!)
How to select the best affiliates to promote, and the factors you need to assess (it's not necessarily just about identifying the highest commission points)
The post that ALL bloggers should write, regardless of their niche
Melissa Reynolds-Lawrence – How To Make a Living From Copywriting & Creating Effective Copy That Moves People To Action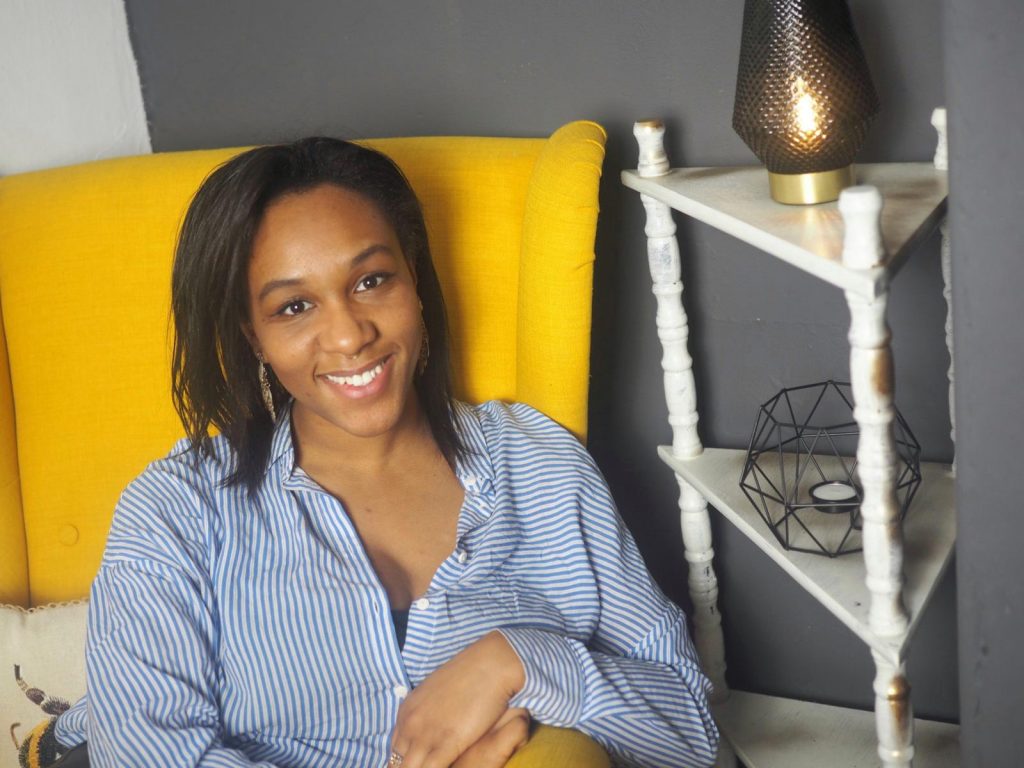 Melissa is the founder of Honey Bee Copywriting and Honey Bee Home, and is an industry veteran with 10 years of writing experience under her belt.
She shared how you can make money from offering writing services to brands and businesses, and how you can write more effective content for your own site to engage readers and attract brand collaborations.
Just a few of Melissa's practical tips included:
Where to find paying clients (including the hidden opportunities that often aren't advertised)
How to build your copywriting toolkit, so you're in the best possible position for approaching potential clients
The one big and important thing you need to do before you start a paid writing project, that's essential for positive client relationships
Interesting thoughts on whether you need a niche (and Melissa's own approach to this common debate in the world of freelancing)
Pippa Stacey – Instagram Ads & Working With Healthcare Brands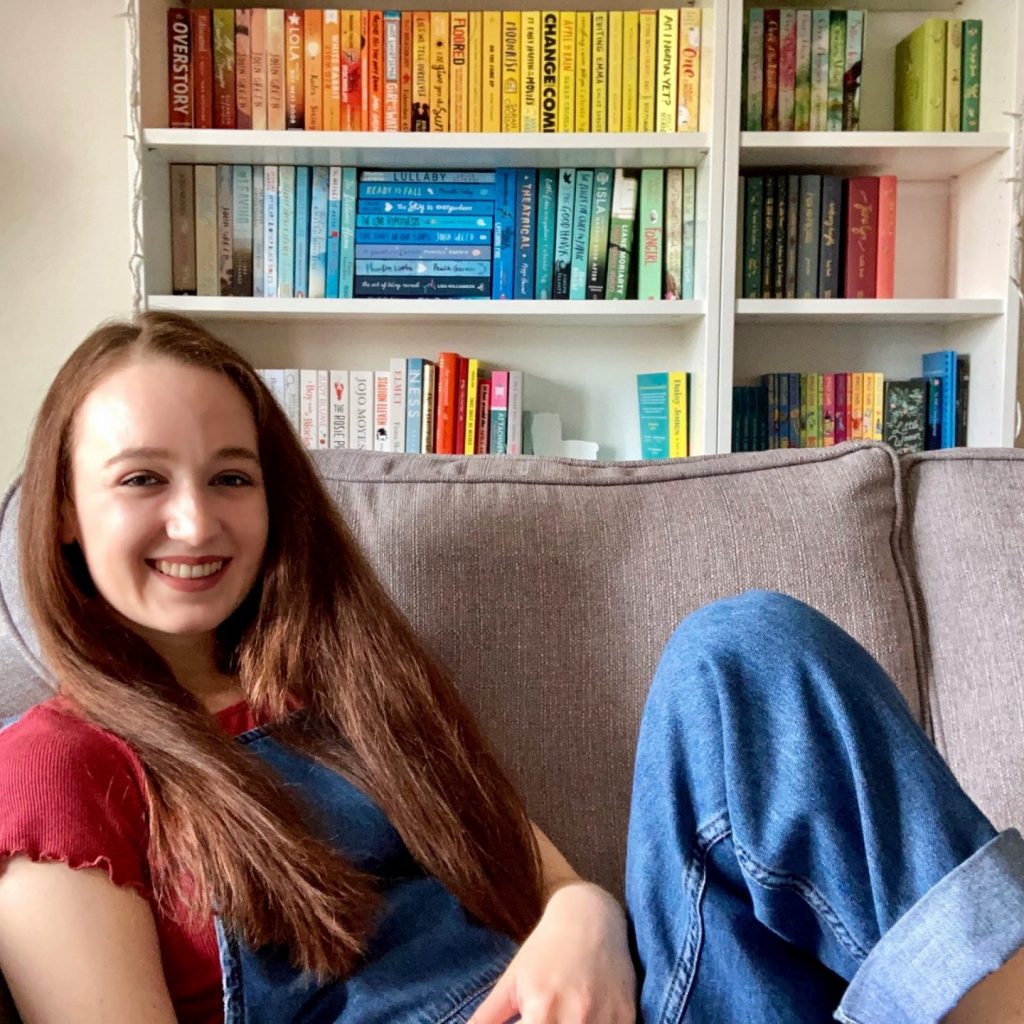 Pippa writes about life with a chronic illness at Life of Pippa, and covers topics such as books, theatre, and freelancing.

She shared an illuminating session around how she's monetised her social media accounts, and how her big breakthrough came when she started doing her own thing, rather than trying to replicate what other successful content creators were doing.

Pippa's presentation covered:
How to brainstorm different collaboration opportunities, and diversify away from only working on sponsored blog post content
Analysing brands to determine how you can add value and assess how you could propose a mutually beneficial deal
The secrets of monetising a trickier niche, especially when the opportunities might be less obvious
How she's turned her Instagram into a super profitable income stream
We were delighted to be able sponsor the event, and we can't wait to see the breakthroughs that come out of the lessons and insights that were shared.
If you're eager to catch up on what you missed, remember to check out the recording, which is still available for instant purchase and download.