After the huge success of 'Turn Your Blog Into A Job', we were honoured to be able to support another invaluable event in the blogging community and sponsor tickets for those who otherwise may not have been able to afford to attend.
'Building A Thriving Freelance Career With A Chronic Illness' was hosted and organised by an expert panel of small business owners who have found that freelancing has given them the flexibility and freedom to earn an income on their own terms whilst managing challenging health conditions.

Sharing honestly about their journeys and their sometimes extremely difficult experiences in the traditional world of work, the panelists each contributed practical insight, wisdom, and actionable advice for those who are hoping to establish their own online careers.
Today, we're sharing an overview of the some of the biggest takeaways…
Jenna Farmer – Getting Started As A Freelancer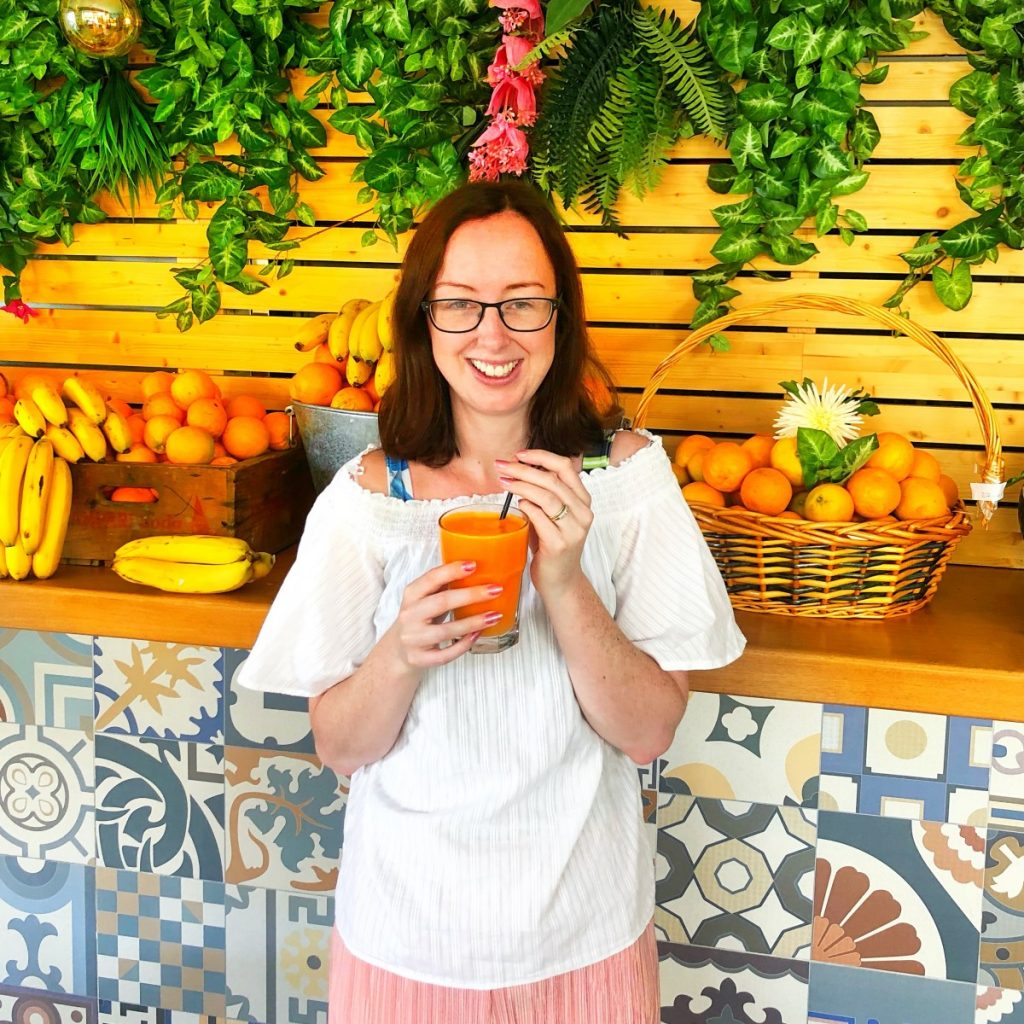 As the owner of two successful blogs, A Balanced Belly and The Bloglancer, as well as new online parenting magazine Mumernity, Jenna has a huge wealth of experience when it comes to all things blogging and freelance.
After leaving her career as a teacher due to struggling to get the support she needed to manage Crohn's disease, she discovered a passion for helping others to explore ways to balance working online with a chronic illness.
Jenna shared:
How simple it is to get set up as a sole trader, and why you shouldn't let worries about registering with HMRC hold you back
The importance of putting aside a chunk of your earnings each month for tax, and keeping records so you can claim for business expenses such as office supplies and professional development
How you can become a patient advocate and help charities with their market research and other initiatives
Structuring your working week so you can make progress and get paid without burning yourself out
Punteha van Terheyden – Writing Stories About Your Own Life For Publications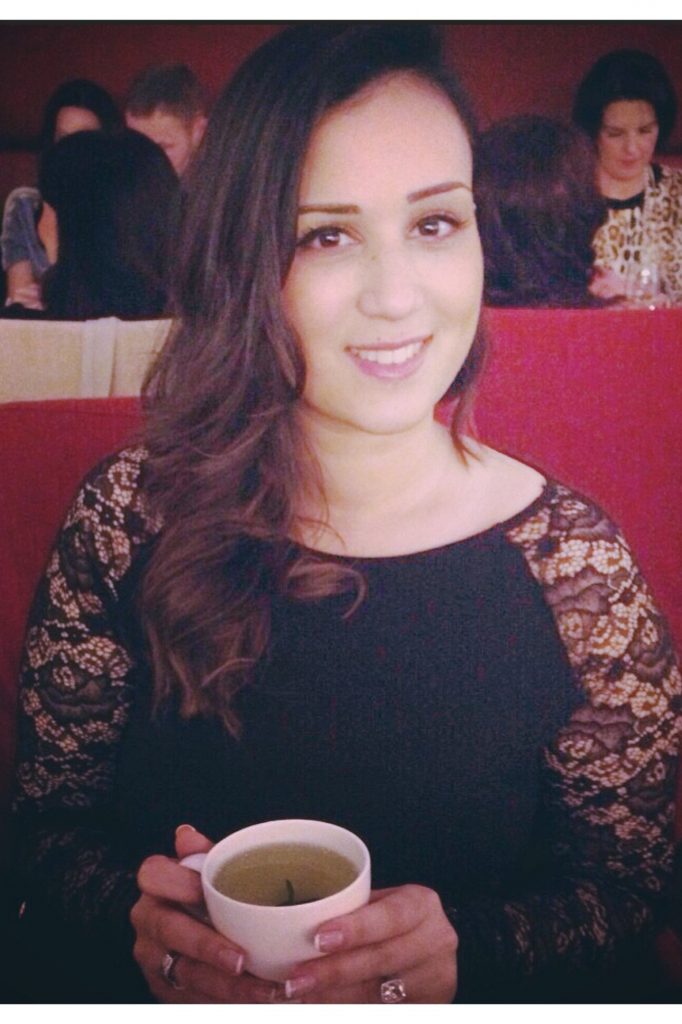 Punteha has spent over a decade writing and editing true-life stories for national newspapers and magazines in the UK and abroad. She's also the founder of Lacuna Voices, a digital platform dedicated to authentic journalism and giving real voices the space to talk passionately about real issues.
Living with endometriosis and chronic hip pain, Punteha has found that freelancing has given her the flexibility she needs to thrive in her chosen profession on her own terms.
She shared:
How to find writing opportunities by searching for the right commissioning editors on Twitter, and reaching out with a pitch for a story or a piece that you'd like to write
Insider information on what it's acceptable to ask for as a writer. Know your boundaries, know what you're comfortable and uncomfortable writing about, and don't be scared to state your terms before you write your piece
Why it's essential that you're not disheartened if your writing pitches don't seem to be getting you anywhere. Rejections are an inevitable part of the process, and what's really important is that you keep going
How writing for charities or starting your own blog can be a great way to build a portfolio and get some solid experience
Pippa Stacey – Finding Different Income Streams As A Freelancer With A Chronic Condition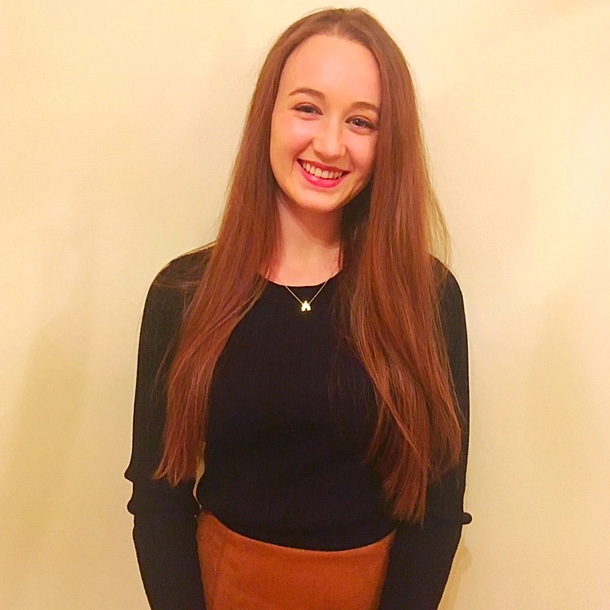 Pippa Stacey is a published author and blogger at Life of Pippa who writes extensively about her experiences with ME and CFS.
With multiple income streams that allow her to work entirely on a freelance basis, Pippa is an expert in thinking outside of the box to build an online career that meets your personal needs and frees you from common workplace dilemmas, such as working around flare-ups and hospital appointments.
Pippa shared:
Practical ideas for the income streams that you can build from home, including writing, blogging, and digital marketing services such as social media management
How you can create your own e-book or resource based on your knowledge, skills, and experience that you can sell online
The details of writing for and working with healthcare brands, so you can get paid for doing work that you're passionate about
The importance of giving yourself permission to dabble, experiment, and try out different things so you can find what's right for you
Listening to the wisdom from the panelists, their passion for helping people to earn a good income whilst living with a chronic condition shines right through. There's no doubt that the insights shared on the session have the power to make a huge difference to many lives.