Welcome to August's Blogger of the Month.
This monthly feature is where we catch up with one of our amazing bloggers. We take a look behind the scenes at their blogging journey and recognize what they've achieved along the way.
This month, we've caught up with the incredible Claire from Claire Mac Blog. Claire is an amazing mummy blogger who is well known in the blogging world for speaking against mum shaming, isn't defined by being a mum, and advocates for little ones and new families. She covers everything on her blog and she's about to deliver her second little bundle of joy!
Here's what Claire had to say when we caught up with her…

Congratulations on being voted August's Blogger of the Month! Tell us a bit about your blog…
Hi, I'm Claire, a parenting & lifestyle blogger based in West Yorkshire. I'm a mum first to the most amazingly wild two-year-old toddler and currently pregnant with baby no.2 due in September.
I love being a mum, but I'm a big advocate for being someone outside of motherhood also. I like to think I'm fearless in motherhood & fearless being me. Parenting makes me the person I am today, but there's so much more to me & that's what I like to discuss on my blog.
How long have you been blogging?
I've been blogging now for around six years, however, it's only within the last seven months that I've taken things seriously.
What once started off as a hobby for me and a random idea I had in the shower has now turned into something I can make a career out of.
I decided to put my big girl pants on at the beginning of the year by quitting my stable 9-5 and tackling the world of freelance blogging. I've understandably had ups and downs but it's been the best decision for me & my family.
What inspired you to start your blog?
They say you come up with the best ideas either while you're on the toilet or in the shower. It was the latter for me. At the time I didn't really know what a blog was, nor was I aware of any bloggers. I didn't even know who Zoella was. I just knew I wanted a creative outlet.
As times go by my priorities and inspirations have changed. These days my daughter and being able to create a perfect work/life balance inspires me to keep creating content on my blog.
Who are some of the coolest brands you've worked with?
The types of brands I've worked with over the years have definitely changed since becoming a mother.
I've been able to work with The Birth Poster Company, Jaques of London, and Lilypad Swim to name a few.
The coolest thing I've been able to do through my blog however is become a published author. Along with 60 other mums I've co-authored a book titled 'Meanings over milestones' which shares the stories and messages we'd like to pass down to our children.
Becoming an author is such a big career highlight for me and I'm beyond thrilled my story will be in book form. I can't wait to show my daughter when she's old enough.
How did you find out about Get Blogged?
It feels like Get Blogged has always been on my radar.
I can't quite pinpoint where or when it happened. I remember applying for campaigns quite willy nilly however it's only within the last year where I've really utilised the platform & reaped its benefits.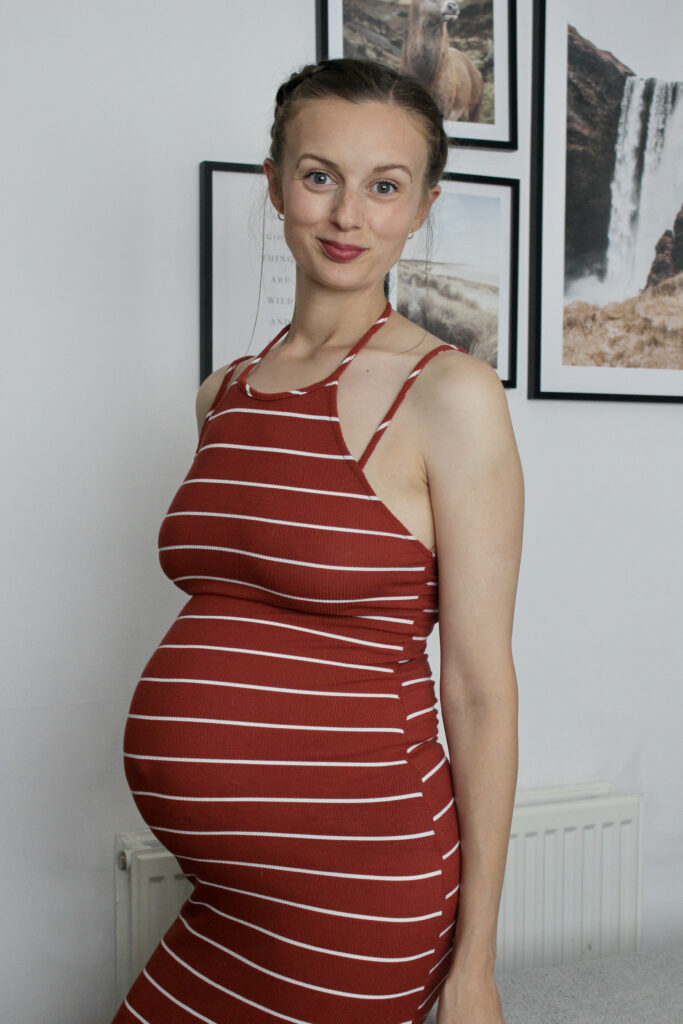 What are your tips for bloggers who want to make money with their side hustle?
For me, the biggest thing is knowing your worth, but also understanding why you're doing what you're doing.
Everything is relative, whether you accept a job for £20 or £200 it shouldn't be looked down on or looked up to.
We all live different lives and money all means different things to us.
For me personally, I relate my new freelance wage to that when I was paying childcare.
Last year we were paying more in childcare than we were for our mortgage. In layman's terms, I was working to pay for somebody else to look after my child.
It's obviously very easy to get greedy and get bogged down with money worries, but like I say, understanding the exact reasons why you're agreeing to a particular job rather than the monetary value can be so beneficial.
What are your top tips for using Get Blogged to earn money?
Apply for things that you're passionate about. By applying for campaigns that you truly believe in the passion in your pitch will genuinely come through and land you those amazing jobs.
I mentioned previously that I used to apply for campaigns quite willy nilly and it really showed.
Switching my mindset and being able to relate campaigns to my lifestyle and how we can both mutually work in favour of one another has been so advantageous.
Tell us your favourite blog post and collaboration…
I recently wrote an article on my blog in collaboration with Sinful (an online retailer of sex toys) which discussed how to have a sex life when you have young children. It's the first time I've ever written something which is a bit oo-er and if I'm honest I'm still a bit nervous about my Dad reading it, but it's been my favourite and most engaged post this year. I had such an amazing response from it, with lots of parents agreeing and finding the topic of conversation highly relatable.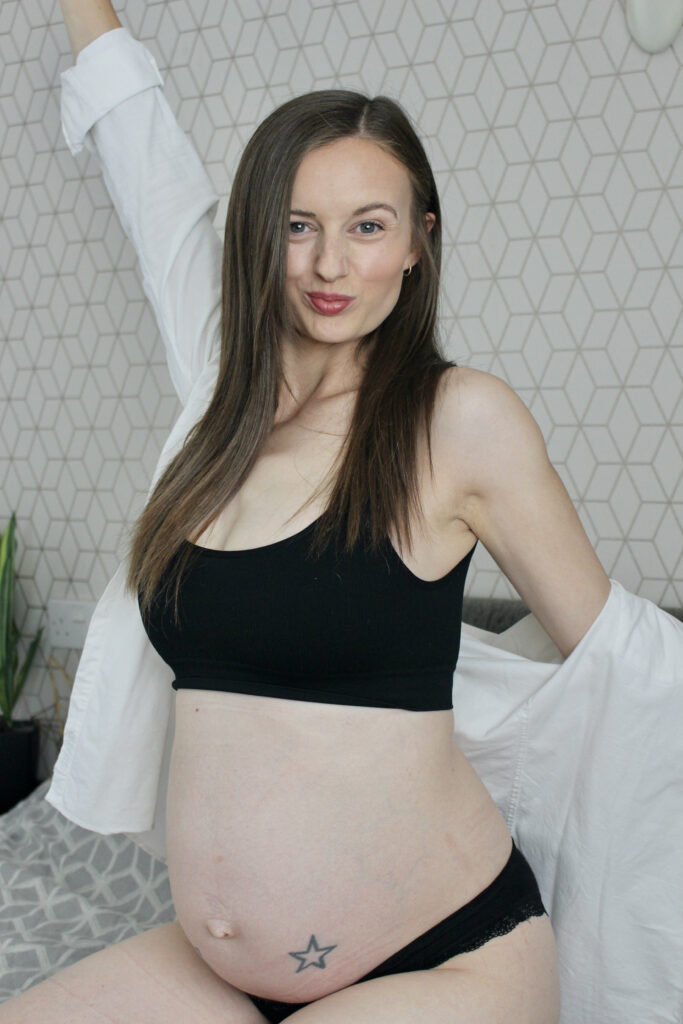 How do you feel about being chosen at Get Blogged's blogger of the month?
Since going full time with my blog at the beginning of the year I've amassed some really great moments of success & being chosen as Get Blogged's blogger of the month feels like one of them!
It's amazing to be recognised as successful by someone who isn't my husband (he's my biggest cheerleader, although I'm still unsure he actually understands what I do).
Having an outside perspective tell you you're doing a great job, no matter what that may be, is just the best feeling! It makes my decision to go freelance all that more worthwhile.
Share your links for everyone to follow you!!
www.instagram.com/clairemacblog
www.facebook.com/clairemacblog
www.pinterest.com/clairemacblog
Many thanks to Claire for taking the time to catch up with us and share her blogging journey!
Get Blogged HQ