Welcome to September's Blogger of the Month.
This monthly feature is where we catch up with one of our amazing bloggers. We take a look behind the scenes at their blogging journey and recognize what they've achieved along the way.
This month, we've caught up with the incredible Georgina from She Might Be Loved. Georgina is a full-time freelance blogger and social media manager. Her blog is jam-packed with content about beauty, pets, plus-sized fashion, and disability. We can't get enough of Georgina and her blog and we were so excited to sit down with her and have a chat.
Here's what Georgina had to say when we caught up with her…

She Might Be Loved started off about beauty and plus size fashion, but as I became more confident talking about my chronic pain and being disabled, I added more of that! Now I will talk about it all, even my three girls (cats) have their own section.
How long have you been blogging?
8 wonderful years!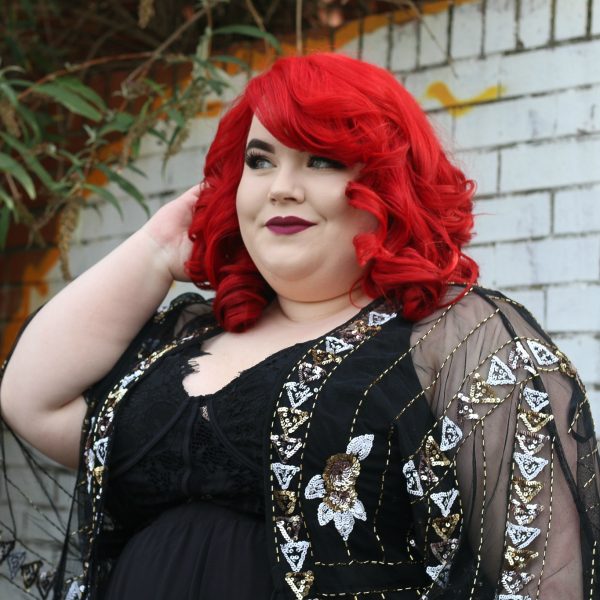 What inspired you to start your blog?
I was working extremely part-time in retail and I was just beyond bored, I had no hobbies. I was always getting compliments from customers and eventually two of my regulars mentioned blogging to me. After the second, I went home and started that night! I had no idea what I was doing, but I absolutely loved it and started reading everything about blogging and finding so many incredible bloggers.
What do you like about Get Blogged?
I like the community feel, you'll hire and work with the community. You'll keep us informed, you're extremely quick to answer any questions. Get Blogged has a real personal touch about it!
What are your tips for bloggers who want to make money with their side hustle?
Make sure you actually enjoy your side hustle so it doesn't become draining or a chore to do!
What are your blogging goals for the rest of 2021?
I want to work with more brands on campaigns, so I'm really trying to get myself out there! I even gave in and started Reels (now I actually enjoy making them) and it's true what they say, my Instagram is growing rapidly now!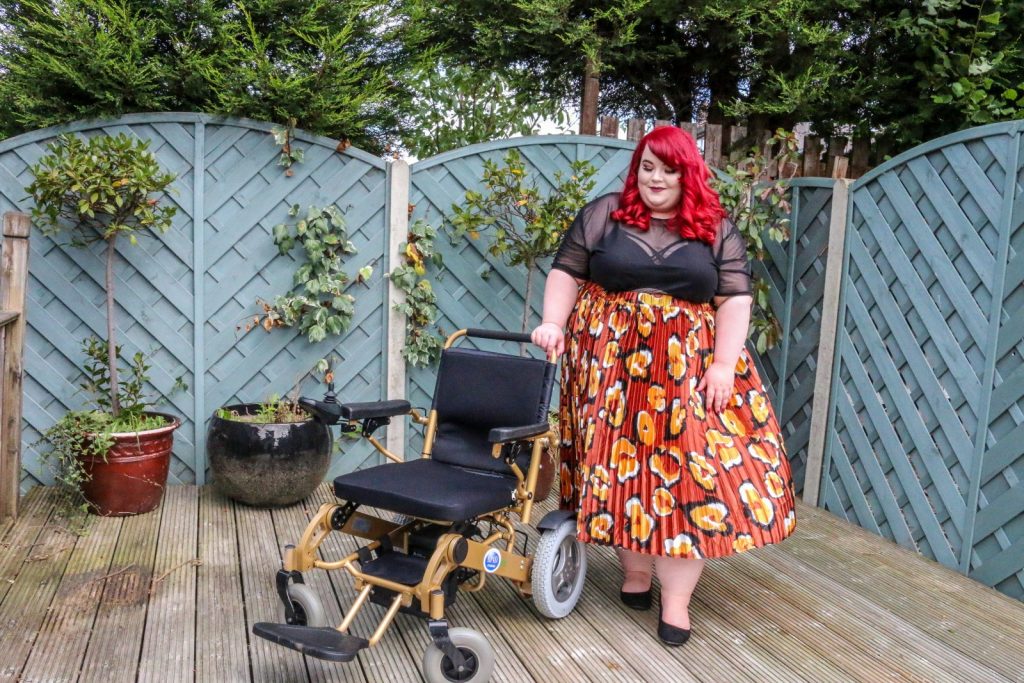 How do you feel about being chosen at Get Blogged's blogger of the month?
I'm so pleased! I recommend Get Blogged to all my blogger friend's so it's lovely to feel supported back.
Share your links for everyone to follow you!!

https://www.shemightbeloved.com/
https://www.instagram.com/georginagrogan_/
https://twitter.com/GeorginaGrogan_