Brand Influencers seems to be on everyone's lips right now; micro-blogging at it's finest. Influential personalities on the internet, usually Instagram, Youtube, Twitter, Facebook, and occasionally, Pinterest, have an authority in the eyes of the brands themselves.
Say one particular Instagram Influencer were to promote a brand to 10,000 followers. There's a good chance that at least one or two people out of that following will see the post. They'll hopefully like it enough to click on a link and then part with their hard-earned cash.
Brand Influencers: The Stats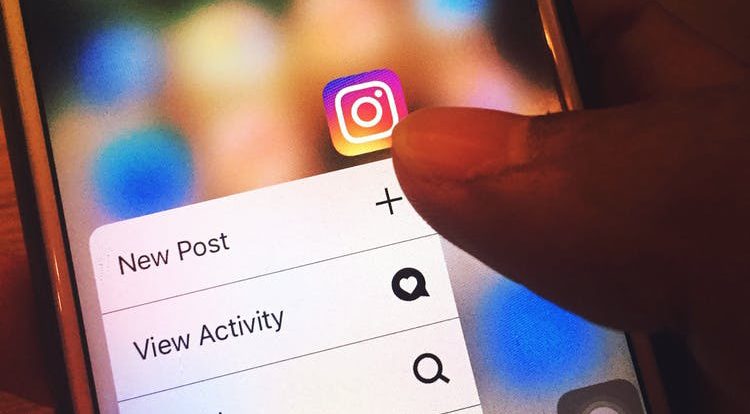 Instagram has 700 million+ users across the globe. Over 400 million of those check out what's going on on the site each day. According to the social media site, over 200 million people use the Instagram Stories feature on a daily basis, too. Social media is proving to be a great way of reaching the masses. Without the brand having to do much of the hard work.
Becoming a Brand Influencer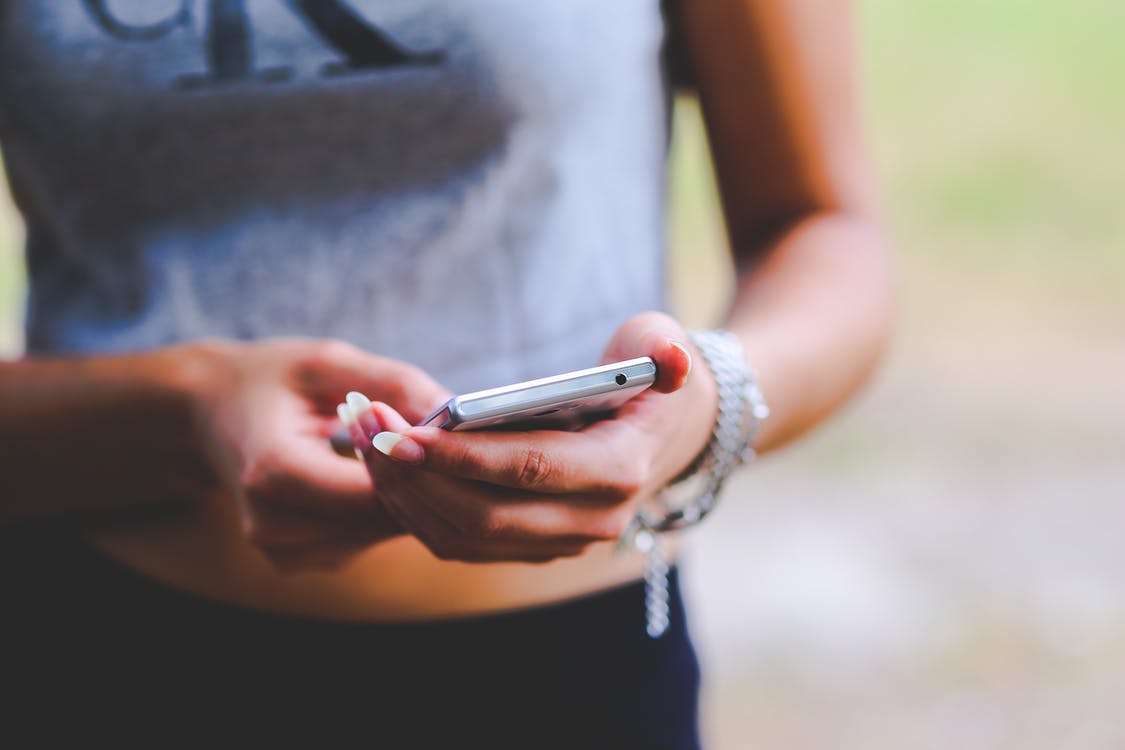 For Brand Influencers, it isn't just about how many followers you have. That's not what makes a brand money. What makes the brand money is a genuine following. People who follow Brand Influencers, who perhaps look up to them, and who listen to what the Influencer suggests.
The Honesty Policy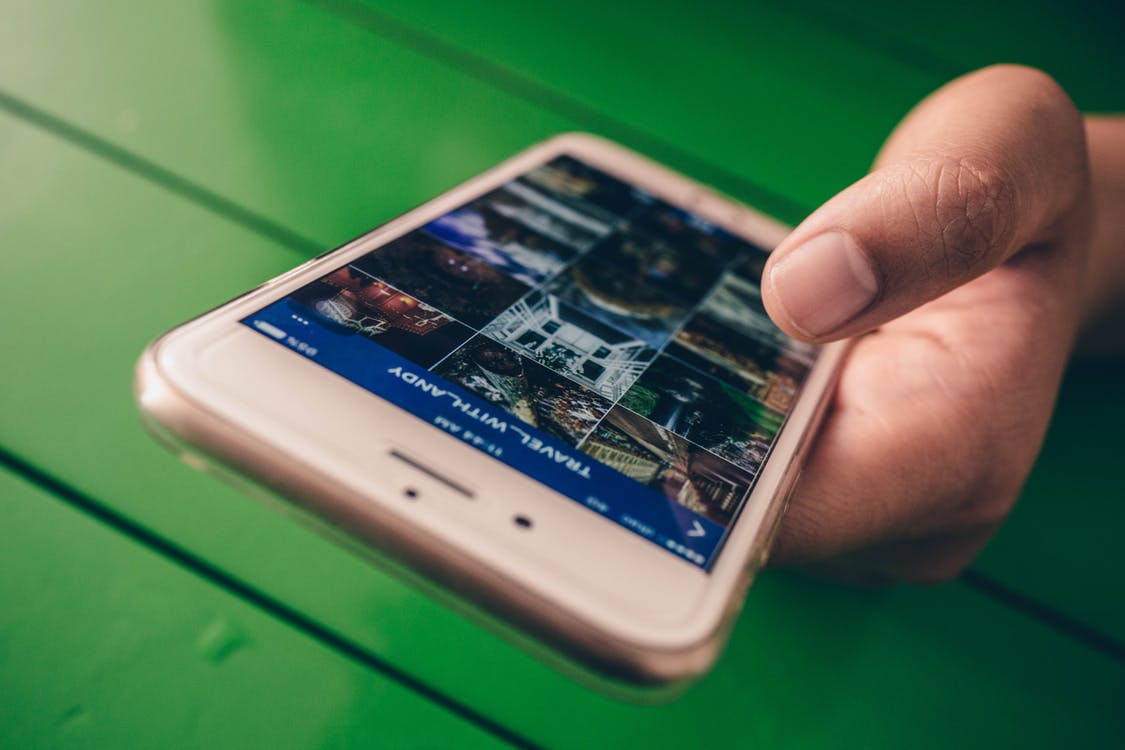 Followers of Brand Influencers promoting a new beauty product would be more inclined to buy it because of their suggestion. The power of social media cannot be underestimated, and that's why it is important to divulge your relationship with the brands you promote. There's a big difference between suggesting a product because you enjoy using it, and suggesting a product because you are PAID to suggest it — you are paid to influence your audience. This means that you should clearly define it as #spon (sponsored post) or #ad (advertisement).
Being transparent is a great way to encourage a genuine following, gain respect from big brands, and also to make money as Brand Influencers.
Engagement = Earnings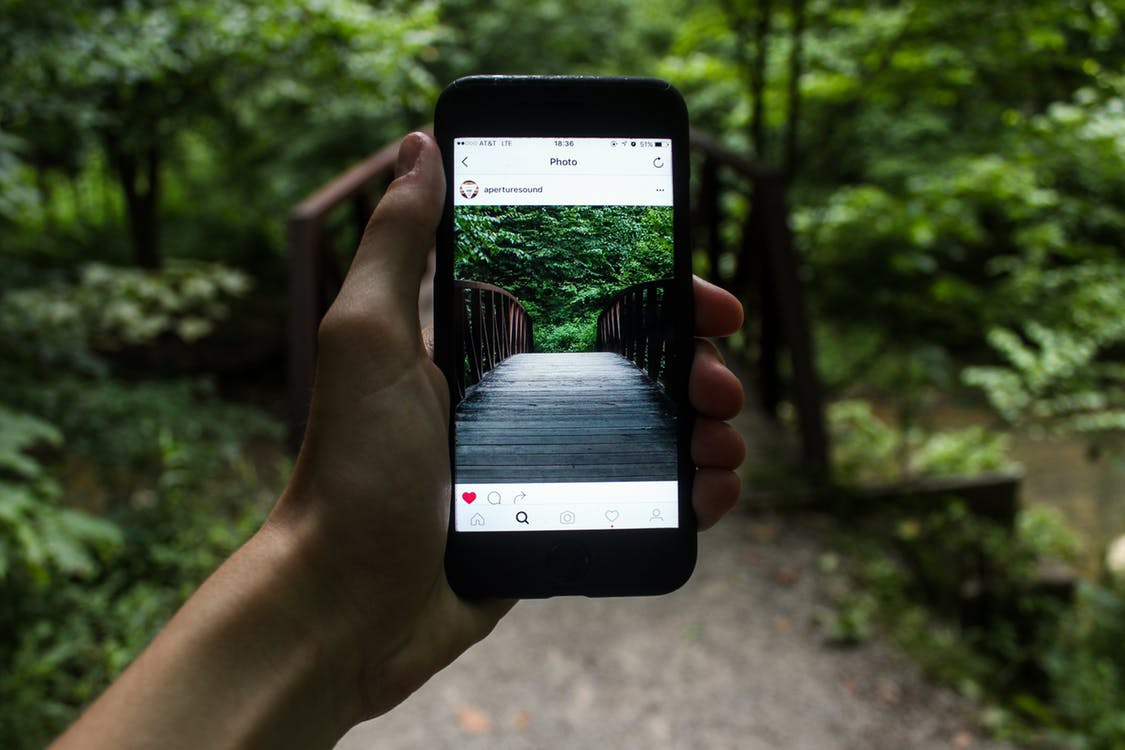 Brand Influencers who do not have high interaction rates — likes, comments, and shares on social media — but who have a high following, are not generally considered the "best influencers. It's not all about follower-numbers because numbers are easy to boost with a bought following, which is usually fake/not-active users.
When it comes to learning how to make money as a brand influencer, you must remember that interaction means engagement, and that's what compels shoppers to click on a link and buy a product or service.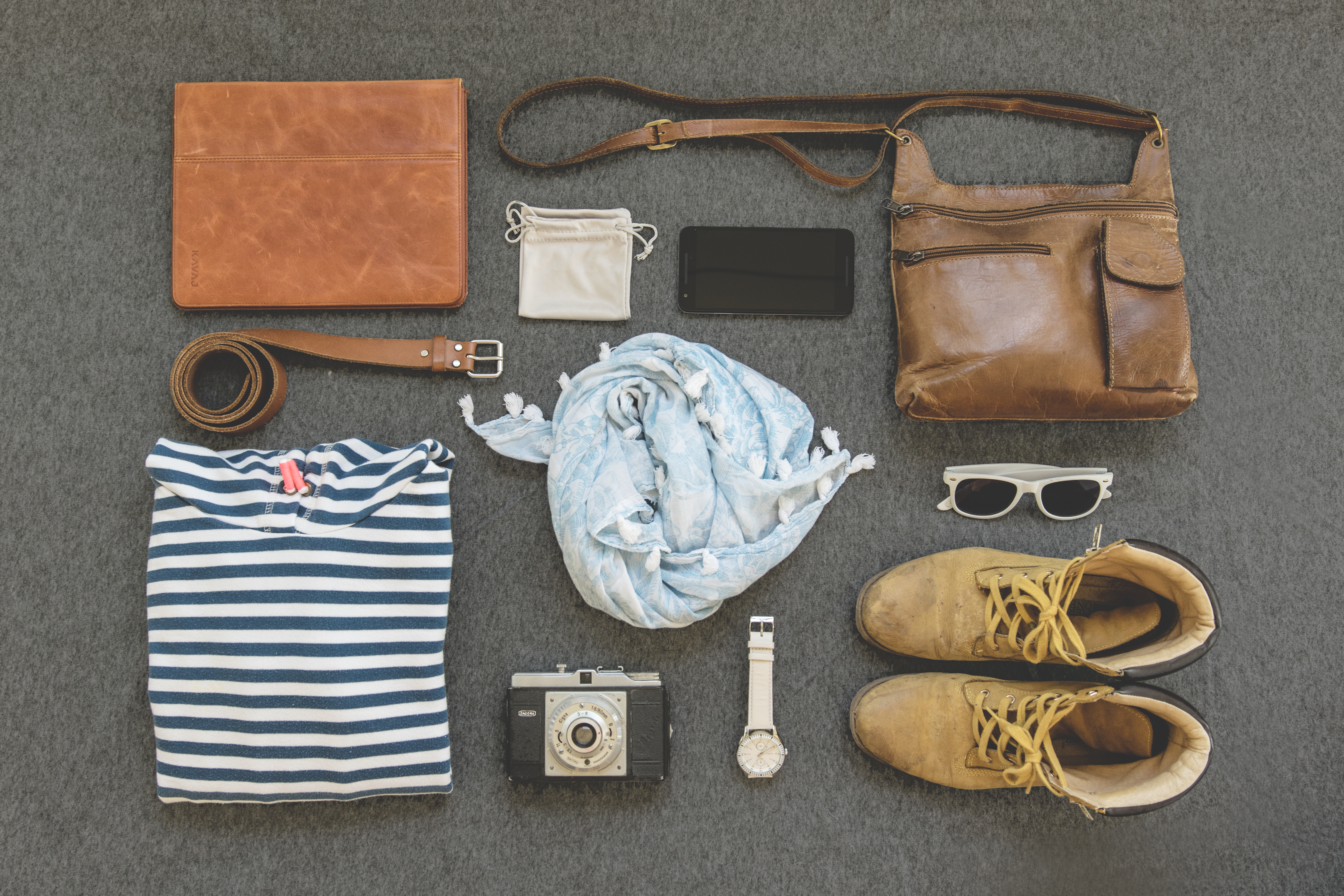 More engagement doesn't just mean higher earnings, it also encourages growth. The more you interact with your users, particularly on Instagram, the more people will interact with you. With the way that the Instagram algorithm works, the more interactions you have, the more people are likely to see your posts. In turn, you will attract more followers, and that will mean higher earnings.
In order to become a brand influencer, you must first master the art of marketing yourself.
Pin this for later…