Do you ever find yourself scrolling through your Instagram feed? Enviously leering at the guy pulling up in a Lamborghini or the girl who always seems to be on holiday? We're all guilty of it. Sometimes it can be hard to determine exactly why a certain Instagram Influencer is famous. How can they afford all of the finer things in life?
So you want to be an Instagram Influencer?
You might see terms such as Vlogger and Instagram Influencer cropping up in their bios and notice that they always seem to be subtly advertising something… This is a big clue as to why these types of people can afford the holidays and the fancy cars. But, the real question is: how did they get there?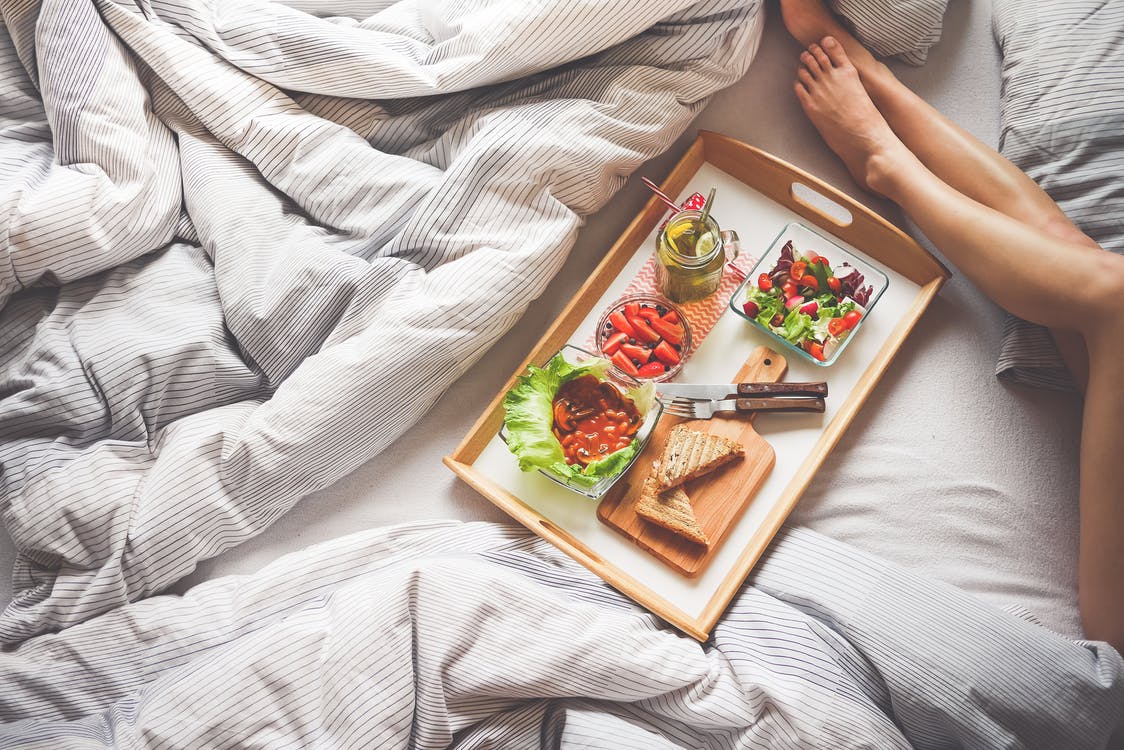 Gaining a following
The biggest stumbling block for most people, providing they aren't already famous for one thing or another, is getting their Instagram off the ground. With bots becoming increasingly prevalent on Instagram, it's often difficult to tell when likes or followers are 'real'. Brands or management agencies will usually insist that their influencers use one of these bots to like thousands of photos for them automatically. This drives traffic to their page and increasing their follower count as a result.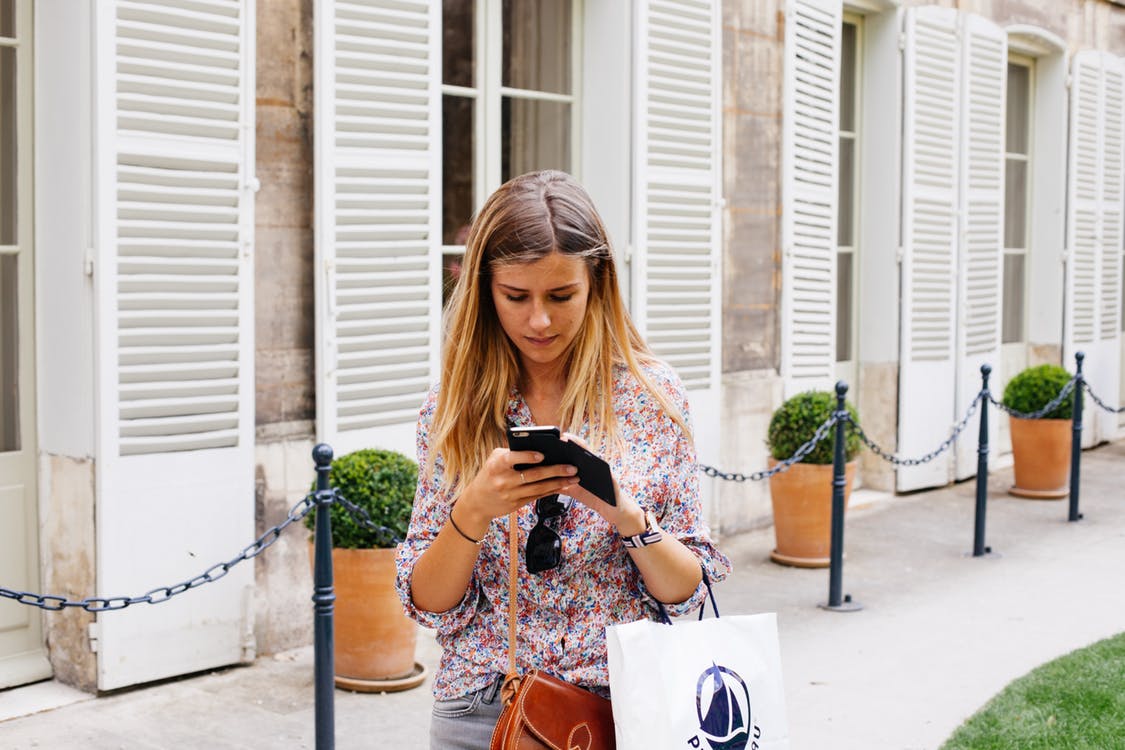 When you're starting from the bottom, it's not enough to build yourself up artificially. It's essential that you provide unique content tailored towards a specific target market. For example, if you want to break into the fitness industry as an Instagram Influencer, a scantily clad selfie with good lighting won't be enough on its own. There will always be someone with better abs or a peachier booty than you. But, maybe they don't have your personality or sense of humour! Utilise this to carve a unique social media identity.
Therefore, finding your niche is key in any business. To gain a substantial Instagram following, you need to think of yourself as your own best marketing tool.
Connect with brands and companies
Many Instagram Influencers make a vast amount of their income through advertising products. But how does this process work? Companies and brands traditionally have approached potential influencers in a friendly, indirect fashion. Perhaps sending them some products to sample and nudging them in the direction of advertising those products on their Instagram account.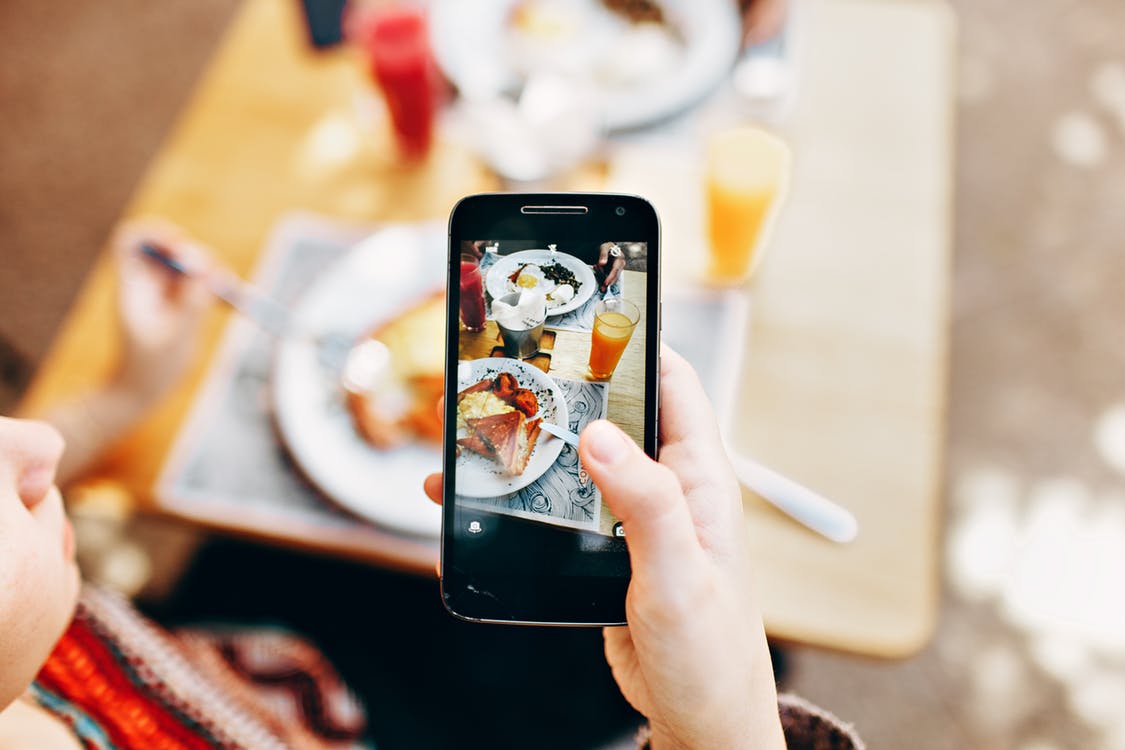 If the advertising is deemed to be successful, these kind of transactions often lead to brand ambassador roles. Therefore, stable source of income results. As a result, Instagram Influencers tend to either get picked up by management agencies who seek out advertising opportunities for their clients.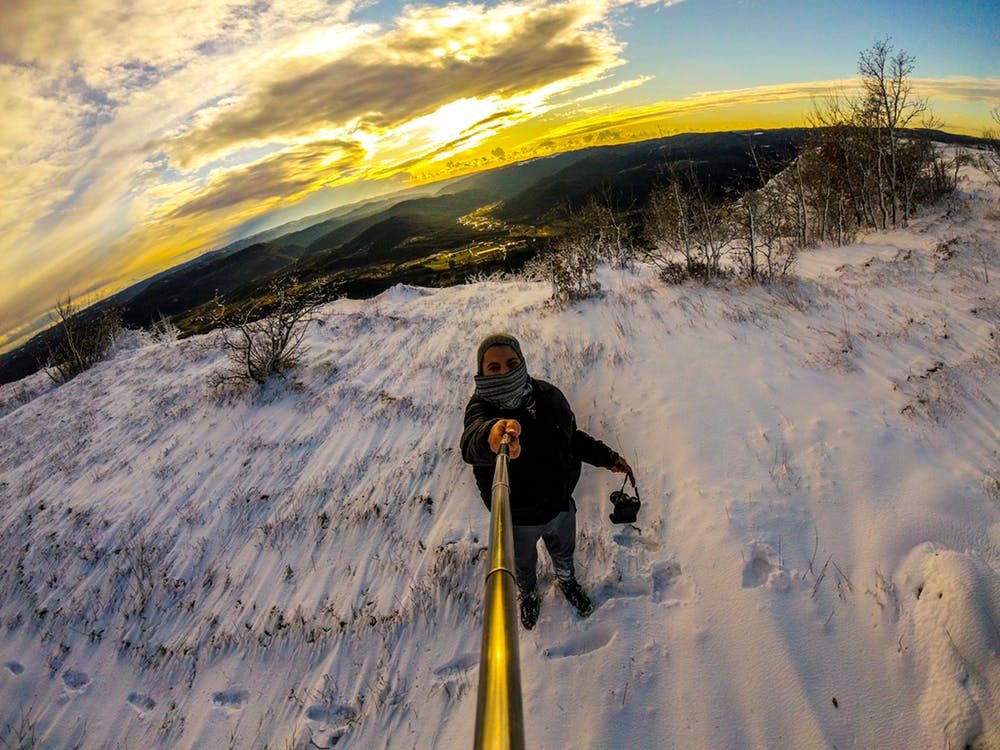 Websites such as Open Influence and Influenz act like a middle man between the Instagram Influencers and companies/brands. These kind of websites are great if you have already built a fairly decent following. As a result, reaping the financial rewards of your engaging content and wide ranging audience.
Being an Instagram Influencer comes with some amazing perks. Especially relevant, it does take a lot of groundwork. It takes time to build up social profiles so they are seen a valuable in the eyes of the brands. With a pinch of determination, a unique angle, and a solid growth plan, brands will come knocking on your door.
Pin this for later…