We all know that blogging is one of the most popular hobbies for people of all ages and all walks of life. Some people reserve it as a hobby, some make money as a Blogger whilst working other jobs or sidelines, and many people are making significant amounts of money from their blogs.
If you are a passionate blogger, you could too. However, there are many different monetisation options out there. So, to help you decide which may best for you, here is a list of our top ten favourite ways to make money as a Blogger.
1. Introduce Google AdSense To Your Blog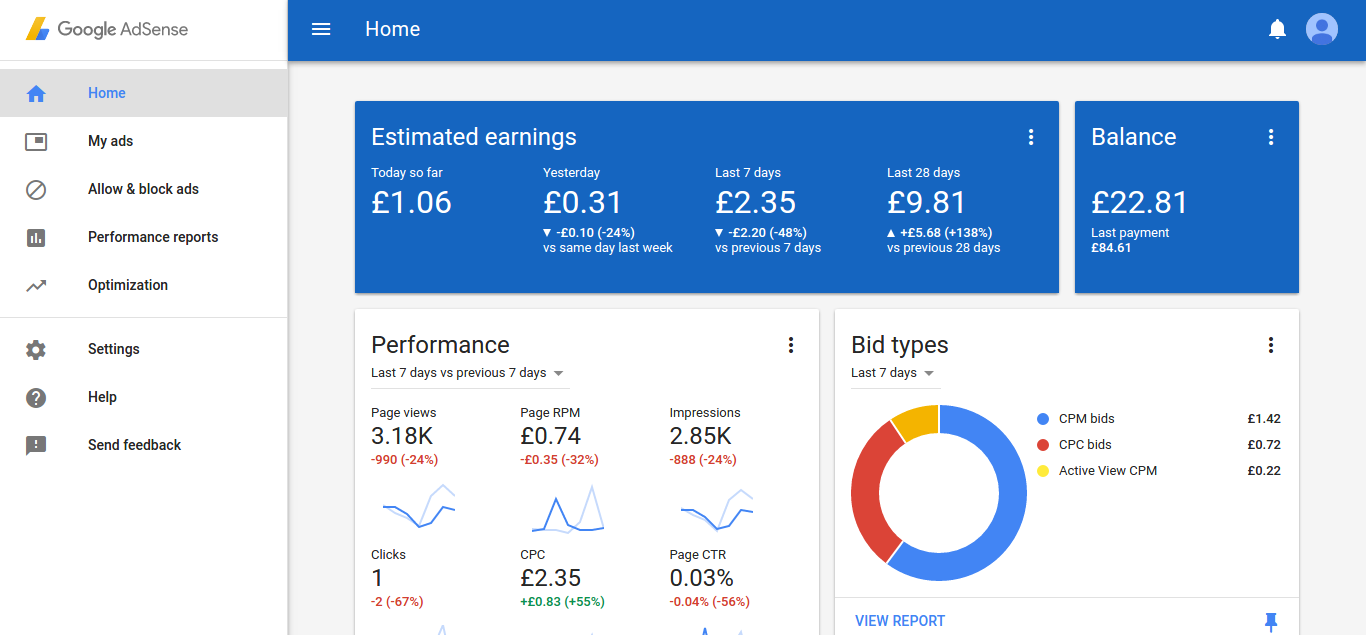 Google AdSense is perhaps the best known example of Pay Per Click (PPC) advertising on the internet. Unlike affiliate marketing, every time someone clicks on a PPC ad on your site you earn revenue, even if they do not buy anything. To this end, you simply copy and paste a code on the side or bottom of your blog and you earn with every click. This option is great for blogs with an established stream of traffic. Learn more about affiliate marketing and how to make money as a Blogger.
2. Monetise Your Traffic; Become An Affiliate To Make Money As A Blogger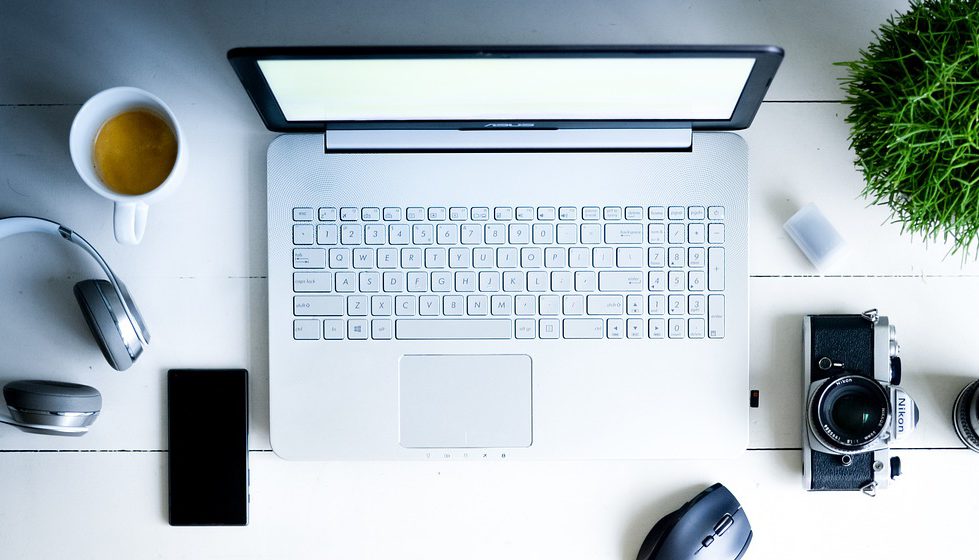 Affiliate marketing is very popular monetisation method. You advertise other people's products on your site in return for a commission on any sales generated from that ad.
Overstock is a site that sells a variety of items, such a homewares, toys and jewellery. If their site gets visitors generated through your blog, you received up to 7% commission on sales. Being an affiliate for this site would be great move if you specialise in product recomendations or reviews, or even trend round ups with shopping links.
Another popular site for Affiliate revenue is Amazon provides you with promotional html codes, you place those ads on the side of your blog and if those ads direct readers to the site you get revenue of those sales. Alternatively you could produce posts such as 'Top 10 Smart Watches', and direct each product off to its product page on Amazon, earning some commission for your recomendations.
With eBay there are two ways to earn. First you can earn a commission if your readers register with eBay, second, if your readers make a purchase on the site via a banner they've seen on your blog or a link in the text.
3. Get Paid To Have An Opinion; Write Reviews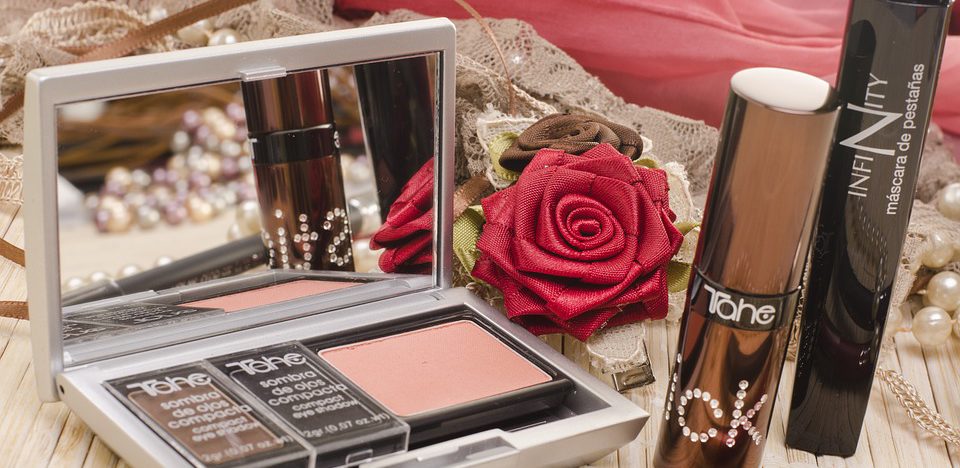 Make a list of your absolute favourite companies and offer them paid reviews. Popular items are moisturisers, makeup items, children's toys, laundry detergents…the list goes on! If you would prefer a bundle of freebies, you can exchange your blog reviews for free products. Some savvy Bloggers will collect products to review over the year, and save them to give as Christmas gifts, saving you lots of cash in the process.
4. Time To Say Goodbye? Sell Your Blog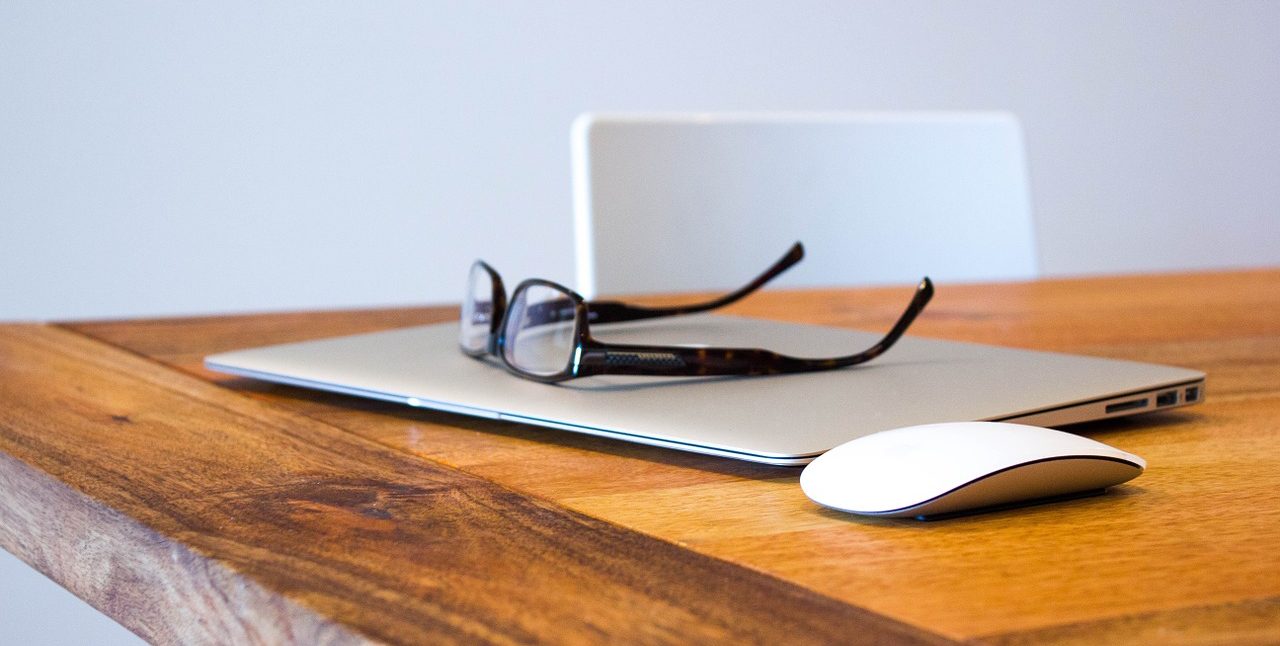 If you've realised blogging is not for you for any reason, and you have a successful blog with tons of followers, many people will pay you handsomely to acquire an established blog. There are some really helpful tips on selling blogs here. If your site is generating an income you could sell it on websites like Flippa.com. Expect to sell anywhere in the range of 1 to 3 times annual revenue and be prepared to prove all earnings.
5. Open A Private Forum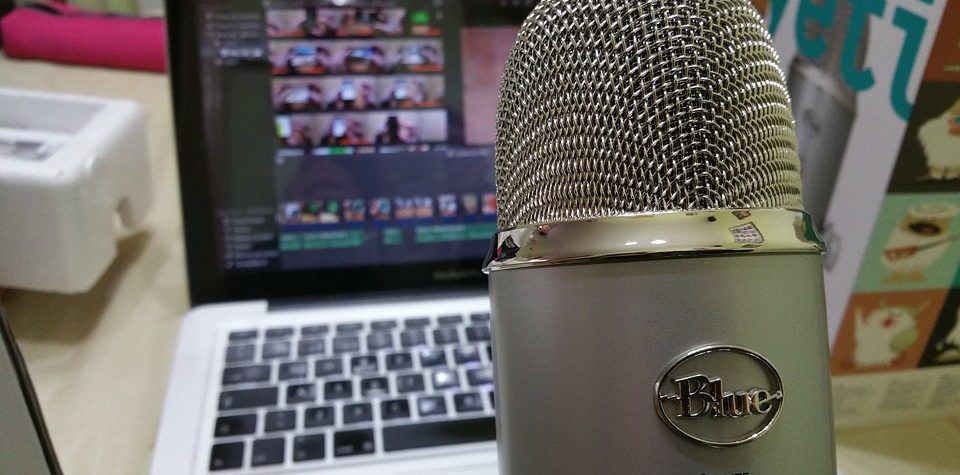 If you're particularly skilled in something, such as search engine marketing, or Adobe Illustrator for instance, you could create a forum for members only on your blog, serving support, tips and online courses. You charge readers a monthly or annual fee to gain access. Here's a great guide to opening a private membership site.
6. Good At Something? Sell Your Services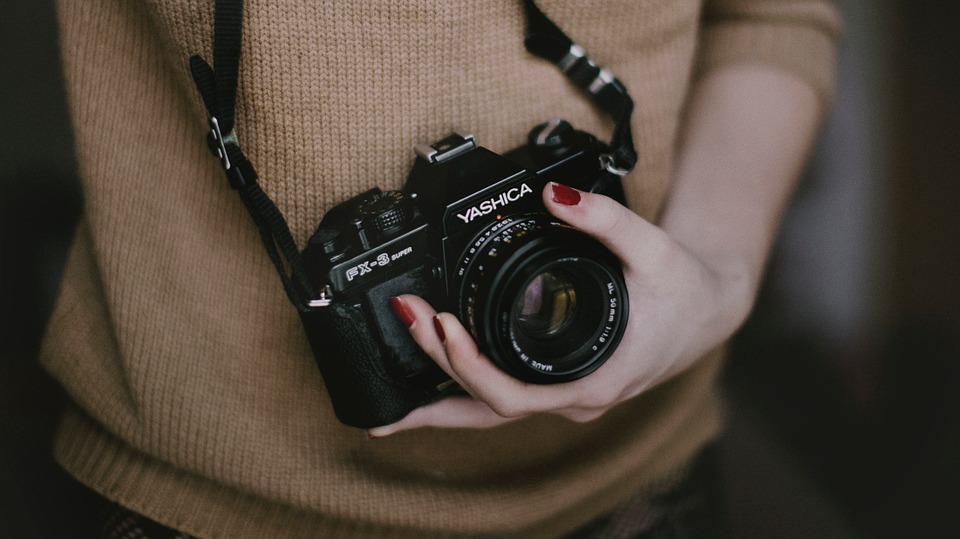 People are always looking for expert information and advice. However, there is only so much assistance that you can provide for free on your blog. So, use your blog to promote your paid services e.g. training, coaching or consultancy, and the rates that you charge.
If you're a specialist in a certain field, such as resume writing, advertise your services on your blog. Advertise yourself as a writer of articles and product descriptions. Tickle curiosity by adding a section on your blog for this specific purpose. Did you build your own blog? Why not sell your services to other bloggers who are less tech-savvy. Take your own photos for use on your blog and social media? There will be somebody out there who really digs your style, and will want a piece of that for their own business or blog. Sell yourself with a great consultant website – here's an awesome guide.
7. Love Selling? Sell Something!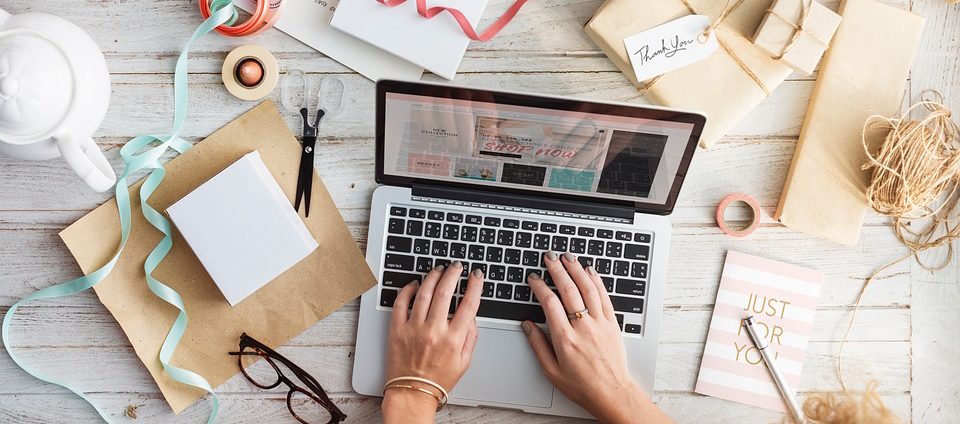 Why not open a store on your site offering physical products, selected to appeal to your site visitors. Be prepared for the extra work involved, which includes sourcing, buying, storing and photographing stock, dispatching purchases to customers, providing quality customer service and dealing with returns.
You'd be surprised how many people are looking for specialised items. Whether it's T-shirts, mugs, picture frames or glasses. If it's special or unique, there is a market for it. Other things you could sell are recipes, sewing and knitting patterns, eBooks and online courses. Here's a great guide to setting up a shop on your website.
8. Ask Your Audience To Fund You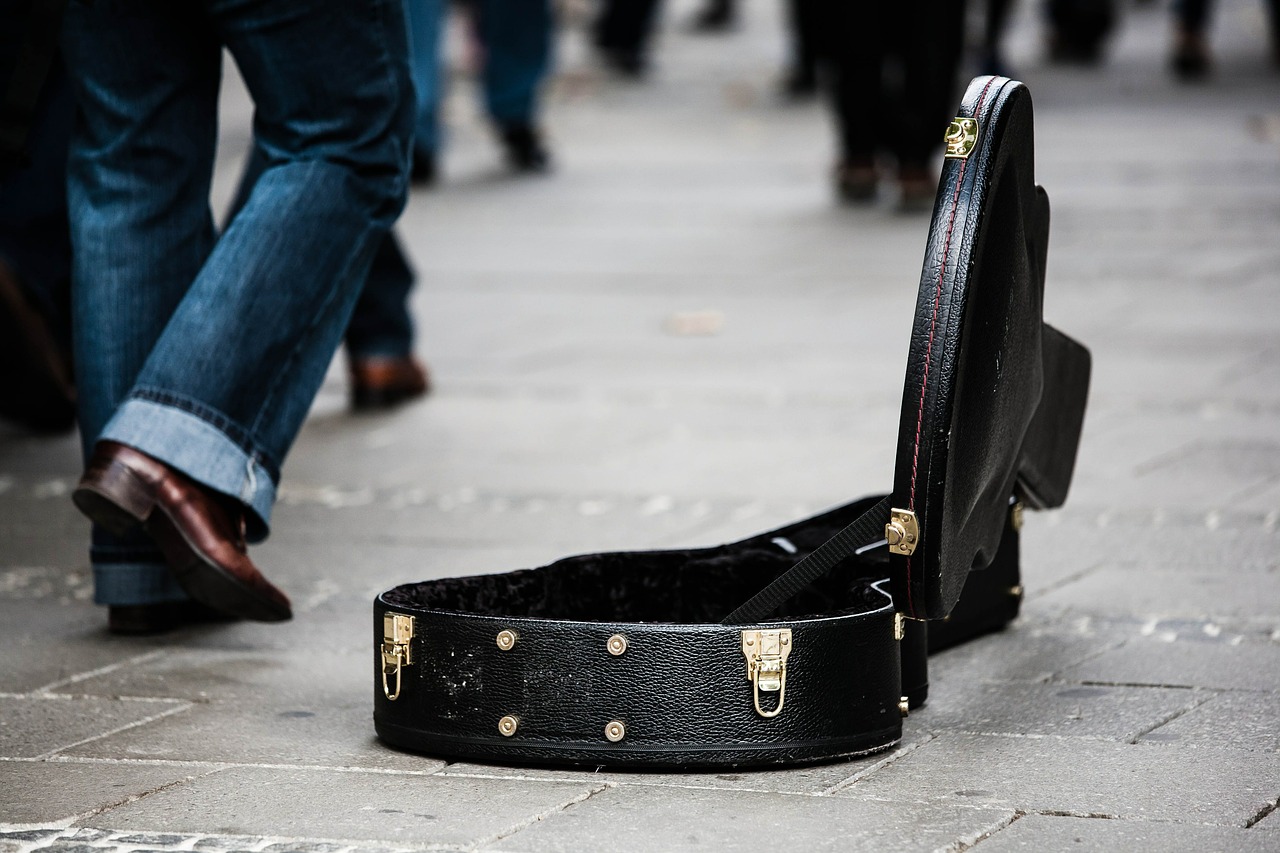 Do you offer content that helps people on your blog? Whether it's WordPress time-saving hacks, or stocks and share information, put a donation button on your blog and ask your audience to cover your running costs. If you have a PayPal account, PayPal will provide you with a code. Check out this handy guide to receiving donations on your site and to make money as a Blogger.
9. Write What You Like; Work With Brands
Possibly the most popular way to earn cash is to work with brands who would like you to write about their services in return for a fee. Fees vary in value depending on traffic, domain authority, and audience reach, but if you start at a level you feel your time is worth, you can always negotiate. Consequently, Bloggers are a very valuable commodity to brands.
10. Sell advertising space on your website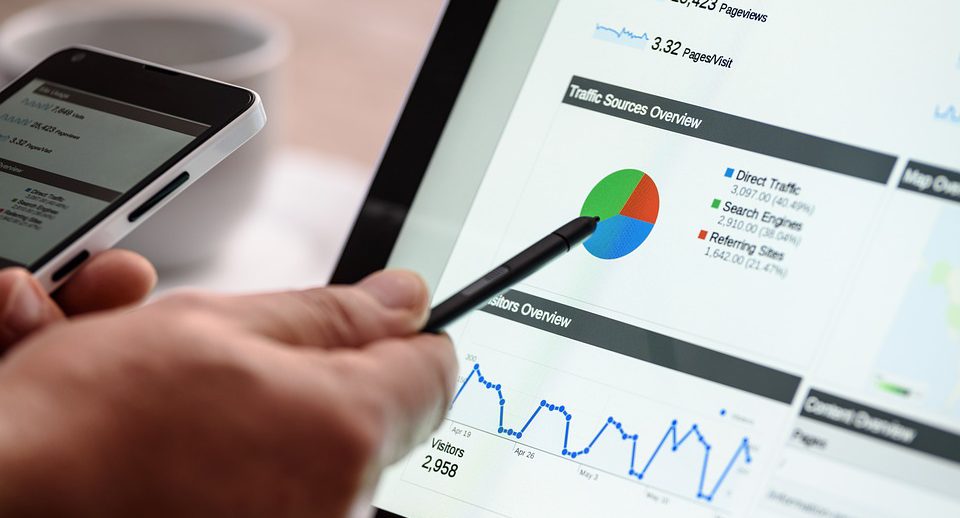 Selling advertising space directly on your website, hence cutting out the ad networks, can be a good option as it can provide a regular income stream from advertisers. Here's some excellent advise about selling advertising space to generate income on your blog.
11. Start an email newsletter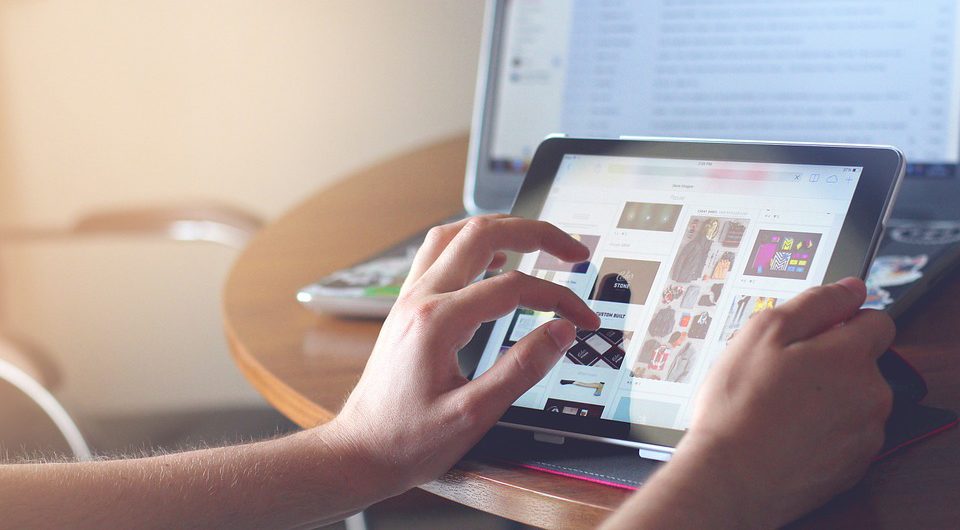 Encourage your site visitors to subscribe to your email newsletter. As a result, this allows you to offer them the opportunity to purchase relevant products and services in follow up emails. Check out this guide to email marketing.
Start making your hard work pay. These 11 simple ways to make money as a Blogger can turn your hobby into a lucrative business depending on your niche and direction you want to take your blog.
It may take a while until you find out which methods work best for you and we can't guarantee that you will make millions overnight. However, we think these 11 tried and tested monetisation methods will give you the best chance possible of making money from your blog.
Pin this for later…