Any blogger who's working with brands is likely to make more income, but it's a little bit tricky for many bloggers to get to that point. Getting contact with the right brand is the key point here, and it requires that you devise ways of finding them. You then have to craft the perfect pitch and manoeuvre through to the best contracts and agreements.
This post takes you through how you can start that process, and start working with your dream brands.
Step 1: Build An Engaged Audience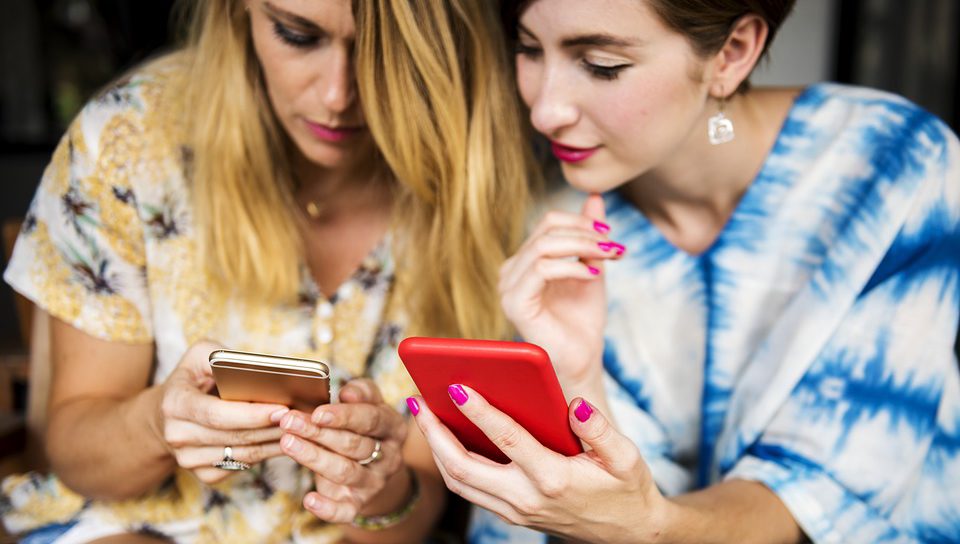 Findings of a contemporary study by Burst Media confirms that bloggers with great audiences are more influential. For a blogger to create an influential net, you first have to ensure that you grow a likeable blog. Do this by presenting quality content regularly and sharing your content far and wide. This way, you can capture a large audience so you have something worth offering any brand.
Contrary to popular belief, building an engaged audience takes time. Sometimes a lot of time. Believe me, I've been there, and still plugging away on my blog, Realparent.co.uk. In addition, you have to make sure that your audience has a consistent engagement with your blog or other social media networks.
By capturing an engaged audience on your blog (in the form of traffic, comments and post shares) and on the popular social networks (follows, shares, likes and comments), this will create a great selling point.
For further reading about how to build an audience and personal brand on social media, check out this Inc.com post.
Step 2: Create A Media Kit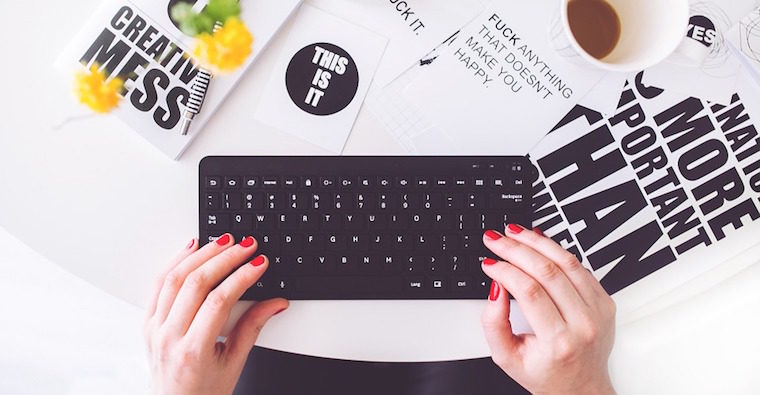 This is basically your blog's CV, and it contains your blog's contact options, statistics, history, other brand collaborations, amongst other things. Your media kit should display a good impression of you and your blog, with the aim of helping you to land more brand collaborations. Check out this Pinterest board containing the perfect inspiration for creating a media kit for your blog.
Step 3: Target The Brands You Love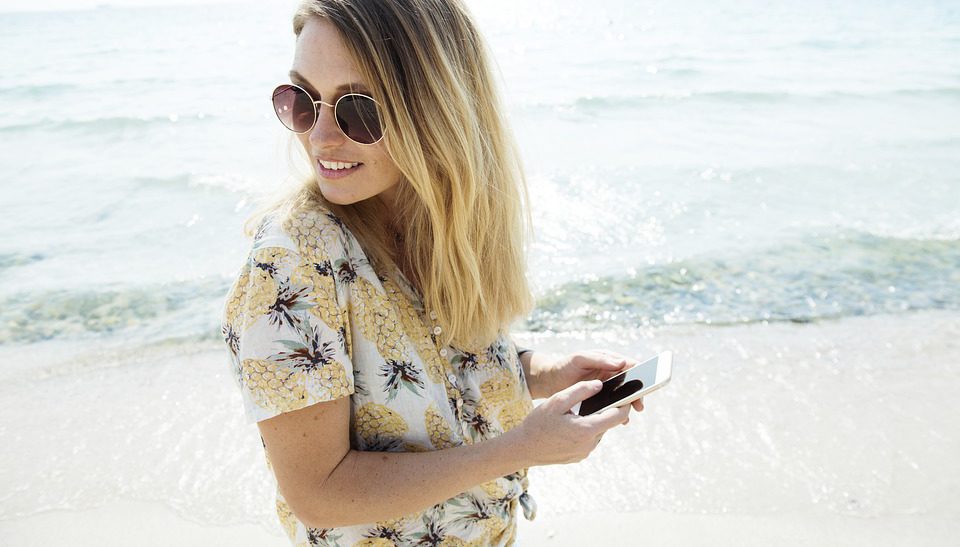 Who are the brands that suit the style of your blog? These would be the scenarios where you will find it easy to talk about the brand's product. The reason you choose a brand could be because you've been admiring the brand from afar, or you already use the brand's products for instance. Depending on your blog's audience, it will also be easy for your followers to spend their money on the brand's products if the price range is reasonable.
If getting a gig working with a big company proves hard, you can start with smaller ones and build up. Try independant shops or eateries in your area, or some smaller online brands. The more experience you gain, the more attractive you'll be to other brands.
Once you have decided on the brands to work with, you will need to find ways to establish contact with them. You can go directly to their website and find the contact page. Most businesses these days have specific emails on their contact pages, so go for that mail to contact them. If that's not the case, you can fill out the contact form, though this method is not so productive. A live help button can also help you speak with someone so you can ask about the PR department. In short, just find the right way to contact your desired brand, and get going!
For more on this topic, check out this great guide by Hayley at Frockmeimfamous.com.
Step 4: Make Yourself Stand Out To Start Working With Brands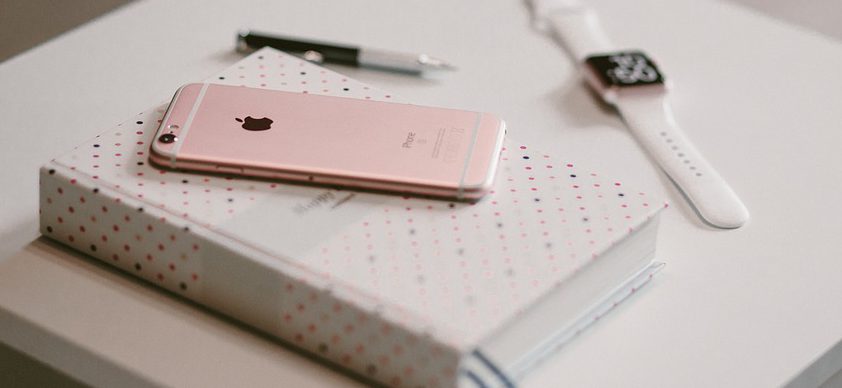 This is crucial when creating that first email. Some of the brands you could be contacting could be receiving thousands of emails, so you have to grab their attention. You can do this by addressing them formally by name, introduce yourself and your blog in a professional but upbeat way, tell the brand why you like them and explain your interest in collaborating with them. This is the point where your media kit can come in very useful, so you can share your blog statistics in an eye-catching way. With a good first impression, your chances of working with brands increases.
What to include in your email:
Introduce yourself and your blog (this should be no longer than a couple of lines).
Explain why you love the brand (again, no more than a couple of sentences).
Mention that you'd like to collaborate with the brand, and why you think you'd work together well (2 sentences max).
Pitch a couple of ideas you've thought of (in brief).
Mention that you've attached your media kit, and link to it hosted on your site. Some people won't open attachments.
Your email should be short and sweet, busting with enticing information. Put yourself in the brand's shoes. Would you reply if you received your pitch?
For further learning, read this great guide on how to craft the perfect pitch email to brands.
Step 5: Roll With The Punches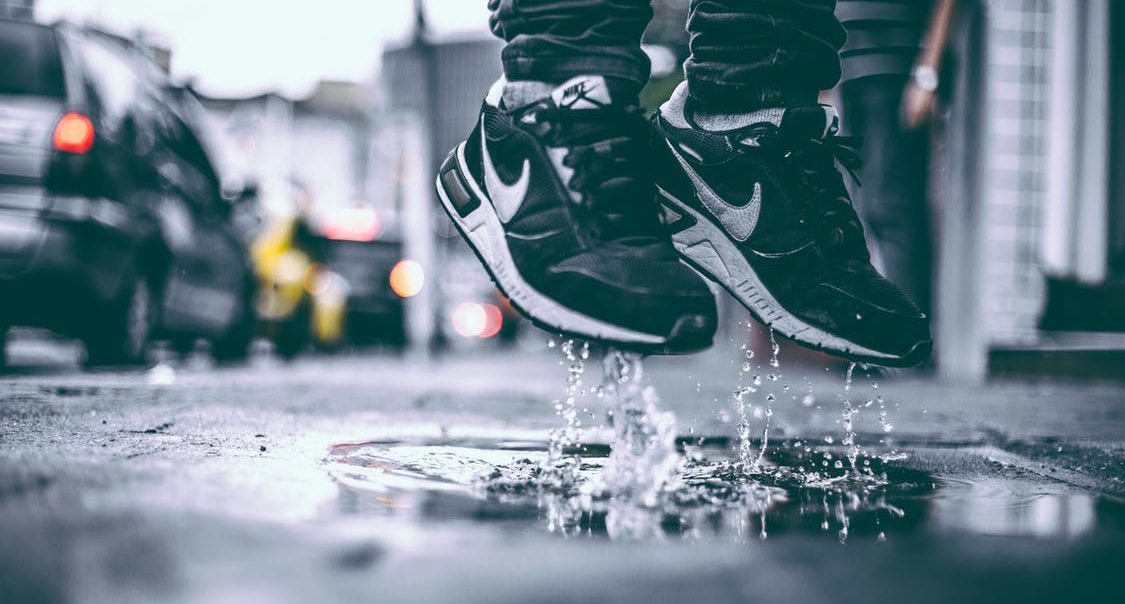 If you really are going to do this thing, you really need to prepare yourself for the fact that you are going to get knocked back a few times.
The more emails I send, the more knockbacks or no responders I encounter. I always find that when pitching my blogs to start working with brands, I expect about a 10% success rate or less. So, if you send out 100 pitches to brands and agencies, 10 responses sounds about realistic. But that's 10 brand colabs you just nailed, so it's well worth the effort.
You should hear back within a week if the brand is interested, but some emails go into spam folders or get lost, so do send a polite follow up email. If you hear nothing after that, I'm afraid it's probably a no for now. Though, that doesn't stop you from mixing up your pitch a bit, and emailing again in a few months.
Are you ready to start selling yourself and your blog to start working with brands you love? Get your blog out there, and start collaborating.
Pin this for later…