We get asked all the time by bloggers where they can get good, but free stock imagery, and we have our usual go-tos, consequently finding high quality stock images can be expensive.
When you have no time to take your own imagery, sites that make you pay will hold their images just out of reach, covering them with watermarks, thus rendering them pretty useless. Fortunately, there are plenty of websites out there that offer the same level of quality without the price tag. Futhermore, here are our top 20 favourite free stock imagery sites.
20. Startup Stock Photos
Startup Stock Photos is run in a blog format, and new photos are uploaded regularly, though there is no search function, so it is especially relevant to keep an eye on it. Visit site.
19. Death to the Stock Photo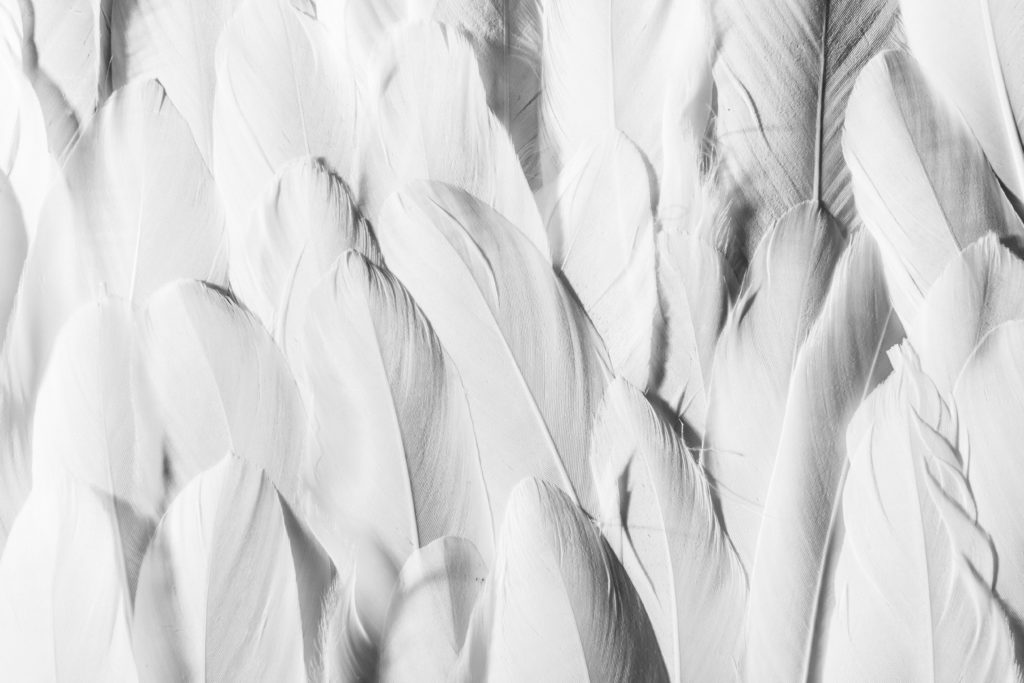 This site allows users to sign up for a monthly pack of free images, sent straight to their email. Visit site.
18. Stokpic
Stokpic has a newsletter. It sends out 10 free images every 2 weeks, as well as providing various categories for immediate download. Visit site.
17. Negative Space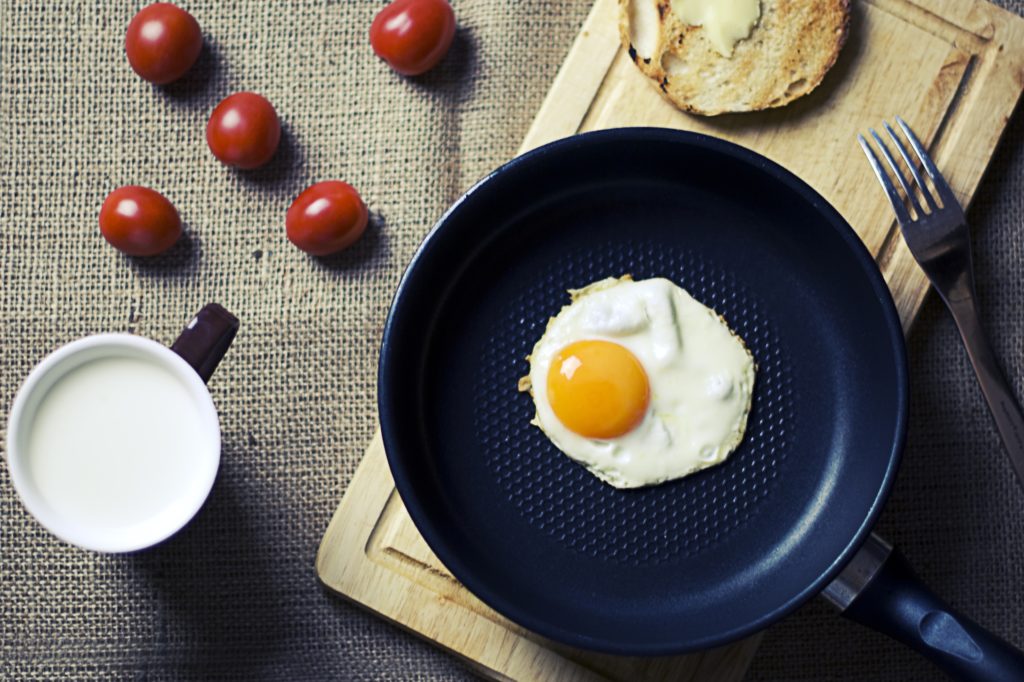 Negative Space does not have a signup. In addition, it allows you to simply browse the categories, or use the search function, to find the perfect image. Visit site.
16. Picjumbo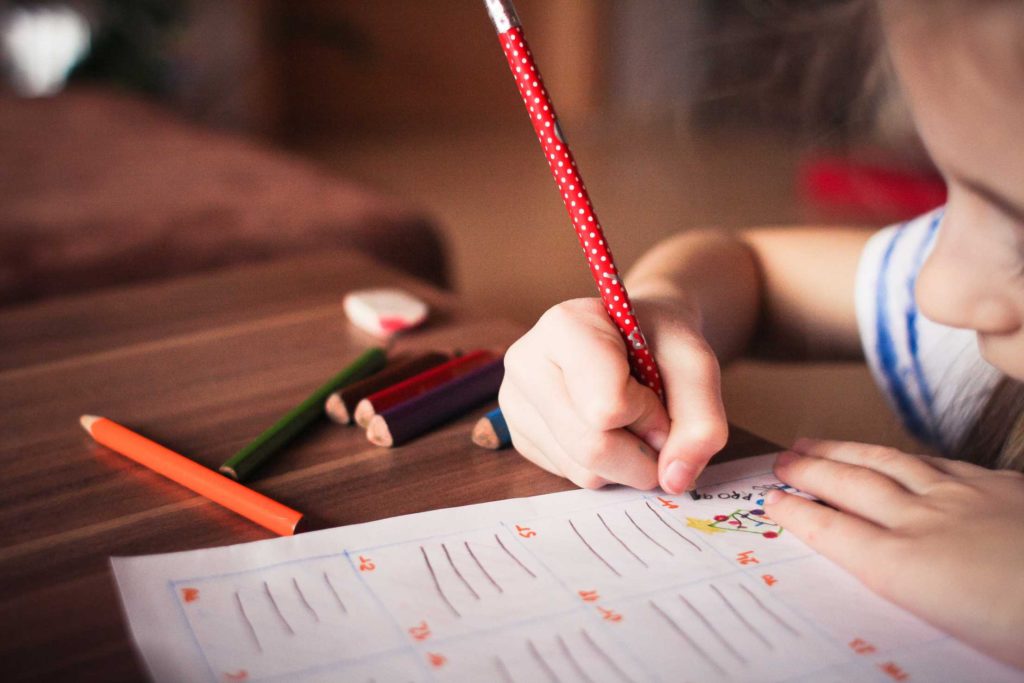 Picjumbo offers the usual selection, but it also has the ability to download all 1500+ photos in one huge pack. Visit site.
15. Kaboompics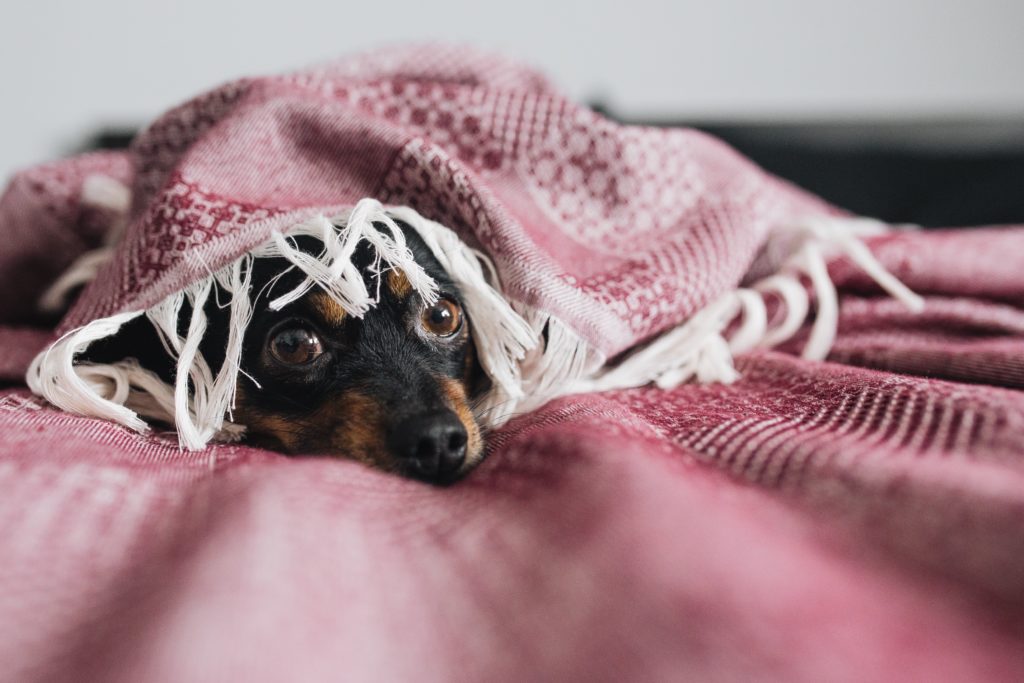 Kaboompics goes to extra effort. As well as offering pictures they also show you which colours will complement them, as well as showing off other similar photos. Visit site.
14. Freerange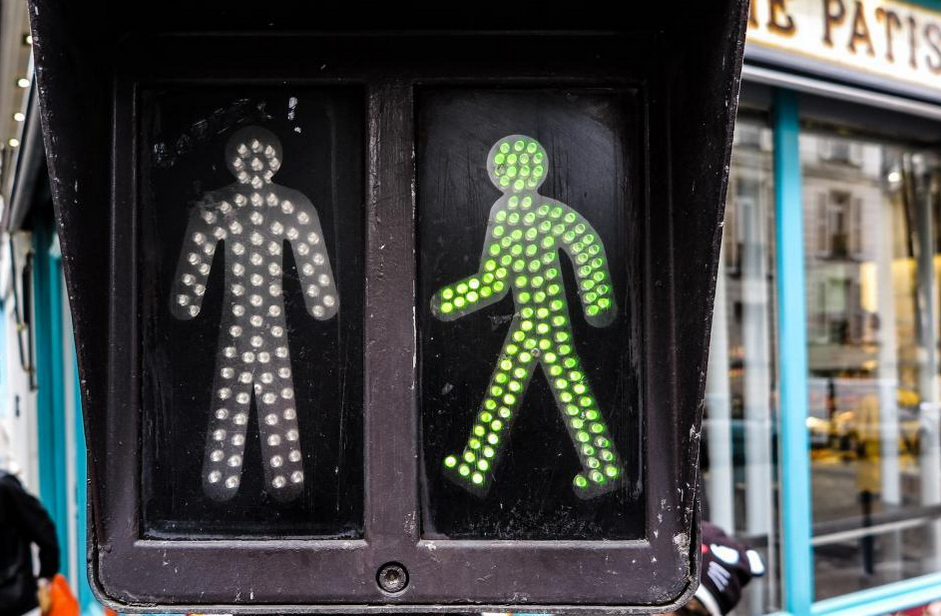 Freerange combines the usual search function with the ability to sort the entire collection by popularity. Visit site.
13. Unsplash
Unsplash hosts many high quality images with the added ability to sign up for new ones to be delivered as desktop wallpapers. Visit site.
12. Fancycrave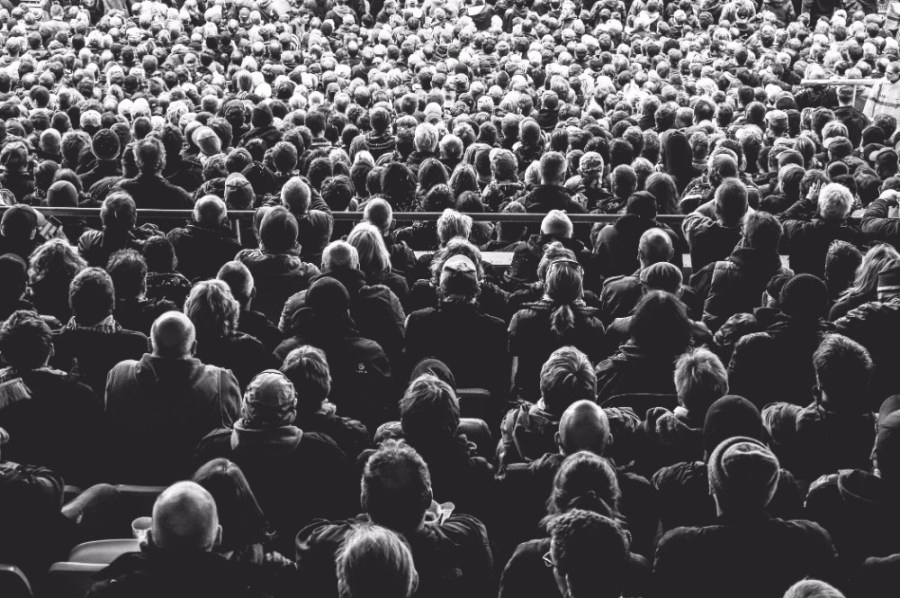 Every day Fancycrave offers up 2 high quality pictures that have been specially chosen. Visit site.
11. Libreshot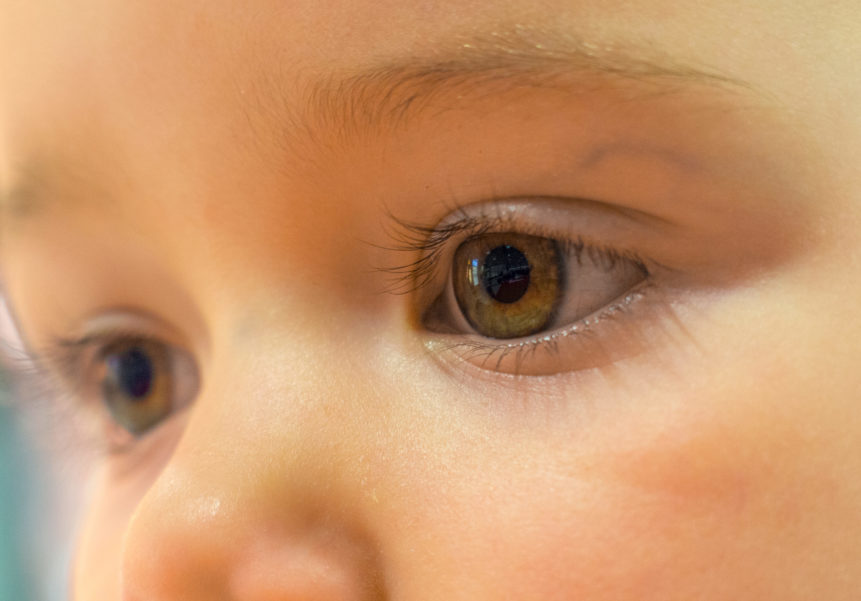 Libreshot offers free photos for commercial use without credit, and does not require any kind of sign-up either. Visit site.
10. StockSnap
StockSnap combines an impressive existing library with hundreds of new photos added every week. Visit site.
9. SlitShire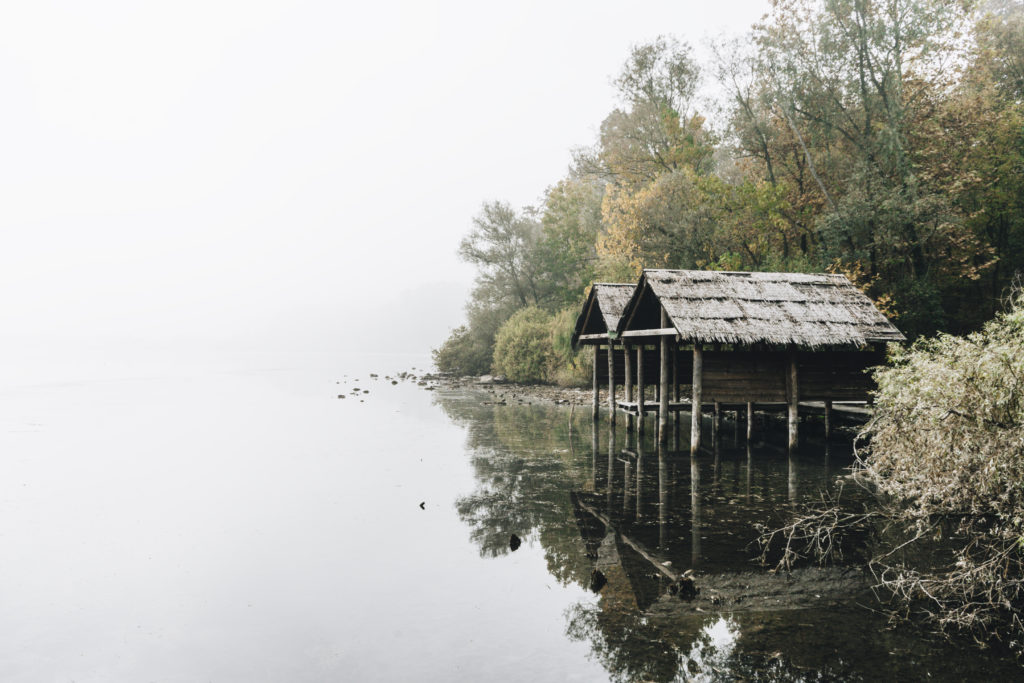 SplitShire goes one step further by offering free video as well as pictures. Visit site.
8. Pexels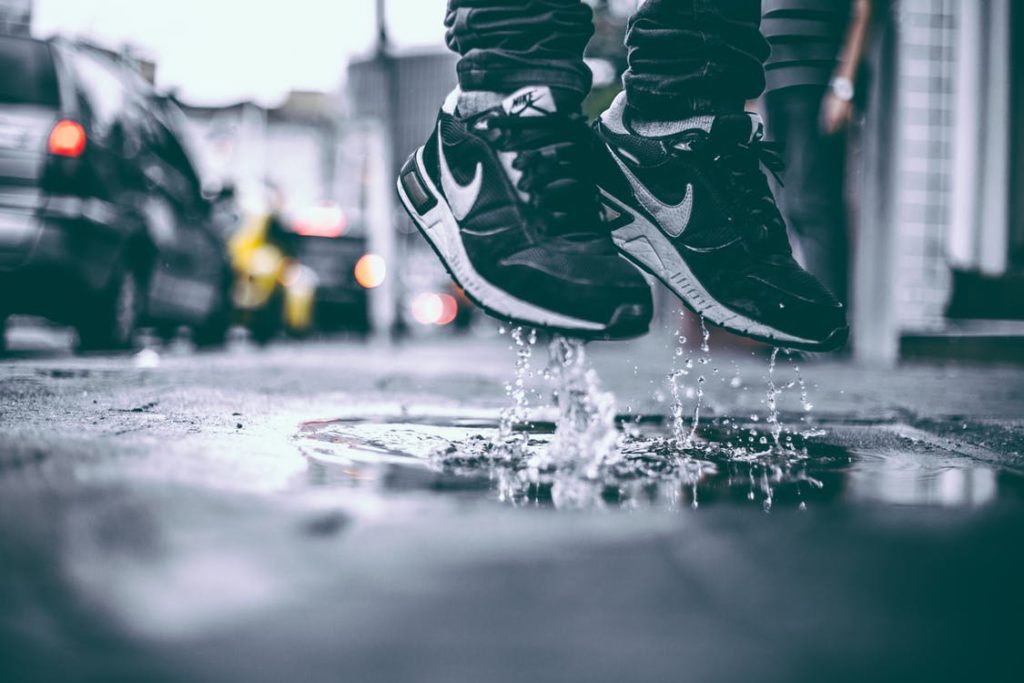 Pexels has one of the most impressive image libraries. It also utilises advanced browsing features such as "Browse by Color". Visit site.
7. Life of Pix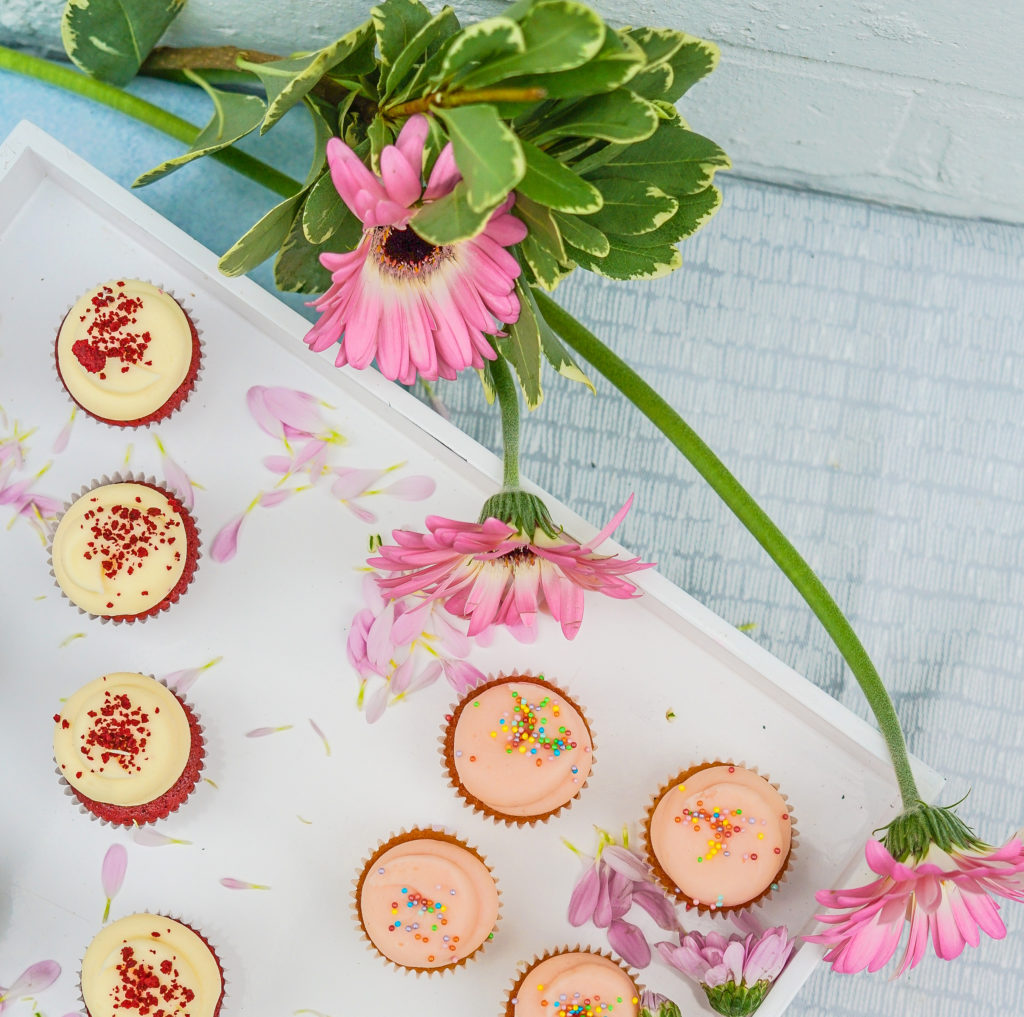 Life of Pix features a new photographer each week, showing a selection of their high quality pictures on the home page. Visit site.
6. HubSpot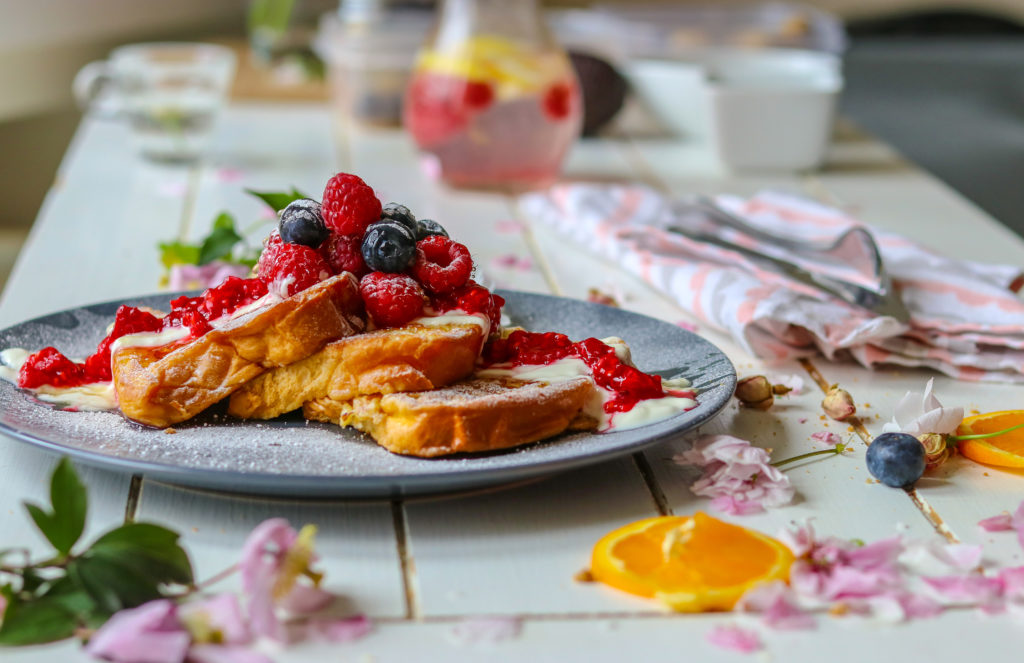 You'll get into trouble if you use a free image that had been falsely uploaded to one of these sites. Therefore, HubSpot has gone out of their way to find a selection of free stock imagery that is safe to use, too. Visit site.
5. Gratisography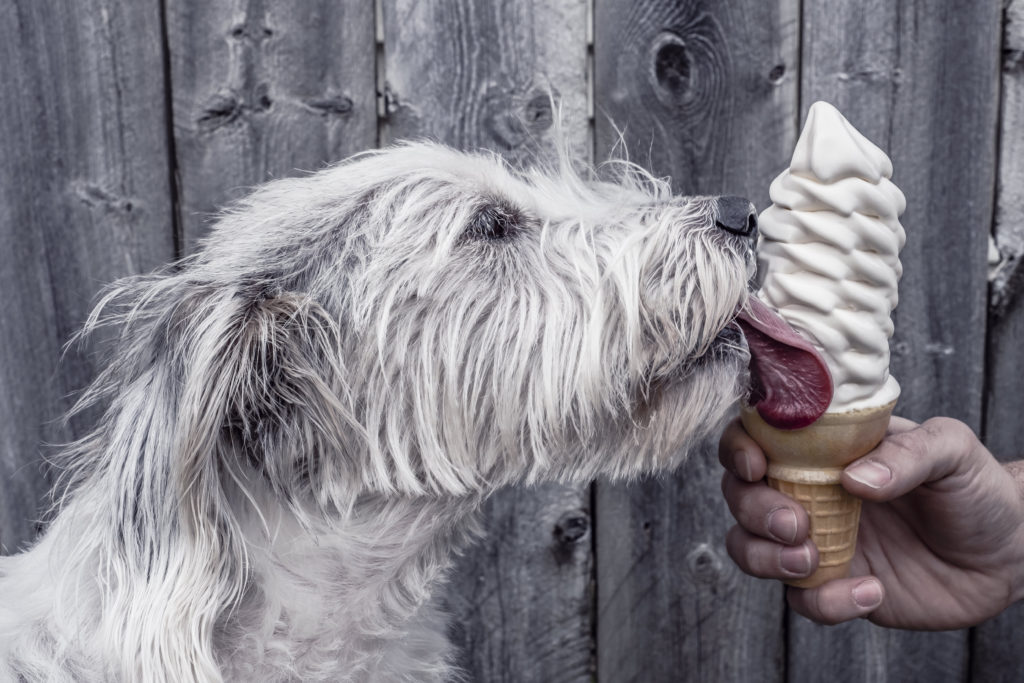 Gratisography features one of the largest collections, with more being added every week. Visit site.
4. ISO Republic
ISO Repblic has been providing free stock imagery at a professional grade since 2014, in addition, it includes an optional newsletter. Visit site.
3. Jay Mantri
Jay Mantri is a blog that combines high quality images and video for commercial use, uploaded frequently and most of all, always free. Visit site.
2. New Old Stock
New Old Stock features something truly unique. They upload old photos from public archives that are totally free of copyright restrictions. Visit site.
1. Pixabay – our favourite for free stock imagery
Probably the most famous of all, Pixabay now has over 1.2 million free stock imagery with more being added almost all the time. Visit site.
Check you some of our other useful guides:
How to increase your domain authority
How to make money as a blogger
Do you have any to add to the list? Comment below, and we'll add your favourites.
Pin this for later…