It's fairly obvious by now that blogging is not a game. A business for many of us. A side hustle for some. A business tool for others. Blogging can become a full-time income for a sizeable number of individuals. Of course, for Bloggers, this doesn't happen overnight. For businesses wishing to work with Bloggers, it can be quite hard to create relationships. That's where the following Blogger Outreach tools will come in very handy.
You don't just set up a blog, create some content and then sit back and wait for the traffic to arrive. Which, of course, leads to you selling your goods and services in large quantities. A nice little sideline would also be advertising revenue and marketers approaching you to feature and review their products. Whoa, wait a minute! That's not going to happen for a while. First, you have to get out there and hustle for business.
Planning A Blog Promotion Strategy
It takes more than creating content to turn a blog into a thriving, money-making prospect. You need to create valuable, shareable, SEO optimised content, and then, promote it. Share your posts on social media. Find other blogs in your niche and leave meaningful comments on the posts in order to get visits and comments back. Your visiting and commenting won't always get returned. When it does, you'll rejoice. Yet you'll find, sooner or later, that for all the work, your traffic isn't all very high. What then? Especially when you notice blogs that weren't around when your blog first appeared being shared everywhere and being considered an authority in their niche? How do they do it? Is there a secret?
Introducing The Best Blogger Outreach Tools
Yes, there is a secret. It's an open secret, although you might not have noticed it when you first stepped into the blogging world. It's the use of Blogger Outreach tools. What are these tools and what do they do? Blogger Outreach tools are websites which help with your blog outreach strategy. For a subscription fee, some of these tools will help you get your content out in front of high ranking authority blogs, giving you a chance to draw level with the best in your business. The subscription fee varies widely from one Blogging Outreach tool to another. Very few of these tools are free. But some of them offer free packages or have a free trial. Let's check a few of them out.
List of Blogger Outreach Tools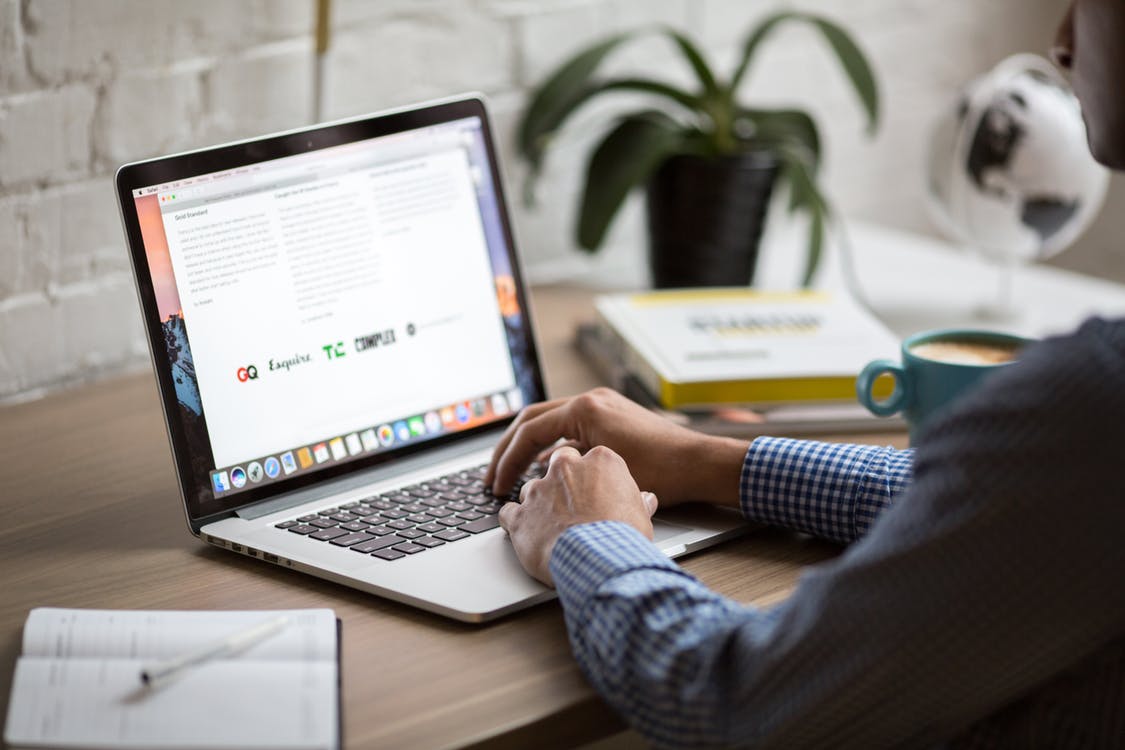 We're going to look at five of these blogging tools. The first four we look at will give us an overview of the Blogger Outreach tools scene. The last one is our own site, Get Blogged.
BuzzSumo
AHRefs
PitchBox
Ninja Outreach
Get Blogged
BuzzSumo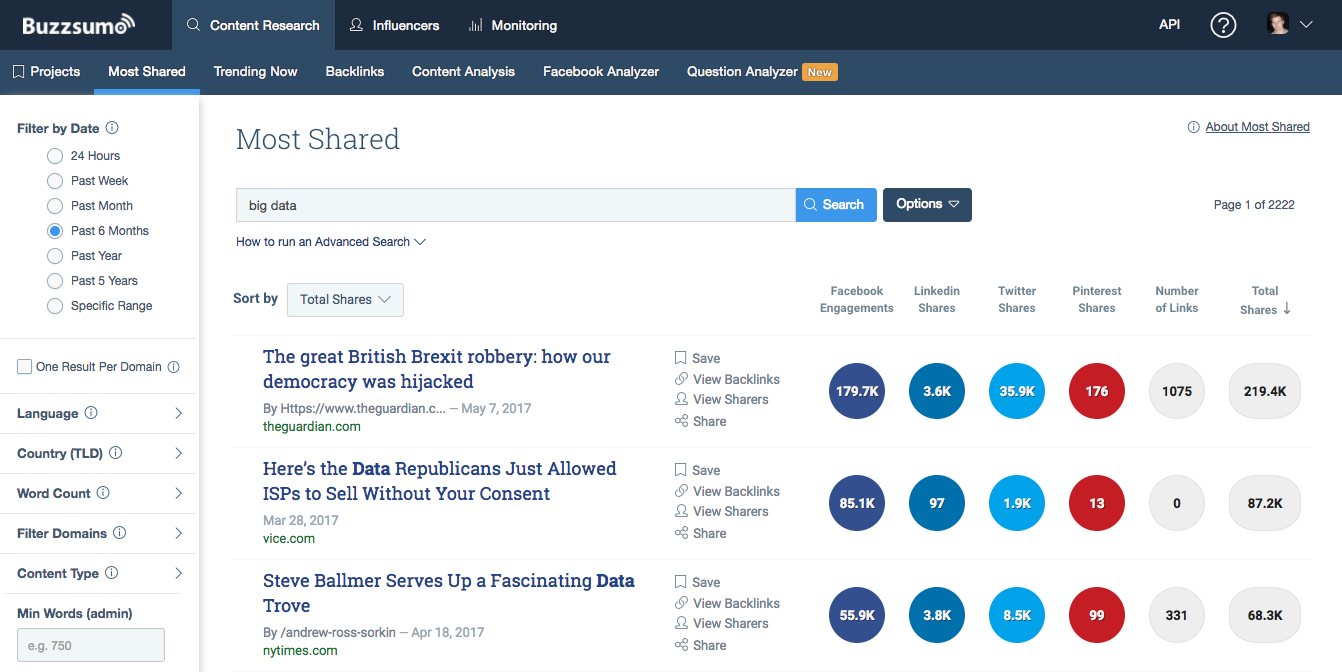 As content marketing tools go, BuzzSumo is highly regarded. It is helpful for content research, and identifies the Influencers in particular industries and niches. It also watches over content performance. For Bloggers finding their place in the blogosphere, it's an asset. The pricing plans may be good for established businesses which need to get their content marketing sorted. For blogging beginners, it might be a little steep. But many declare it's well worth the price.
AHRefs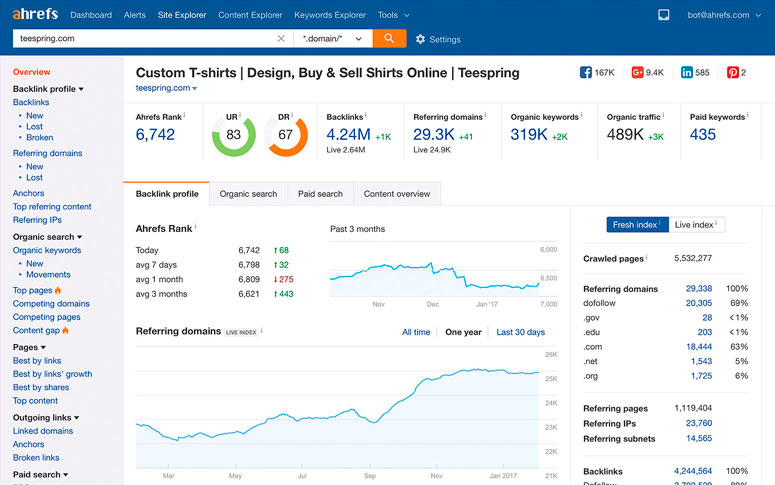 This is a collection of social media and SEO tools which helps the user with valuable insights about how their content is faring in the internet world. It also gives insights into the competition in the user's niche. It helps the users to improve their content and fit into their market better. The pricing might be a little steep for a new Blogger, but many would agree that it's worth the investment, as is the case with BuzzSumo. Some users have noticed that AHRefs is not so easy to learn. But once they have been mastered, they're amazingly useful.
Pitchbox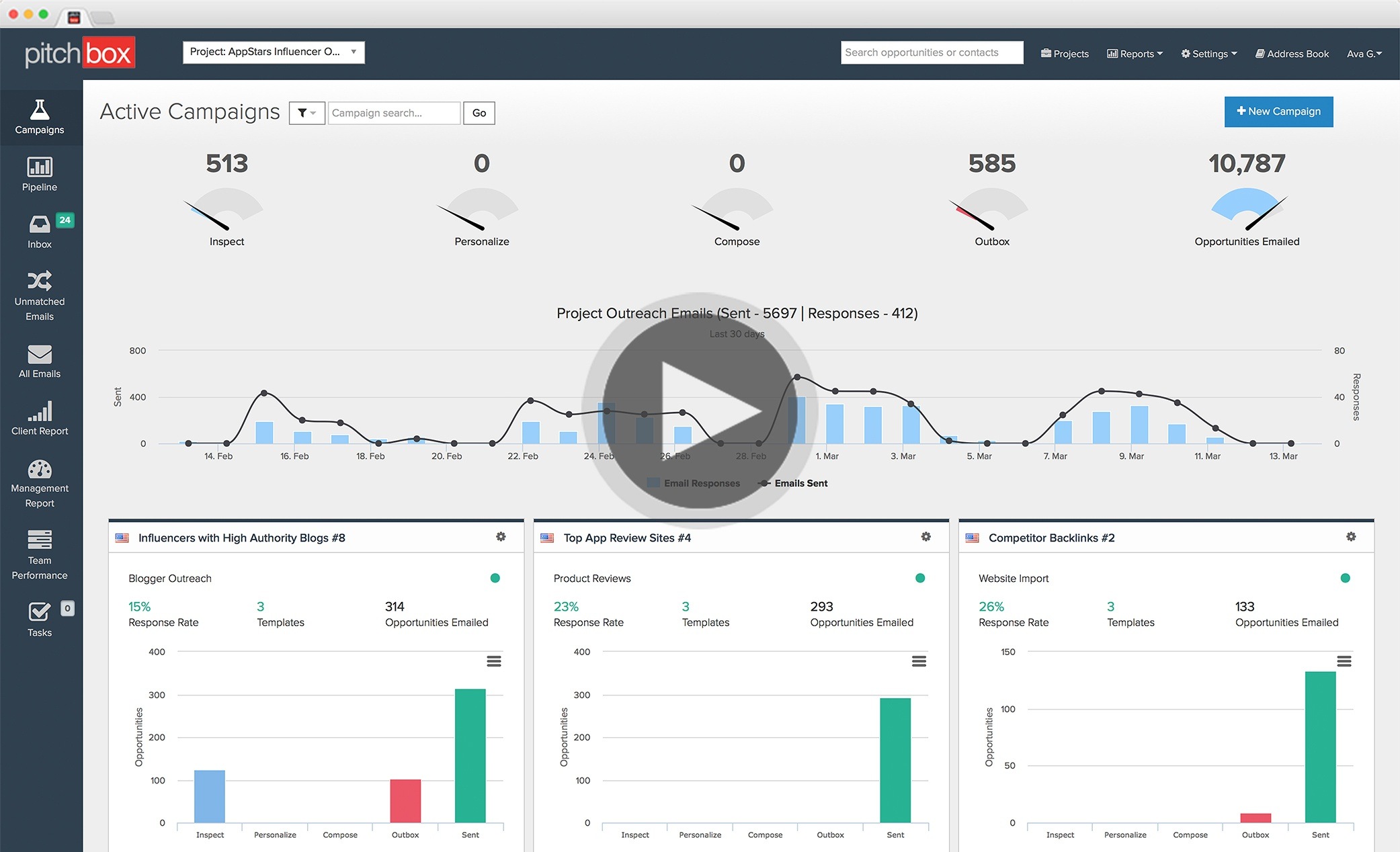 Like the two Blogger Outreach tools mentioned above, this also identifies the key players in your niche and industry. Pitchbox provides some templates for use when reaching fellow Bloggers for pitching purposes. It reminds you when it's time to follow up on an email, therfore saves a lot of time in your blogger outreach efforts. It also has a performance reporting feature. Pitchbox is reportedly quite feature rich, so it may take a bit of time for a new user to become accustomed to it. But it's been reported that it is well worth the effort. As the name suggests, it is designed to help Bloggers (and Businesses alike) make effective pitches to other Bloggers for guest posts and backlinks. The same pricing principle applies as above.
Ninja Outreach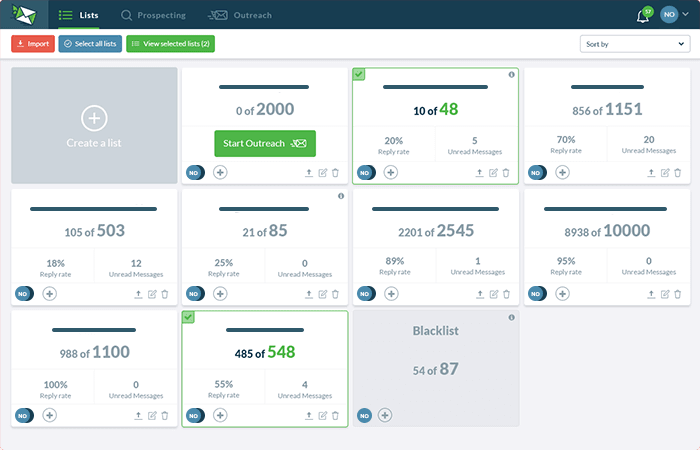 Just like the others, Ninja Outreach helps to identify the influencers in your niche and guides you towards pitching for guest posting. It is a full web application and has actually improved drastically from its original form. This Blogger Outreach tool can be used by a single user. Or even by a company. The main gift Ninja Outreach gives you is your time back. It helps you to do in much faster time what it would have taken you hours to do all by yourself. It also helps manage email and create email templates as required. As for pricing, it has a basic Blogger's package up to a company package. There's a free trial and it appears to be slightly less expensive than the others mentioned above.
Get Blogged
Our favourite of Blogger Outreach tools 😀
Businesses and brands sign up with getblogged.net and you get access to a network of Bloggers via campaign assignments. You can even leave the hard work to us, and let us secure your content placements for you. For Bloggers, Get Blogged is one of the easiest (and quickest) places to pick up paid blogging assignments. We pride ourselves on our clear communication, and fast payments (usually same or next day), and we welcome Bloggers and Brands alike to get involved.
Tools or Networks?
I'm sure if we all had our way, we'd buy the most effective tools. But seriously, who has that kind of money starting out? Not many. And while we can rely on tools to get the job done, real-life network support can also be effective. So while you may not be able to afford expensive tools, remember, network options can also work. Especially when that network has good connections and commitment.