Starting a blog can seem like a daunting process, but don't stress! It's actually a lot simpler than you may think. Below are five easy steps you can take to setting up your blog today:
1. Choose a niche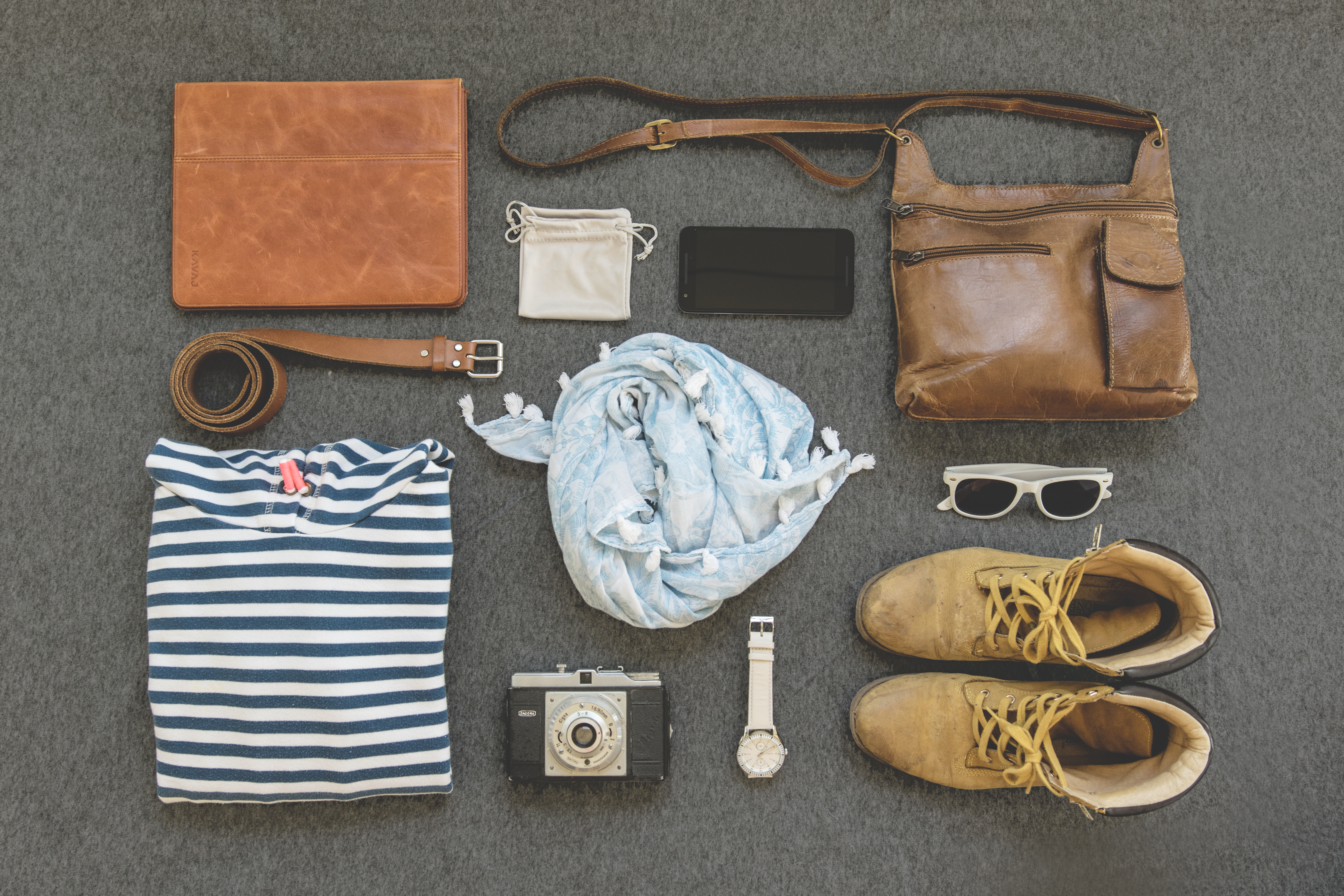 Find something that you're passionate about and base your blog around this chosen subject. It could be travel, food, fashion, parenting, beauty or anything else you can think of! No matter how many blogs are already in your chosen niche, if you have the energy and enthusiasm for sharing your knowledge or experience on something, people will read it. Therefore, your readers will grow the more you post and interact with them.
Pro tip! If you're looking to make money from blogging, picking something in an under-subscribed niche can be a good move. But, make sure your blog content is not so obscure that many brands or agencies would not want to work with you. An extreme example of this could be that you want to write about your love of pickled cucumbers, and devote yourself to blogging about their wonders, each and every week. When you apply to work with a well-known beauty brand, they may struggle to find a content angle to work together on.
Check out this post by BloggingWizard.com about choosing the right blog niche for you.
2. Starting a blog: pick a name
This can sometimes be the hardest stage of starting a blog. You need something snappy and easy to remember so that your readers don't get confused as to what your blog is about. You also don't want it to be too similar to an existing blog as this can lead to legal battles even if you didn't intend any copyright infringement, so do a little research. Make sure your name is simple, memorable and a reflection of what niche your blog is a part of.
Pro tip: Once you've thought of a name for your blog, go on a site like Go Daddy, and have a search to see if there is a similar domain name to snap up. If you're coming up with names that are already taken, it may be wise to think about some other options until you find a matching domain name.
Starting a blog that has a unique name will start you off on the right track. This is a really helpful guide by BlogClarity.com to choosing a blog name.
3. Find a host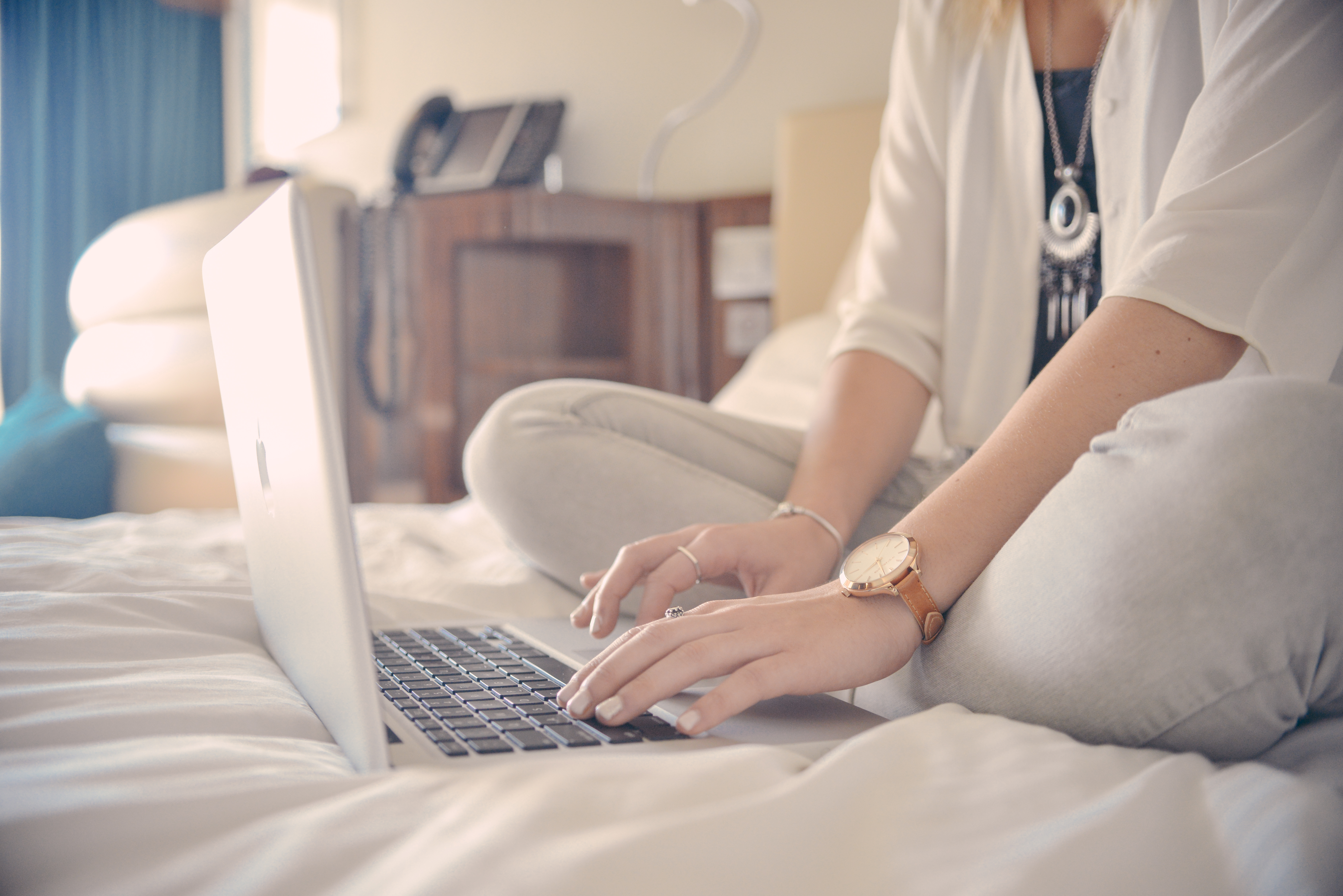 Find a website where you can post to your heart's content. Good blog hosts include WordPress, Tumblr and Blogger. If you're unsure about anything, make sure to look at the terms and conditions section of your chosen site, or see reviews of these hosts written by more experienced bloggers. This will give you a good sense of the audience you're likely to attract through using these platforms and your ability to control your settings.
You could also set up your own blog through a website such as GoDaddy or Siteground. Having your own, hosted site, gives you a lot more control, but they do come with a small cost, so it's sometimes better to progress to these sites once you have a substantial reader base.
Pro tip: If your plan is to monetise your blog or work with brands in the near future, starting with your own self-hosted blog, with your own domain name, rather than myblog.wordpress.com for example is the way to go. Most brands would expect sites hosted on their own domain, and would expect your domain to have an authority of its own.
4. Discover your style
Every blog has its own style in terms of layout and also writing. Make sure you discover yours before you publish your first post so that your writing is interesting, informal, and inspiring. Try to incorporate these techniques within your writing and don't try to be someone you're not. If you're passionate and friendly towards your readers, you'll build a strong following.
Pro tip: If you're having trouble establishing a style from the outset, think about the content you love to read. Is it humourous lists like you see on Buzzfeed, or Elite Daily for instance? Do you prefer to read personal essays by bloggers pouring out their souls, based on past experiences? There are so many styles of content out there, and it shouldn't be too tricky to establish your own if you write content you'd love to read yourself.
This is a great guide by PerformanceFoundry.com about finding your blogging style.
5. Start writing!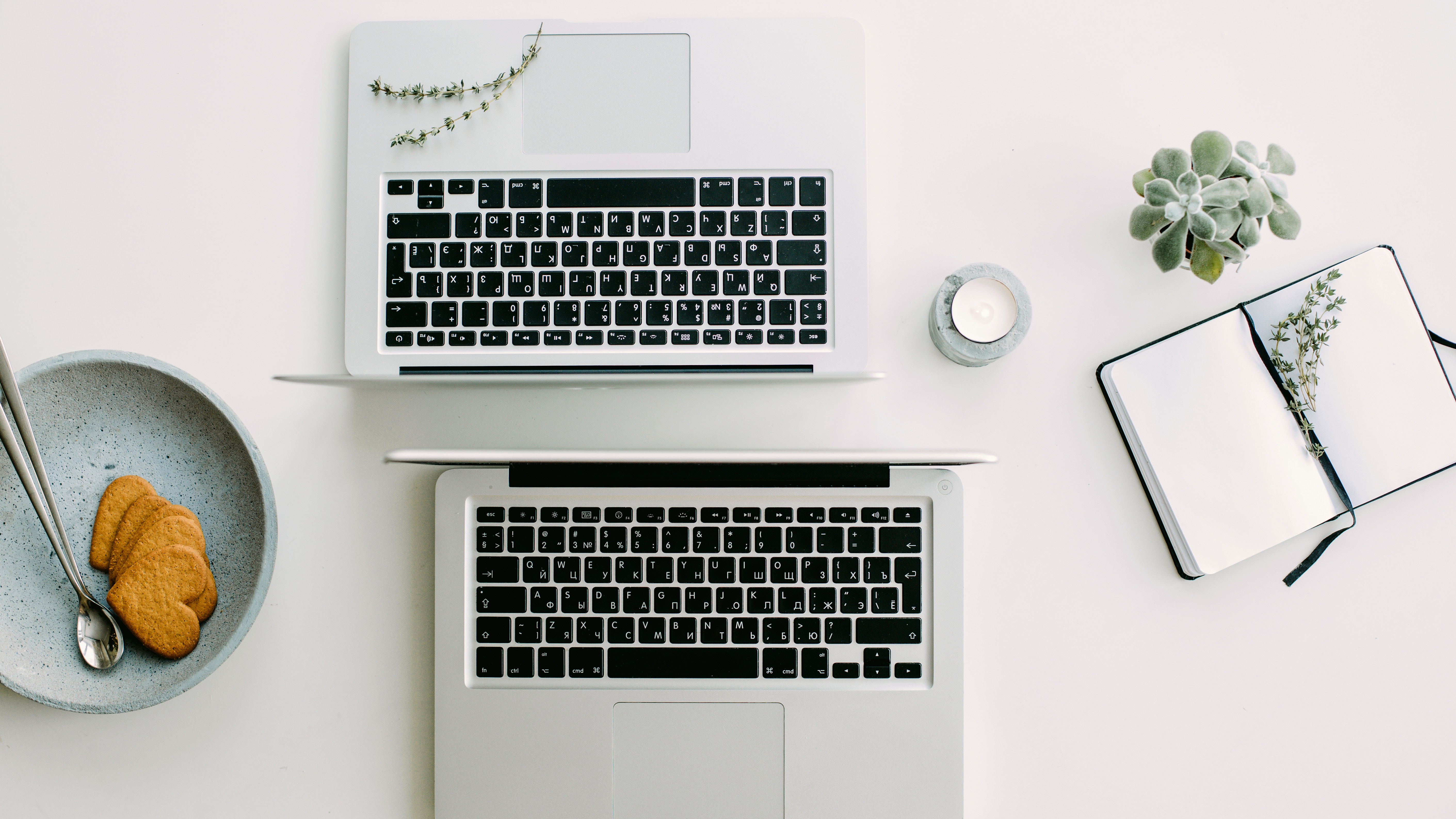 When starting a blog, it can be easy to spend hours trying to perfect every tiny detail on your blog. But, your readers probably won't pay much attention to the flawless design. Instead, they want to hear your views and opinions or personal experiences – so start writing. If you're unsure where to start, just commit to writing something for 10 minutes or so and then look back over it and edit slightly. Don't try to perfect this either, just check for typos and then publish. After that, make sure to publish blog posts regularly!
Pro tip: bloggers who write about personal experiences are much more likely to find that the words flow out of their brain and onto the screen. People love to read about other's lives, and experiences, and will be much more willing to share their thoughts and opinions in the form of comments on your blog, and shares on social media.
Check out this guide to writing blog posts by Wordstream.com.
Whatever your motivation for starting a blog, whether it be to pour your heart out as a destressing method, as a hobby to enjoy in your spare time, or whether you want to establish it as a career, there is room in the blogging world for passionate writers like you. As long as you focus on quality, not quantity, you'll be sure to make great gains. Good luck.
Images via Pexels.
Pin this for later…