Improving Domain Authority shouldn't be a time-consuming process, but it does take time to build. With the right knowhow, it's not a hard thing to achieve. There are many ways to improve Domain Authority, and this article sets out the best ways…
What Is A Domain Authority, Anyway?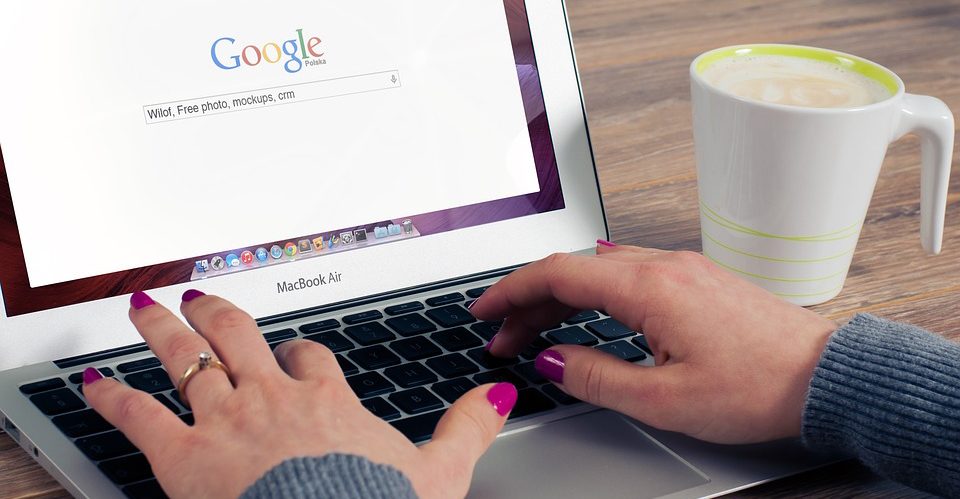 Domain Authority, or DA for short, is a numerical representation of the authority of a website. It is a metric offered by Moz.com and is used throughout the SEO and digital marketing industries to show the value of a link or advertising from a website. It can also be measured and monitored by website owners in order to track the performance of your marketing efforts.
Does Google Consider Domain Authority In Its Rankings?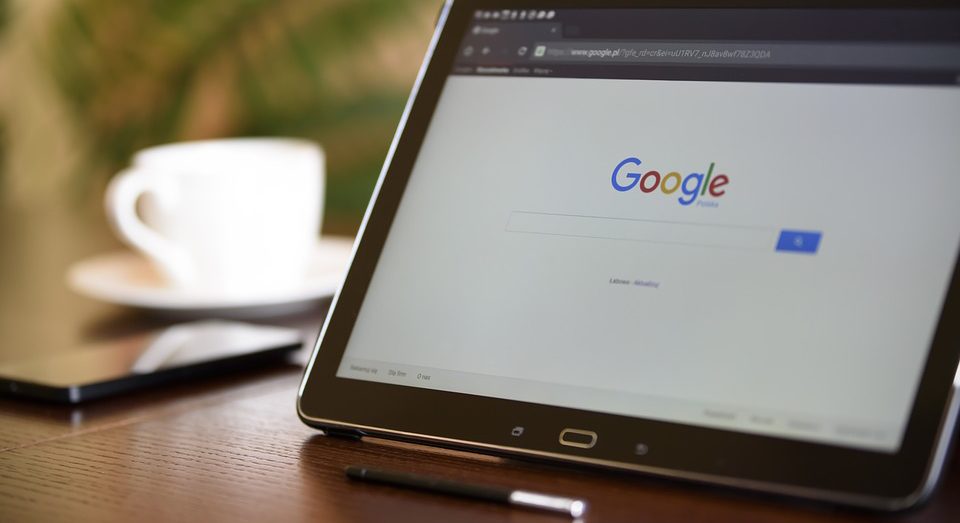 Although Google does not consider DA specifically, it does have its own proprietary algorithms that measure website authority, that are based on similar metrics. Therefore, improving your DA should have the beneficial side effect of improving your rankings within Google. Most of all, if you sell advertising or sponsored posts on your website, you can charge more the higher your Domain Authority rises.
How To Improve Domain Authority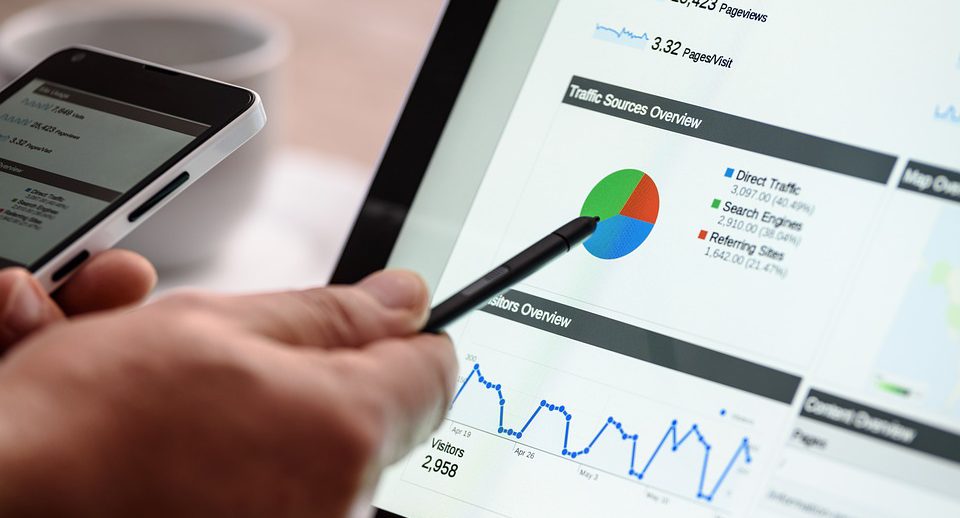 There are many factors that determine the DA of a website, but the primary factor is inbound links. The more links you have pointing to your site, and the higher the authority of these links, the higher your DA will rise.
1. Remove Bad/Spammy Backlinks
Removing bad links can help to improve your DA and your SEO efforts. Contact websites that link to your pages, and that are considered spammy or are being penalised by Google, and ask to have your links removed. If this doesn't work, you can use Google disavow tool. While disavowing links doesn't remove them, it does mean that they will no longer be considered when calculating the value of a website.
2. Increase Your Quality Backlinks
The most effective way to increase your authority, though, is to increase the number and quality of links that your website has.
3. Only Include High Quality Content
Ensure that you have high quality content on your site. This will naturally lead visitors to link to you from their social profiles, from their blogs and, if you're lucky, from their website.
Conduct content marketing to gain additional exposure for these high quality link assets. Use guest posting, social media marketing, infographics, and any other content marketing techniques that will generate links for these pages.
4. Quality Over Quantity
Link quality matters when needing to improve Domain Authority. Arguably more so than link quantity. A single link from a DA90 website will have more effect than hundreds of DA10 links. Your high quality content deserves high quality links. As a result, they will benefit you more when you are looking to improve Domain Authority.
5. More Unique Domains
Like Google, Moz gives second and subsequent links from the same domain less value. If you have 500 links from just 2 root domains, you are only getting optimum value from 2 of those links. Most of all, your efforts would be better spent on trying to attract new websites for backlinks.
6. Tier 2 Link Building
Do you have links on a high DA website? Do the pages where those links appear have a low Page Authority (PA)? Here you can even conduct some tier 2 link building. This means building links to the pages where your links appear, and this can really help to supercharge your link building and SEO efforts. As a result, helping to further improve Domain Authority.
Pin this for later…