Whether you're completely new to blogging, or frustrated with your blog that's not making you a penny, this article will help you succeed in your goals and help you make money blogging.
Blogging can be a fantastic way to earn a living if treated as a business and not a hobby. Unfortunately many Bloggers can make the mistake of not taking all their hard work seriously. Creating content is important, but without structure or some sort of business plan you'll find it hard to make money blogging. Therefore, let's find out how to make money blogging within 12 months…
Who are you talking to?
Creating content is great, but if you don't know who you're talking to, chances are your readers won't hang around for long.
Identify your target audience
Knowing your target audience is crucial if you want to create a successful blog. You have to know their pain. What are their problems and how can you help them?
Use forums and social media
The only way to find out is through research. You need to know where they hang out and the type of language they use. Forums are an excellent way to connect with your audience. You can find out a lot by reading forum posts.
You can also find which social media platform they spend most of their time on by studying your competitors. Your targeted audience's age, gender, how much they earn, and even their status is important information.
Branding your business
If you want your blog to stand out from the crowd you'll need to create a brand that's recognisable. Think about the feel you want to create. Pick colours and font that work well together.
Remember, you're brand will be used across all social media as well as your blog. Create your design using Canva. There are plenty of free fonts and templates to get you started.
Setting your blog up the right way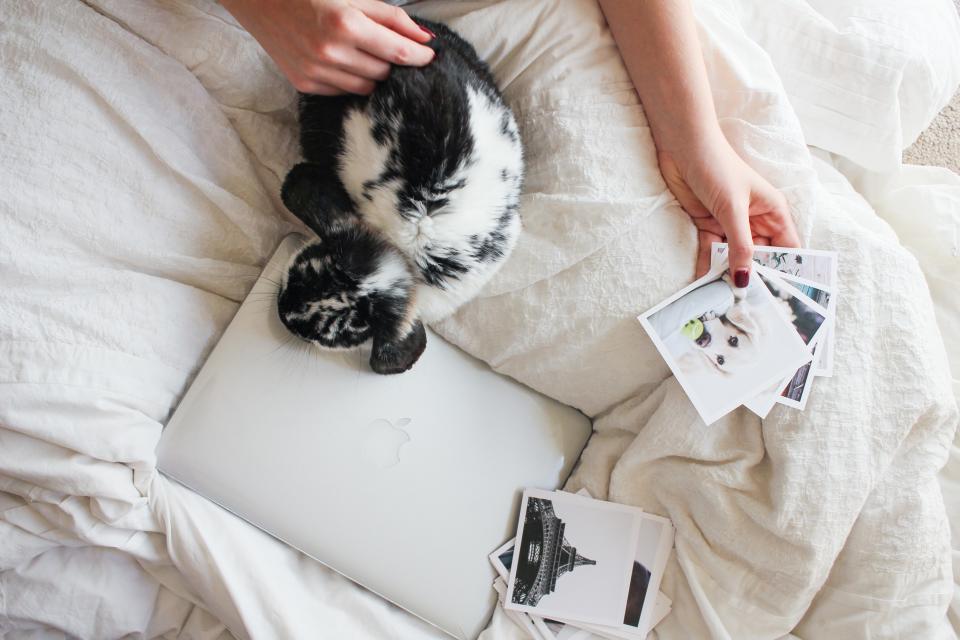 If you want to get serious about growing an audience and making money from your blog, you need to set it up in the right way. SEO plays a major part in getting traffic.
Practise good SEO from the start
Yoast SEO is a WordPress plugin designed to make your site search engine friendly. If you don't already have it installed, we highly recommend you get it.
Keywords are massively important in helping your audience find you, and to start, your main keyword should be in your domain name and blog title.
Consider themes and plugins
Install social share buttons on your blog to make it easy for visitors to share your content. Furthermore, Google favours sites with high numbers of social shares. It shows engagement and popularity.
Picking the right theme for your site also plays an important role in setting up your blog. There are plenty of free ones to choose from, but I recommend buying one.
Build a mobile friendly blog
Ensure your blog is mobile friendly as many people now use tablets or mobile phones to surf the internet. Also check your website speed. Slow loading pages are a big turn off for visitors.
Content creation
It's essential to keep your blog updated with fresh content. Work out a schedule for posting and stick to it. Don't make the mistake of posting every day for a week, then nothing for 2 months.
Ideally, post once or twice a week. It's far better to create one long authoritative post once a week than 2 hastily put together ones.
Think about the time you have and how much of it you can spend writing blog posts. Don't commit to what you can't stick to.
Producing consistent, quality content that's targeted at your audience will quickly grow your subscribers. Furthermore, if your content helps solve a problem or provides useful information, you're on the right track.
Building a list of subscribers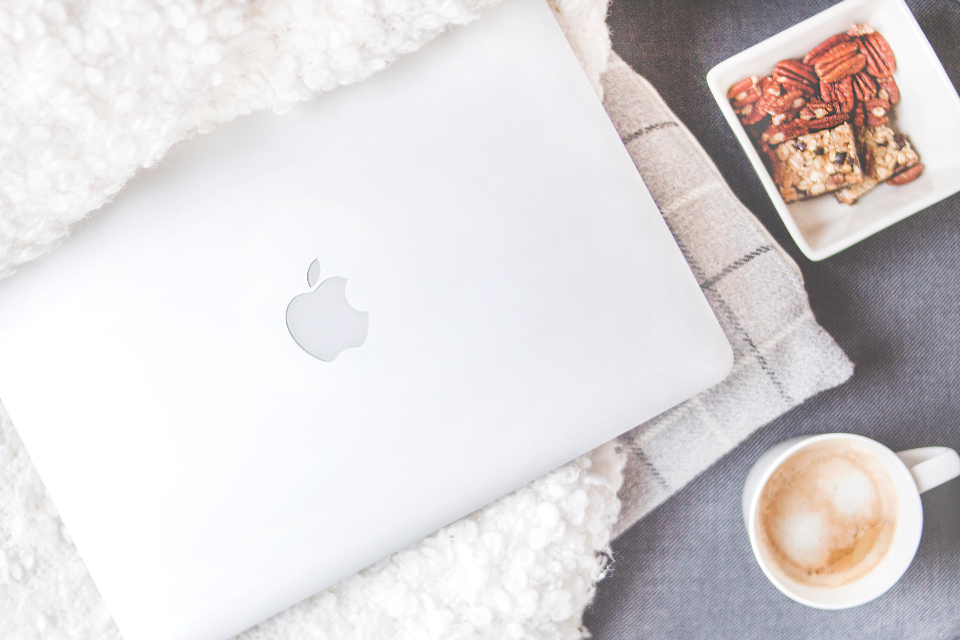 Without subscribers you'll find it much harder to make any money from your blog. You're losing prospects as they'll read your content and may never return again.
Creating an optin form is easy and there are plenty of autoresponder services to choose from. Before you can expect anyone to give you their email address though, you'll have to give them something in return
This could be free report. As you don't know your audience yet it will need to be generic. Next, you need to create a welcome email thanking them for subscribing to your list. Let them know what to expect, and the value they'll receive.
Monetising your blog
There are various ways you can make money from your blog. Promoting other people's products as an affiliate, creating your own product, or selling a service are the most lucrative. You could also consider selling advertising space which some blog owners find makes them good money.
Become an affiliate
I recommend starting out by making money as an affiliate. Providing you have some traffic coming to your blog, you could be making sales within a few weeks.
Sell things!
Creating your own product is the best way to make money from your blog. Therefore, you have complete control and you can even build your own army of affiliates. Ebooks are great but they're a one off purchase. By far, the best solution is creating a membership site, and providing you have a growing number of members you'll make money blogging very quickly. Even if you lose a few every month you'll still make a lot of money.
Getting traffic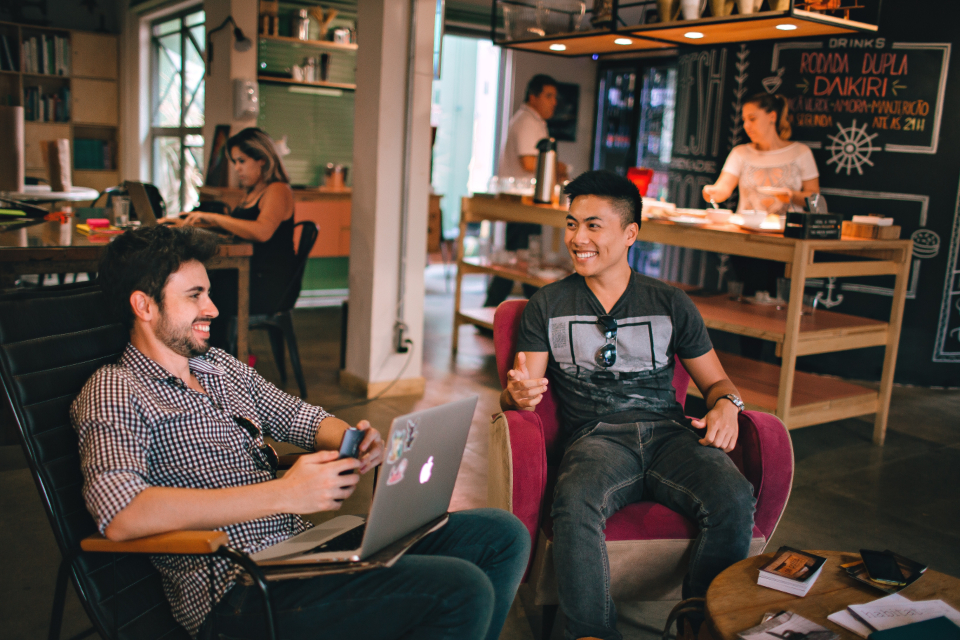 Regular and consistent posting will bring traffic to your blog. However, it will take time. Leveraging the power of social media can be a powerful way to get your blog posts in front of new readers.
Email marketing
Email marketing is also a very effective way of getting traffic. Letting your list of subscribers know about your latest blog post will get them back to your site.
PPC
Using paid traffic can bring great results, but you have to know your exact target audience and be prepared to do a lot of testing. Without knowing your ROI you could lose a lot of money.
Setting goals to make money blogging
Finally, without goals you'll find it hard to keep going. Just plodding along hoping you'll make money blogging isn't the best formula for success.
Decide how much you want to be making in 12 months time then plan shorter term goals. It takes a lot of self belief to make a business venture work, and you'll have times when you want to quit.
Having a reason for doing all this hard work will help. For example, you may want to enjoy the freedom of working from home. Once you've decided how much monthly income your blog will make in a years time, you can then work back to 6 months and 3 months time. Furthermore, keep a note of this somewhere you can see such as on your fridge door or laptop.