Are you tired of relying on a single source of income to make ends meet? Do you often wish for a way to make more money without working longer hours? Well, you're in luck. This blog post will introduce you to the concept of multiple income streams. What are multiple streams of income? How can you make money online, offline, and at home? By the end of this blog post, you'll have the answer to all these questions. So, let's get started! 
Why have multiple streams of income?
Before we dive into the ways of making money, let's understand why having multiple income streams is important.
First and foremost, it provides financial security and stability, especially during uncertain times. So, you always have a backup plan in case something goes wrong. The additional income can be used to pay off debts, save for retirement, or even invest in new business ventures.
It also enables individuals to achieve financial freedom and pursue their passions without worrying about the financial implications.
Secondly, it provides a safety net in case one source of income dries up. It helps to diversify one's income and spread the risk associated with having a single source of income. Furthermore, it leads to increased creativity, motivation, and self-reliance.
Interested to learn more? Let's discover these three streams of income: 
Make money online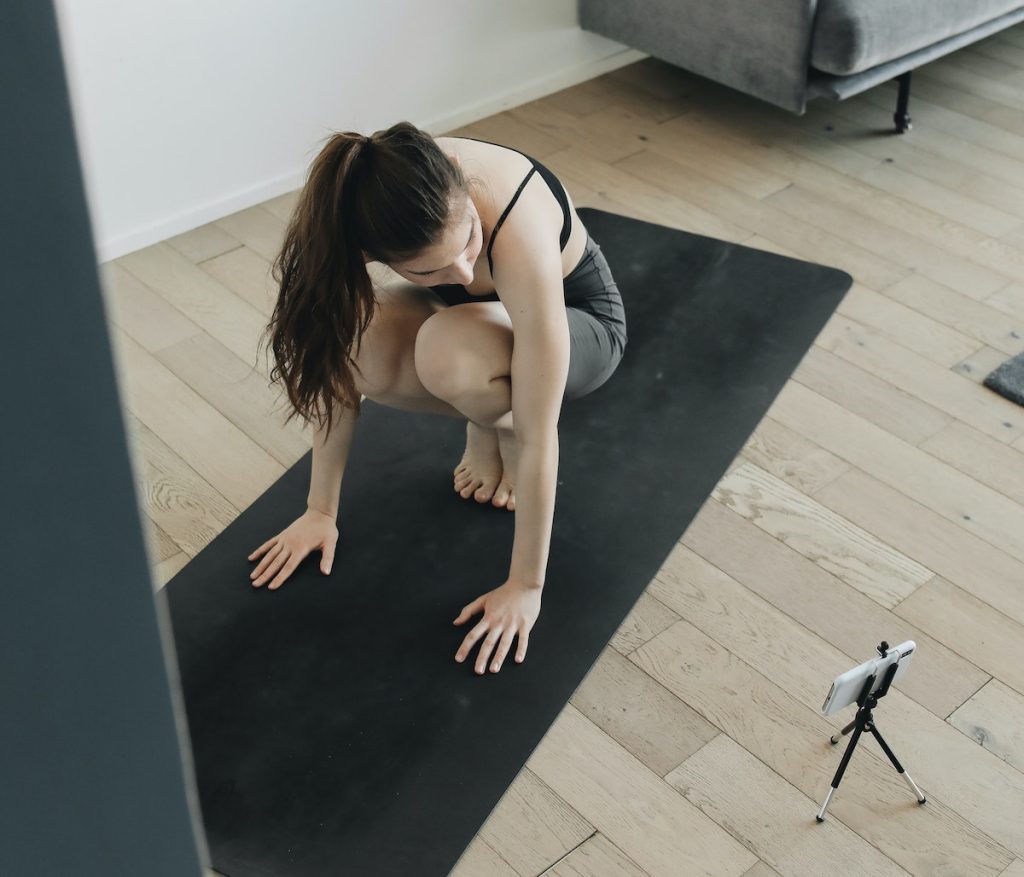 With the advancement of technology and the power of the internet, it has become easier than ever to work and earn from the comfort of your own home. Here are some ways to make money online:
Blogging
Blogging is an increasingly popular way to make money online. With the right combination of knowledge, dedication, and technical know-how, it's possible to turn your blog into a successful and rewarding business. Not only will you be able to build an audience for your work, but you'll also have the potential to generate decent revenue from advertising or selling digital products such as ebooks or courses.
Make money online with surveys 
There are numerous market research companies that are willing to pay you for your opinions on various products and services. While some companies may offer cash payments, others offer gift cards. Nevertheless, the process is quite simple. All you have to do is sign up, fill in your profile information, and start taking surveys.
Freelancing
The internet has opened up a world of opportunities for freelancers. If you are not familiar with the concept of freelancing, it involves offering services to clients on a project-by-project basis. So, if you have a skill like writing, web designing, or programming, you can offer your services to clients online and get paid. You can even expand your freelance network to turn this into a services business.
Affiliate marketing
Affiliate marketing involves promoting other people's products or services and earning a commission for each sale. For instance, if you have a blog or social media page, you can promote products or services relevant to your audience and earn a commission when someone makes a purchase through your unique link. 
Making money offline
Making money offline can be challenging, but it is possible to do it if you approach it the right way. Here are some of the most popular methods:
Develop and sell software
The software development industry is booming. According to recent statistics, in 2021, the market size was estimated at 429.59 billion USD and is anticipated to grow at an 11.7% CAGR from 2022 to 2030. It means by developing and selling software; you can boost your income. 
Nevertheless, there are a few things to keep in mind when developing software. First, you need to identify a need or problem that you can solve with your software. Once you have a problem, you need to find a cross platform application development company to develop and test a prototype to ensure it works. After that, you need to find a market for your software and start selling it.
Investing in stocks, property, or mutual funds
Many people believe that investing in stocks, real estate, or mutual funds is the best way to grow their wealth. But how do you know which one is right for you? The answer depends on a number of factors, including your investment goals, risk tolerance, and time horizon.
In general, stocks are suitable if you are looking for long-term growth and are comfortable with short-term volatility. Property is a good option if you are looking for stability and income, while mutual funds are ideal for diversifying your portfolio.
Work as a private tutor
By becoming a private tutor, you may use your skills in mathematics, languages, science, or exam prep into a successful side career. Of course, the amount you charge will rely on your experience, market demand, and expertise. But, to get started, you can create a profile on tutoring websites. You could also advertise your services in local schools and community centres.
Making money at home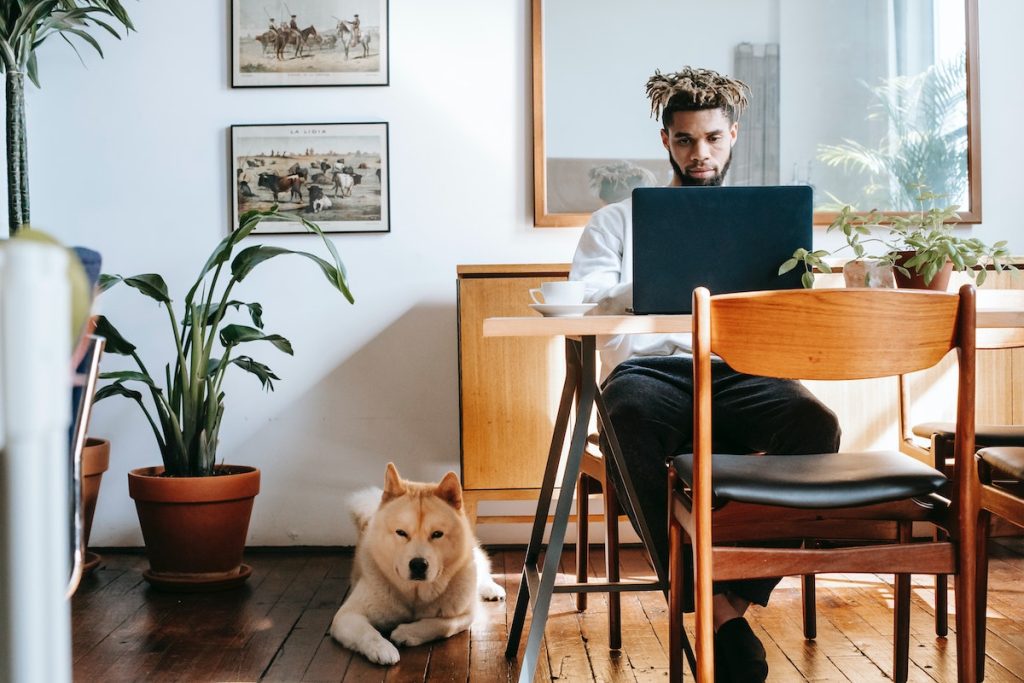 With remote working options gaining popularity worldwide, you don't even need to step out of your house to earn extra money. Here are the top ways to make money while at home.
Customer service
If you have strong communication skills, patience, and the ability to problem-solve quickly and effectively, remote customer service is the right option for you. It involves providing assistance and support to customers who have questions, concerns, or issues with a company's products or services via phone, email, or chat.
Data entry
Another popular at-home income stream is data entry, as it involves inputting data into a computer system, typically using software such as Microsoft Excel or Google Sheets. However, this type of work often requires a high level of precision and attention to detail, as even small errors can have significant consequences. So, if you opt for this method of earning income, make sure to practice due diligence.
Sell items online to make money
Last but not least, there are many online platforms available for selling items you create, such as arts and crafts or items you no longer need. To be successful in selling items online, it's essential to have a good understanding of the products you're selling and the market demand for them. It's also important to have strong marketing skills, such as creating attractive product listings and utilising social media to promote your products.
How will you build multiple income streams?
Having a source of income that's not just your job offers you financial freedom and security. It will ensure you still have sufficient money to live comfortably, even if the unplanned happens. So, what are you waiting for? Which of these ideas we discussed above will start filling your pockets?